Jim Ver Steeg
Jim Ver Steeg's Latest Posts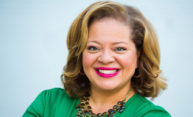 Former Rochester reporter and TV anchor will support the vision for a more diverse, equitable, and inclusive environment at the School of Medicine and Dentistry.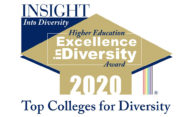 National award honors the University's efforts to weave diversity and inclusion "into the work being done every day" across campus.
The University of Rochester has received the 2020 Higher Education Excellence in Diversity (HEED) Award from INSIGHT Into Diversity magazine, the oldest and largest diversity-focused publication in higher education.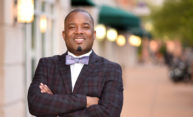 He will bring together people from across academic disciplines to collaborate in the study of the African diaspora and offer programming that promotes African and African American studies at the University.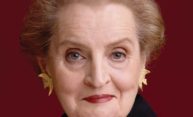 Former US Secretary of State Madeleine Albright, pathbreaking diplomat and bestselling author, will be the keynote speaker at an October 24 event at the University of Rochester.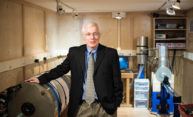 John Tarduno, the William R. Kenan, Jr., Professor, professor of geophysics, and chair of the Department of Earth and Environmental Sciences, has been named dean for research in Arts, Sciences & Engineering.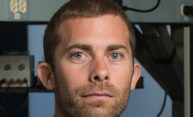 Vamivakas succeeds Melissa Sturge-Apple as dean of graduate education and postdoctoral affairs in Arts, Sciences, and Engineering.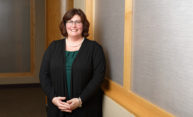 Serving as dean of the School of Arts and Sciences since 2015, Gloria Culver has been reappointed to a new five-year term. The Board of Trustees approved Culver's deanship renewal at its May meeting.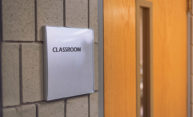 On college campuses, where safe spaces and free inquiry often coexist, do trigger warnings protect students or hinder free speech? This episode of the University's Quadcast podcast takes on the growing debate.
The complete transcript for the April 24, 2019 episode of the University of Rochester Quadcast podcast.
Jim Ver Steeg:            You're listening to Quadcast, the official podcast of the University of Rochester. I'm Jim Ver Steeg, your host. From smartphones and social media to augmented spaces and virtual reality, digital technologies are changing the ways we connect with each other and interact with our world. Higher education is no exception. Students on […]