Lindsey Valich
Lindsey Valich's Latest Posts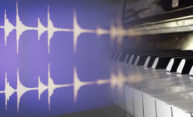 Researchers at the University are at the cutting edge of the intersection of data science and music: developing databases to study music history, and creating algorithms to automatically identify a genre or singer.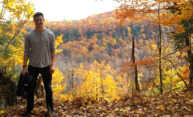 One of the first Rochester students to graduate with a BA in data science, Ulrik Soderstrom '16, '17 (MS) is combining his love of math and computers with a passion for environmental sustainability and renewables.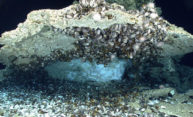 A recent interpretive review of scientific literature performed by researchers at the U.S. Geological Survey and here at Rochester pays particular attention to gas hydrates beneath the Arctic Ocean.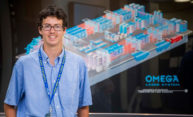 Two local teens have earned recognition in the prestigious Regeneron Science Talent Search (formerly the Intel Science Talent Search) for research projects they carried out last summer at the University's Laboratory for Laser Energetics.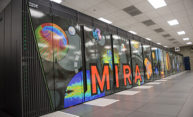 Most academic grants come with money, but Hussein Aluie has received a research boost that money can't buy. The assistant professor of mechanical engineering has been awarded access to the supercomputer Mira, which will allow his team to do in four days what it would take a desktop computer more than 2,000 years to complete.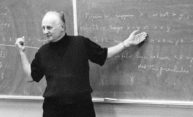 After being named professor emeritus in 1995, Raimi became active in efforts to reform K–12 math education. Considered one of the top education experts in the country, he was a mathematics curriculum consultant to states across the country.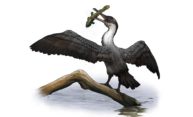 A team of Rochester geologists has discovered a new species of bird in the Canadian Arctic. At approximately 90 million years old, the bird fossils are among the oldest avian records found in the northernmost latitude.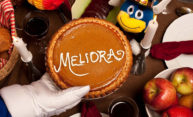 When you head home for winter break, what are you hungry for? Dani Douglas '17 poses the question to four of her classmates, and provides links to recipes for these home-made favorites.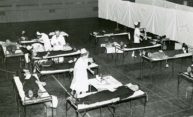 On December 7, 1941, the lives of Rochester faculty and students were immediately changed, and a sleepy campus by the Genesee River was transformed into a vital hub for the war effort.