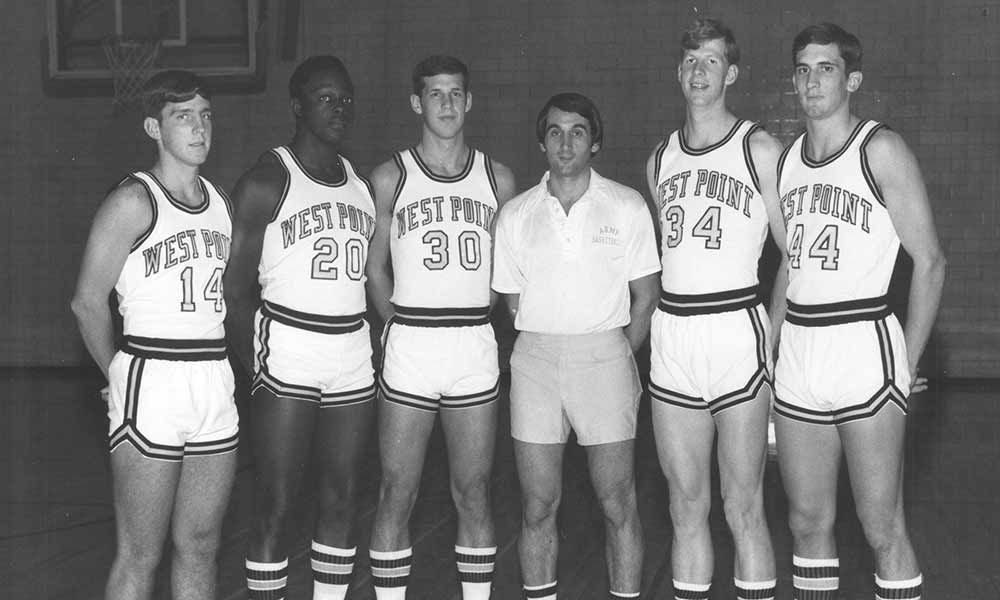 The college basketball world celebrated Duke's legendary 'Coach K' this season as he finished an influential career that included early games at Rochester.
Long before he became the winningest coach in college basketball history, Mike Krzyzewski played and coached for Army West Point in three games at the University of Rochester's Louis Alexander Palestra on the River Campus.
And he left with a perfect record.
Known throughout the basketball universe as "Coach K"—a five-time national champion with Duke University—Krzyzewski was a senior captain for the Black Knights when they visited Rochester on March 8, 1969. Krzyzewski scored four points in a 59–46 win—the regular season finale for both teams—and Army West Point went on to finish fourth in the National Invitational Tournament. That team was coached by another future legend, Bobby Knight.
The 2021–22 college basketball season marked Krzyzewski's swan song as a Hall of Fame college coach. He announced last June that he was retiring after the season, his 42nd at Duke. The Blue Devils reached the "Final Four" of the NCAA men's tournament but lost to North Carolina in the semifinals, ending Krzyzewski's stellar career with 1,202 victories—the most by any male or female coach in NCAA history. His teams reached 13 Final Fours.
Krzyzewski returned to the Palestra twice as head coach of the Black Knights in 1978, with Army West Point rolling 88–44 on February 10 and 80–60 on November 27. After the February loss, Rochester coach Mike Neer '88W (MS) said Army's defense was even more challenging than national powerhouse North Carolina had been a year earlier in a 103–44 romp over the Yellowjackets.
"They're tougher physically," Neer said. "They just keep coming at you."
This story was updated on April 5, 2022, with Krzyzewski's final total wins. 
---
Read more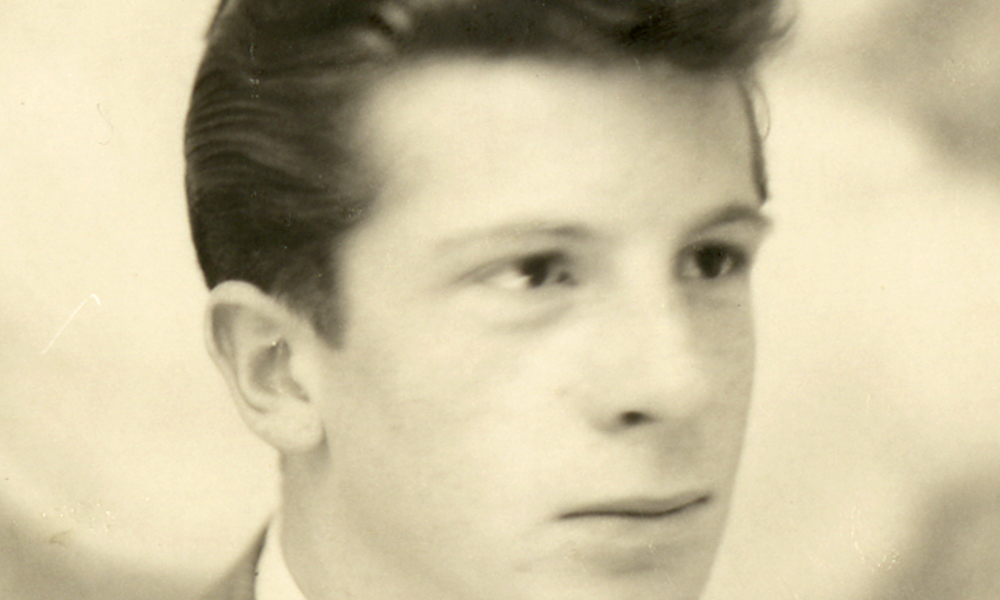 Zenon Snylyk '55 captained US men's soccer team at '56 Olympics
A Rochester alumnus rose from post-World War II chaos in Europe to the world's sports stage.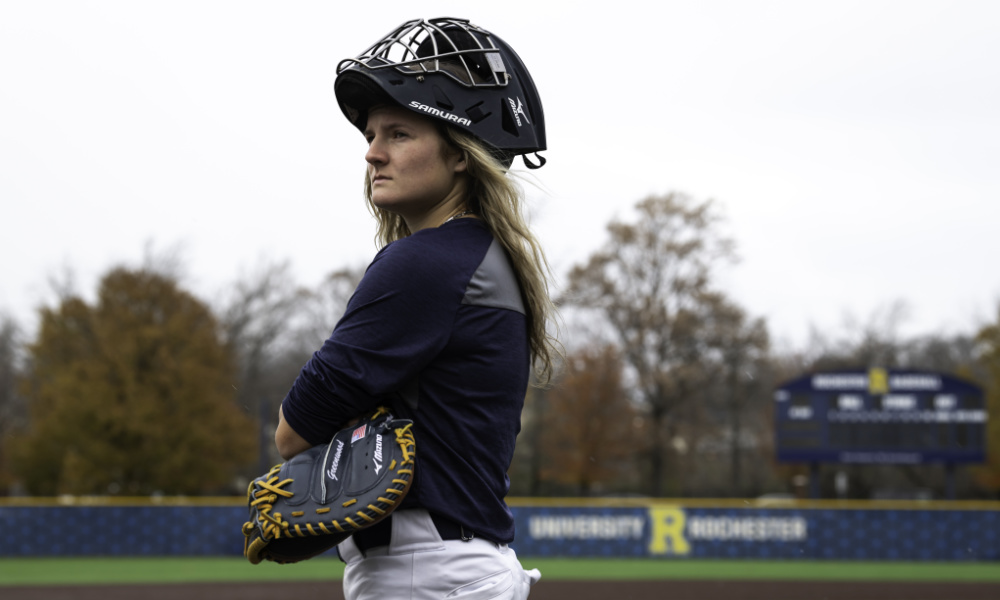 Beth Greenwood '22 in a league of her own
The mechanical engineering major has played for Rochester's varsity baseball team, trains with the US national women's squad, and will appear in an upcoming Amazon Prime TV show.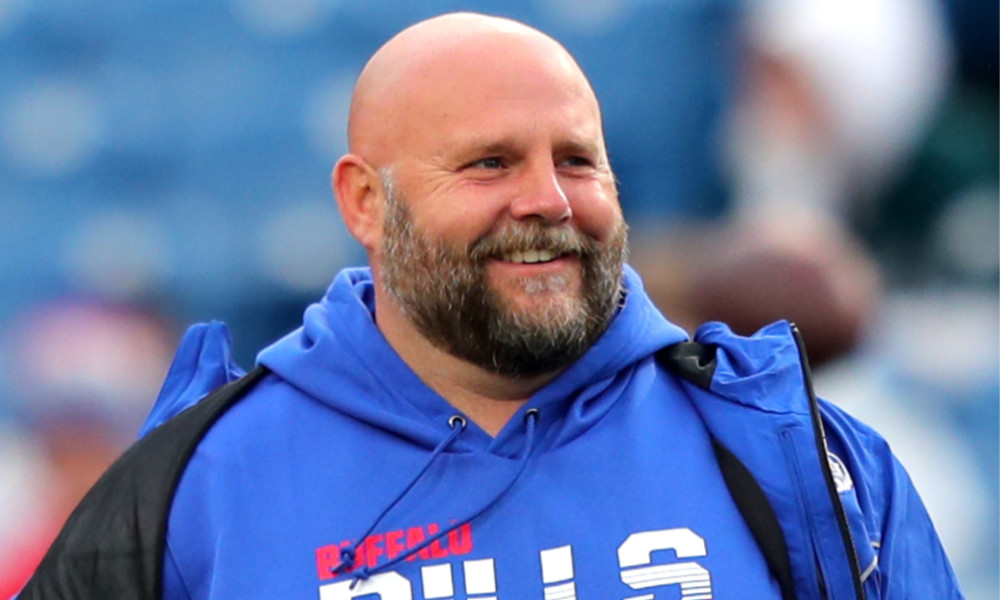 Brian Daboll '97 named NFL's New York Giants head coach
Brian Daboll's coaching career has spanned various college and NFL teams over the past 24 years. Now the Rochester alumnus has been named the football coach of the New York Giants.
Category: Campus Life