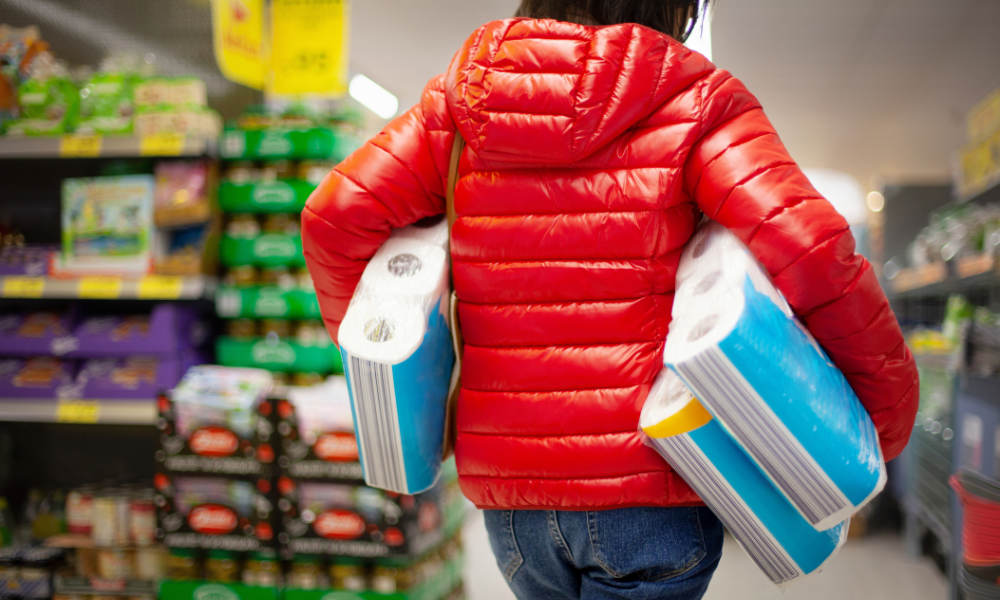 What looks like selfishness to one person may be expressions of affection for loved ones to others, says a Rochester anthropologist.
There's been quite a public outcry against the mostly young people who have ignored social distance guidelines by gathering in large groups.
But what's often seen as selfish behavior can also be an indication of personal attachment—even affection—according to Robert Foster, a professor of anthropology at the University of Rochester.
Coronavirus update
The University's website is a way to find guidance and critical information during a rapidly changing situation.
COVID-19 symptoms or exposure?
Find out what to do if you or a close contact have symptoms or think you may have been exposed.
"Proximity is usually associated with intimacy, and distance with strangeness," explains Foster. "The public challenge at the moment is that we must learn to express our care and concern by maintaining distance, which is counter-intuitive."
That's hard to do with people who really are our intimates. But even the same people chastised for gathering in groups may go out of their way to keep their distance from elderly relatives, for example, out of genuine concern. "The public challenge is to extend that concern to people who are not vulnerable members of their families," says Foster.
That challenge also comes into play in everyday activities such as grocery shopping. It's important not just to maintain distance in stores, but to refrain from hoarding items. Again, hoarding may be viewed as selfish—or not—depending on the context.
"Many of the items that people are hoarding are 'care' items—diapers, toilet paper, sanitizer—things that enable and represent the ability to give care to others," says Foster. "What might look like selfish behavior is actually motivated by a strong sense of attachment to—even love for—the household and its members."
That confronts us with the same public challenge: how to extend that sense of care or love to people who are not members of one's household. "In other words," says Foster, "how do we get people not to take twenty 24-packs of toilet paper, so that others can buy enough to care for their own households?"
Foster likens the current situation to the construction of family bomb shelters in the early 1960s, particularly during the Cuban Missile Crisis. He recalls reading about a child who was upset that his own parents, unlike their neighbors, refused to build a bomb shelter. The child interpreted that refusal as a sign that his parents didn't love him as much as the neighbors loved their own children.
"The key here is to recognize that much of the shopping behavior we have witnessed is not about individual consumption," says Foster. "Instead, it's a matter of household provisioning by which people demonstrate their connections to each other through giving and receiving care." The challenge we face, then, is to enlarge the circle of those with whom we exchange care.
Read more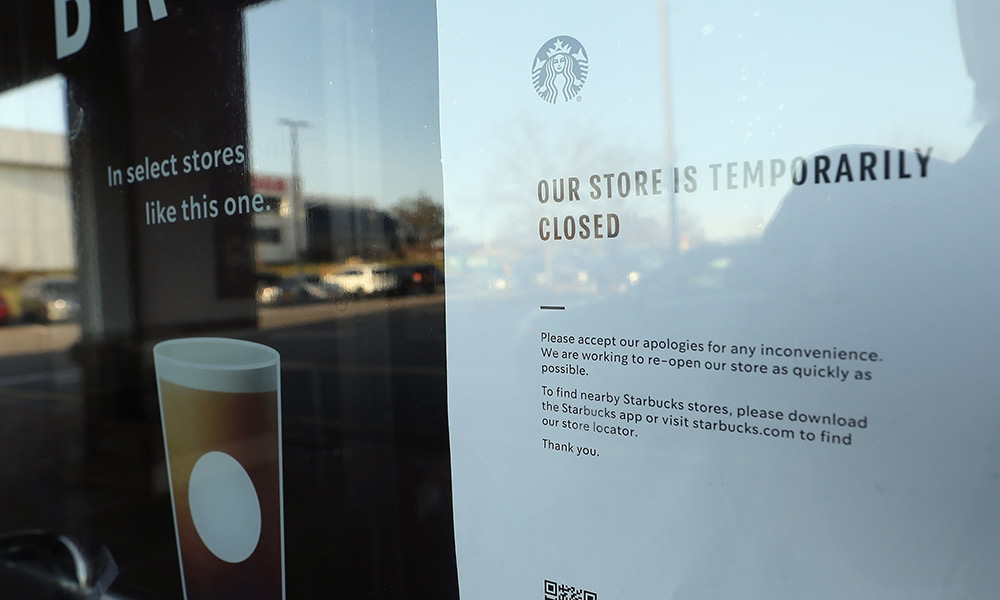 Rochester economist: 'Congress will have to do more' to fight recession
Saving the US economy from recession will require more than the initial federal $2 trillion stimulus plan, says a Rochester economist.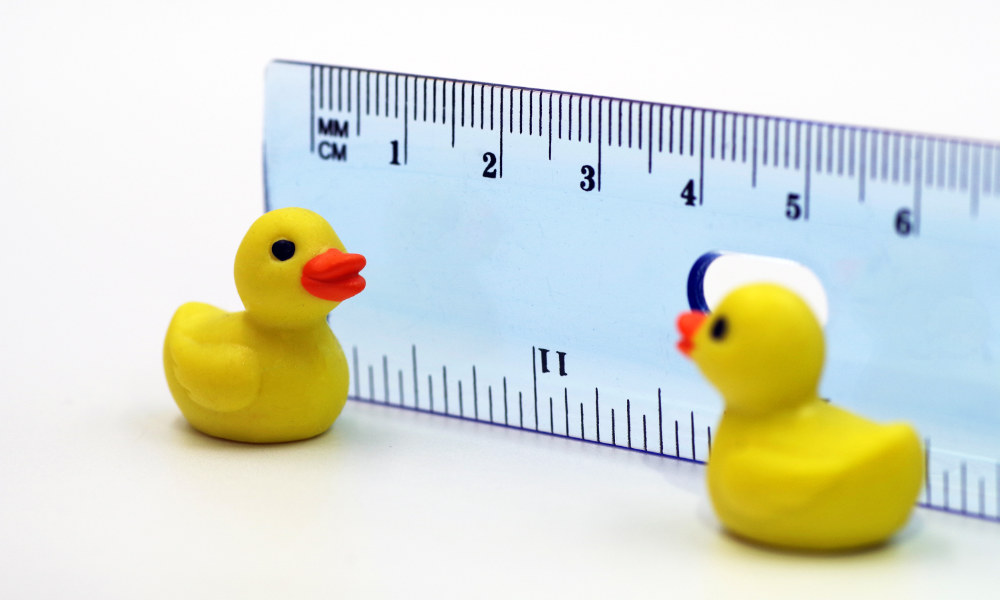 'Make every effort to connect­—digitally—with other people'
How best to handle the psychology of social distancing? Two Rochester psychologists offer ideas.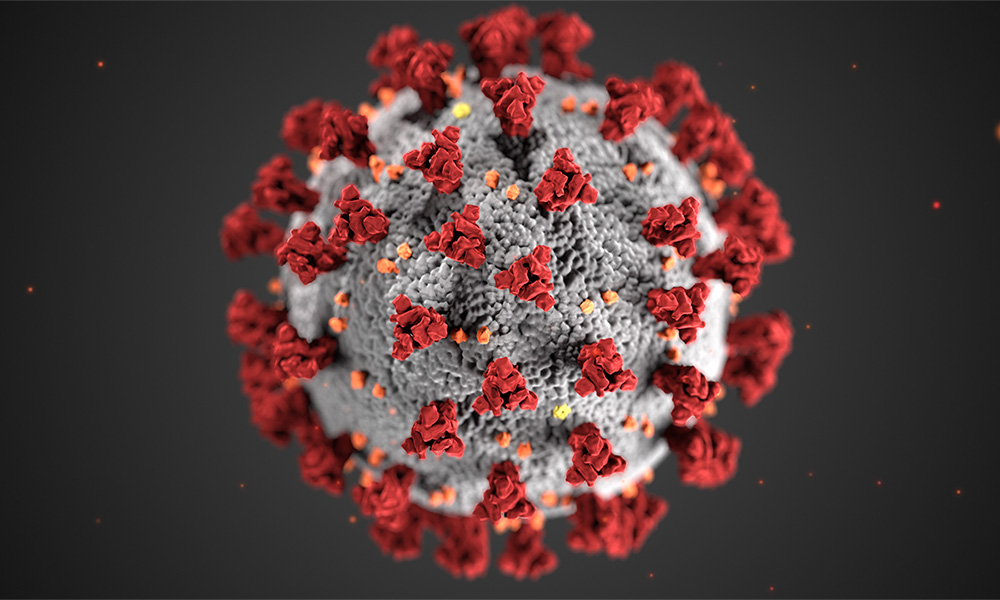 How do you slow a pandemic?
A University health policy expert, physician, and historian, says implementing a modern understanding of epidemiology is key to dealing effectively with pandemics like coronavirus.
Category: Society & Culture