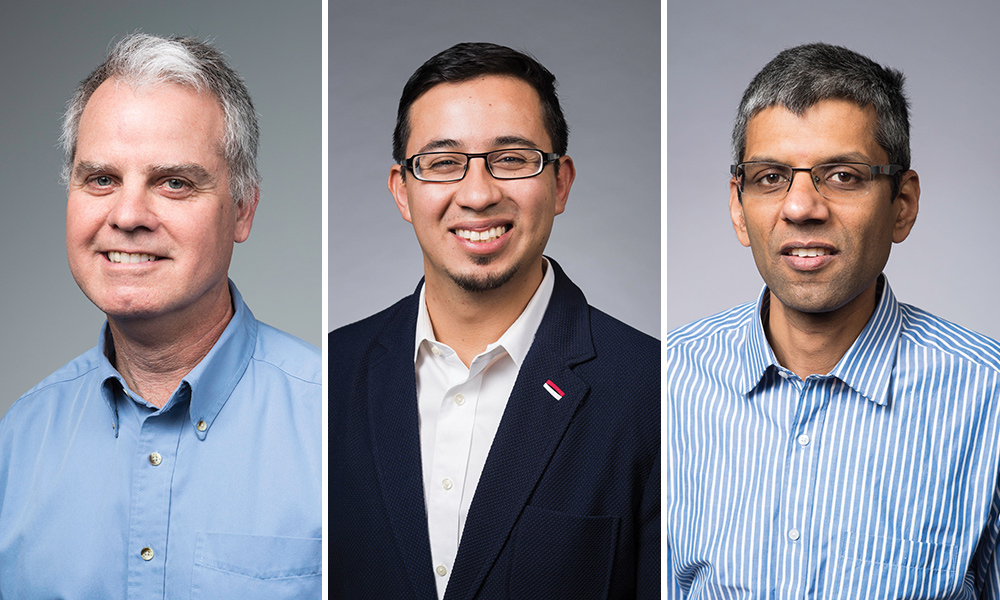 The three professors will be honored for their accomplishments at a ceremony in October.
Three professors in Arts, Sciences & Engineering at the University of Rochester will receive the Goergen Award for Excellence in Undergraduate Teaching in an October ceremony held on the River Campus.
This year's recipients are Ajay Anand, associate professor, Goergen Institute for Data Science; Christopher Muir, professor, Department of Mechanical Engineering; and Pablo Sierra Silva, associate professor, Department of History.
Established in 1997 by University Trustee and Board Chair Emeritus Robert Goergen '60 and his wife, Pamela, the award recognizes distinction in undergraduate teaching among faculty in Arts, Sciences & Engineering.
Nominations come from students, faculty, staff members, and administrators. The winners are chosen by Jeffrey Runner, dean of the College; Gloria Culver, dean of the School of Arts & Sciences; and Wendi Heinzelman, dean of the Hajim School of Engineering & Applied Sciences.
"I continue to be impressed by the innovative qualities of our faculty in the College,  and this year's Goergen Award recipients are prime examples," Runner says. "All three are known for the inclusive tone set in their classrooms, their mentoring of individual students, and their uniquely Rochester course offerings. It's these qualities that I think Pam and Bob Goergen had in mind when they developed this generous award."
Anand joined the University in 2017 and serves as deputy director of the Goergen Institute for Data Science. He received his bachelor's degree from the University of Bombay, India, master's degrees from the University of Texas Southwestern Medical Center and the University of Washington, and his doctorate from the University of Washington.
Muir came to the University in 2014. He received his bachelor's, master's and doctoral degrees from Lehigh University.
Sierra Silva joined the University in 2013. He earned his bachelor's degree from the University of Pennsylvania, and his master's and doctorate from UCLA.
A ceremony is scheduled for 4 p.m. on October 27 in Feldman Ballroom in Frederick Douglass Commons.
---
Read more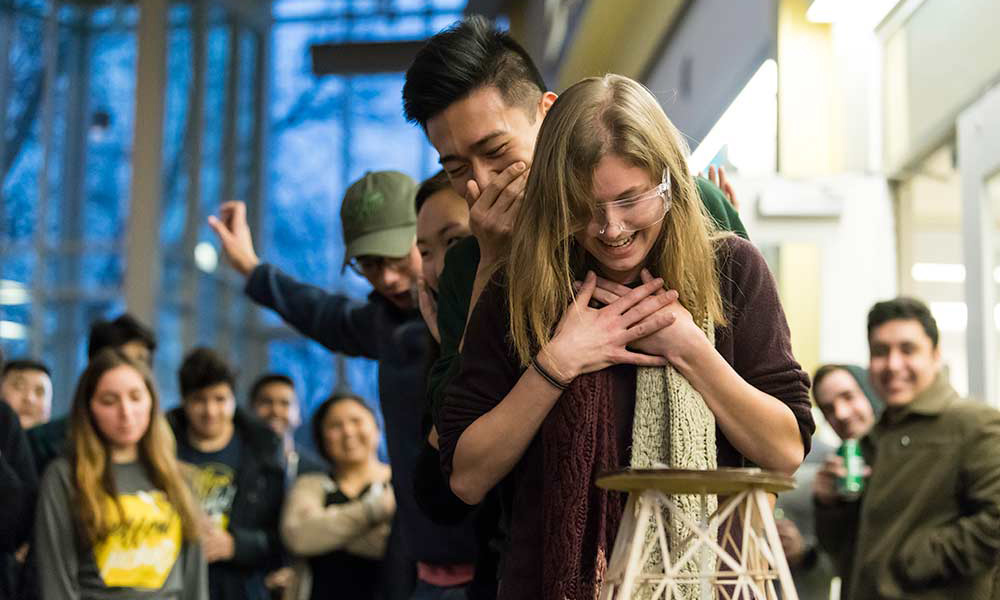 'I am more prepared to work as an engineer'
Chris Muir prepares mechanical engineering students to solve real-world problems.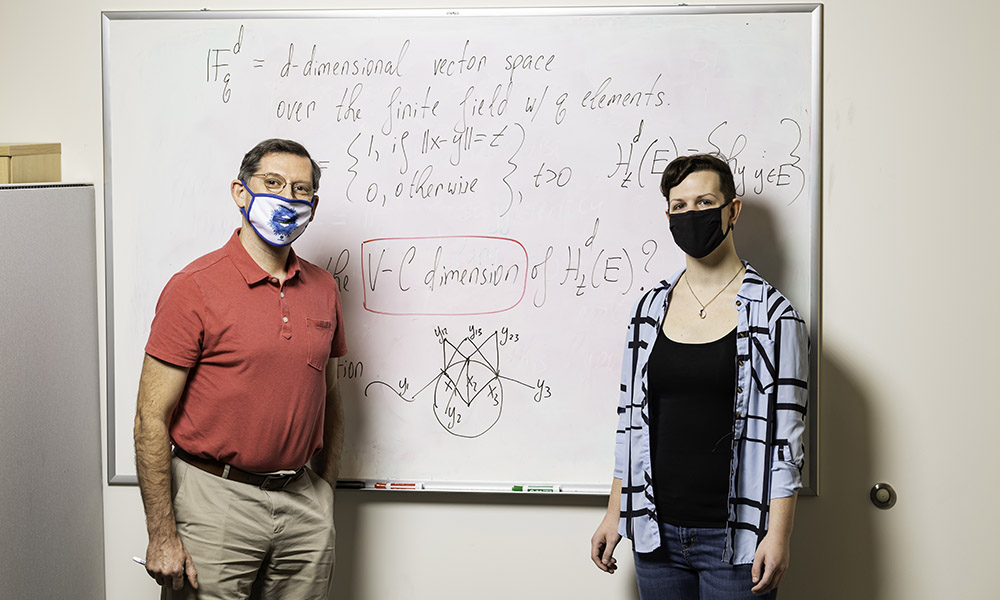 Why this Rochester math professor champions year-round undergraduate research
Alex Iosevich has seen first-hand how research experiences bolster his students' confidence and independent thinking.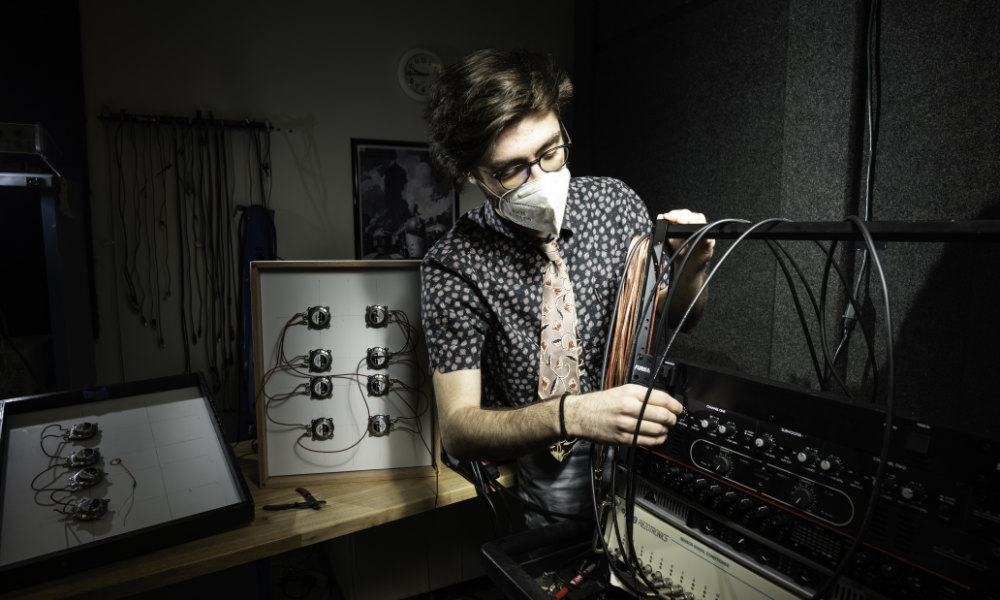 Smart acoustic devices: coming soon to a screen near you?
A University of Rochester project uses flat panel technology to build a more cost-effective device that can also function as a touch interface.
Category: University News