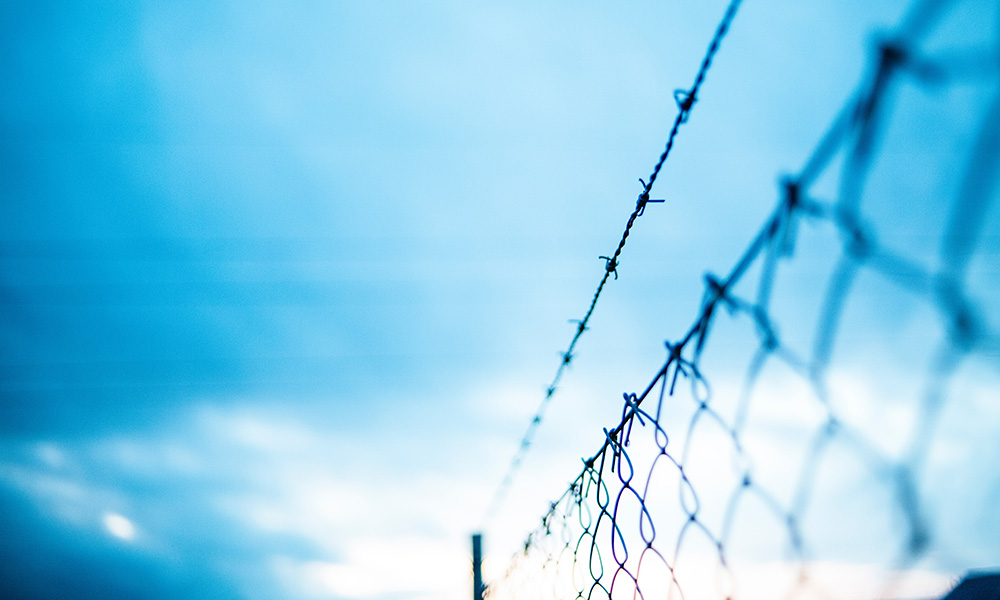 Scholars in the humanities and social sciences will study migration in the Americas in a 'temporary research center' supported by a Mellon Sawyer Seminar grant.
The Andrew W. Mellon Foundation has awarded the University of Rochester one of its prestigious grants for a Sawyer Seminar on the Comparative Study of Cultures, to support the project "Unbordering Migration in the Americas: Causes, Experiences, Identities."
The interdisciplinary seminar will explore neglected but vital aspects of human migration in the Western hemisphere, considering the political, social, and economic circumstances of migration to and within the Americas over time. Components of the project also include biweekly seminars, public lectures, monthly workshops, film screenings, and an art exhibition.
Goals of the Sawyer Seminar, which is funded from this October through June 2022, include a bridging of humanistic and social scientific inquiry into migration and an effort to bring a more nuanced understanding of migration to bear on conceptions of justice.
The Rochester metropolitan area is home to one of the largest per-capita refugee populations in the United States, and one component of the project will bring together Rochester-area scholars with community leaders to investigate migration and justice in the region.
The Rochester metropolitan area is home to one of the largest per-capita refugee populations in the United States.
The principal investigators for the grant are Joan Shelley Rubin, the Dexter Perkins Professor in History and the Ani and Mark Gabrellian Director of the Humanities Center; Daniel Reichman, an associate professor of anthropology and chair of that department; and Ruben Flores, an associate professor of history.
Established by the Mellon Foundation in 1994 to provide support for comparative research on the historical and cultural sources of contemporary developments, Sawyer Seminars engage scholars in forms of inquiry across disciplines. Such work is typically difficult to pursue because of institutional and field-based bounds of study. The Mellon Foundation calls the seminars temporary research centers, in effect.
Migration is a topic of vital, current importance. Politicians debate border laws and the criminalization of immigration. Violence and discrimination impel and inhibit the movement of people from country to country. Accumulating effects of climate change, combined with other factors, drive migration at an enormous scale from places like El Salvador, Guatemala, and Honduras. And the COVID-19 pandemic—with closed borders, restricted movement of people, heightened xenophobia, and the perilous conditions of detention facilities—only adds to society's need to grapple with the issues raised by human migration.
"Justice for migrants is a matter of immense urgency in these circumstances, but securing justice in this arena is no simple matter," the research team wrote in applying for support. "We cannot tackle these developments as scholars and citizens without a set of sustained, interdisciplinary conversations about their origins, contemporary shape, and implications for the future."
This Sawyer Seminar on migration in the Americas will bring together University of Rochester scholars with experts from neighboring institutions, including Rochester Institute of Technology, SUNY Brockport, and Monroe Community College. The grant also provides support for a postdoctoral fellow and for the dissertation research of two graduate students.
Other project organizers—all of whom are Rochester faculty members—are Molly Ball, a history lecturer; Travis Baseler, an assistant professor of economics; Randall Curren, a professor of philosophy and chair of his department; Matthew Omelsky, an assistant professor of English, Pablo Miguel Sierra Silva, an associate professor of history; Rosa Terlazzo, an associate professor of philosophy; and Brianna Theobald, an assistant professor of history. The Humanities Center will be the home base for the seminar.
Read more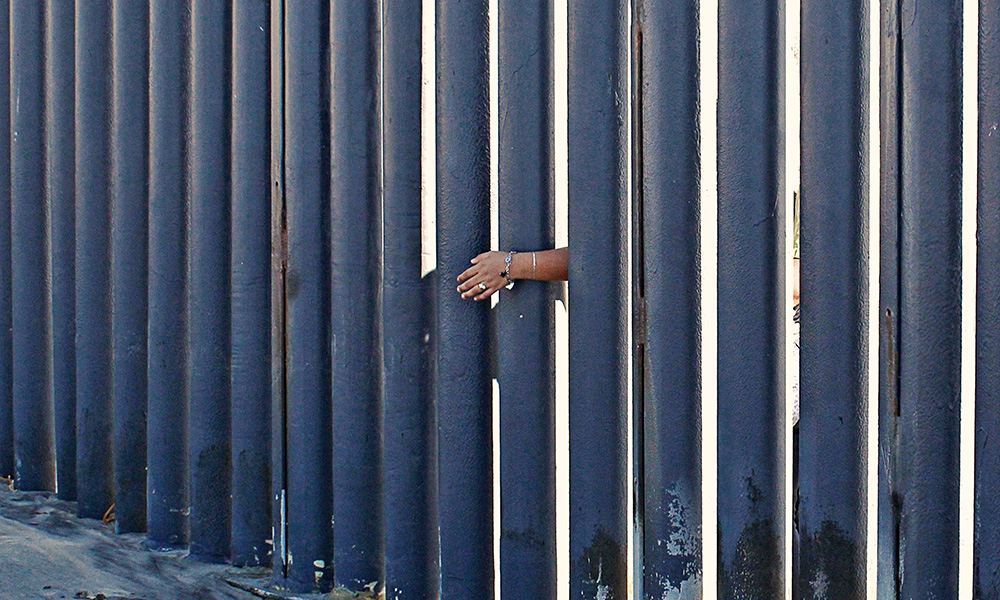 Crisis at the border? Anthropologist looks at Central American migration
Professor and author Daniel Reichman gives an overview of the last 40 years of Central American migration to the United States and describes a system that is far more complicated than what's often presented in the news.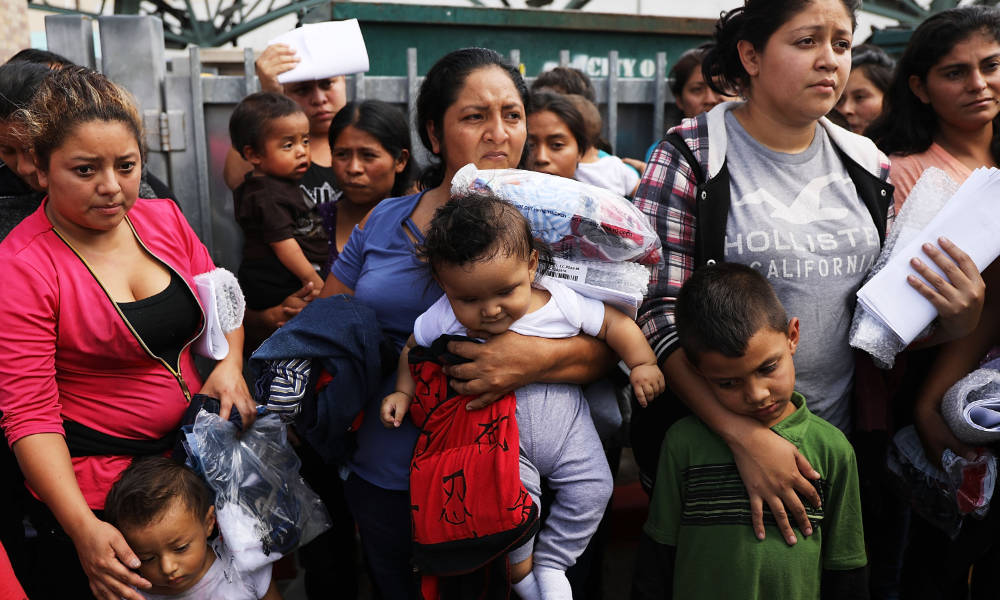 Detained migrants susceptible to a range of reproductive abuses and medical neglect
The history of eugenics in the United States leaves today's migrant women vulnerable, argues Rochester history professor Brianna Theobald in a Washington Post op-ed.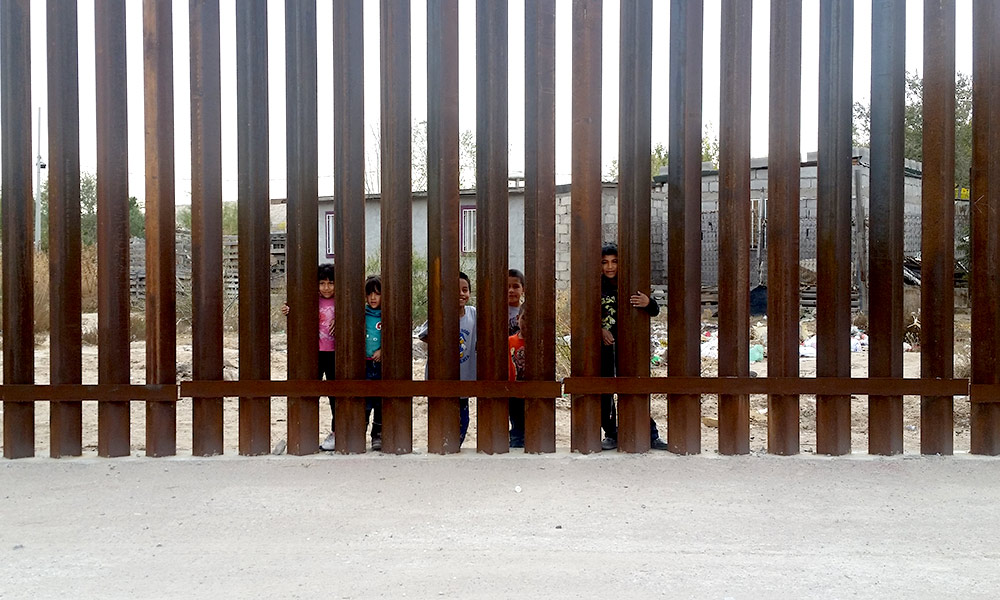 How can understanding stories help in the American border crisis?
"If you can understand why the US and Mexico have historically evolved as they have, then it gives you a better sense of the kind of decision-making that has created these two sister societies sitting side by side," says Rochester history professor Ruben Flores.
Category: Society & Culture