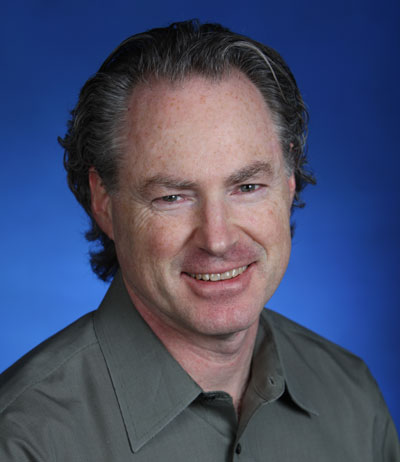 WHAT: Dr. Eric Horvitz, director of Microsoft Research, will show how breakthroughs in the new field of data science are solving previously intractable problems in clinical medicine, public health, transportation, disaster recovery, and many other areas. Dr. Horvitz is a member of the External Advisory Committee for the University of Rochester's Institute for Data Science and fellow of the American Association for the Advancement of Science.
TIME, DATE AND PLACE: 11 a.m. to noon presentation, followed by an open reception with lunch from noon to 1 p.m. on Tuesday, March 3 at the Eisenberg Rotunda, Schlegel Hall, University of Rochester River Campus.
BACKGROUND: The talk is presented by the University's Institute for Data Science, which brings together interdisciplinary research in this field and also offers bachelor's and master's programs in data science and related subjects. Data science is a centerpiece of the University's strategic plan for the next five years.
The University has committed $50 million—in addition to more than $50 million it has invested in recent years—to greatly expand its work in this burgeoning field of data science. The commitment included the newly created Institute for Data Science and the planned construction of a state-of-the-art building to house it. The University is also recruiting as many as 20 new faculty members in many departments in which data science and data analytics play a critical role: biostatistics, brain and cognitive sciences, computer science, physics, political science, psychiatry, and others.
New York State recently announced support to create a Rochester Center of Excellence in Data Science, complementing the Institute for Data Science, to leverage basic research, training, and technology development in this field and to drive regional economic development. A 2014 report by the Center for Governmental Research shows that the new Institute for Data Science will create 460 jobs and generate an estimated $530 million in research funding over a 10-year period.
ADMISSION & FURTHER INFORMATION: No RSVP needed. Members of the media, please contact Leonor Sierra. All others, please contact Michelle Saile at 585-275-5288 or michelle.saile@rochester.edu for more information. The talk will also be available via live stream at www.rochester.edu/data-science or http://www.rochester.edu/news/live.
Category: Science & Technology