Tag: Department of Computer Science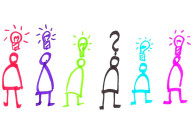 Results of a pilot project show that physicians can successfully harness the power of crowdsourcing to help diagnose and treat patients in real time using a mobile app.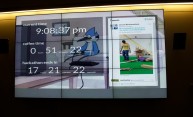 Computer programming is often a solitary endeavor. But humans are inherently social creatures. So how do you engage a group of programmers in a way that's fun and productive? Answer: RocHack.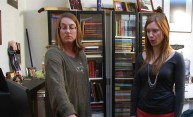 Voice students who want to perfect their vowel vocalizations can get help from a new simple, free application, developed by a group of computer science students, called "Vowel Shapes."