Tag: fetal alcohol syndrome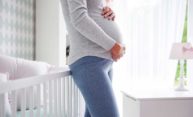 A research team at the University of Rochester's Mt. Hope Family Center has been working for years to find ways to improve the lives of people with fetal alcohol spectrum disorder and their families.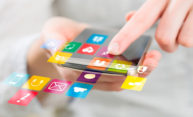 The National Institutes of Health has awarded a $1.5 million grant to support the development of a mobile app providing peer-to-peer interventions for parents of children with fetal alcohol syndrome disorders (FASD).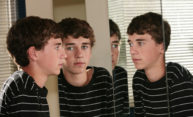 Even in children with an average IQ, researchers found that emotional understanding lags by two to five years behind typically developing peers.