Tag: graduate education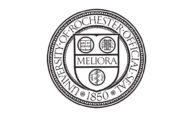 The 2020 recipients of the Edward Peck Curtis Awards for Excellence in Teaching by a Graduate Student were recognized for their work in teaching and mentoring undergraduates.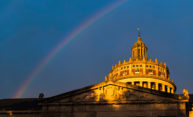 The offices of admissions and financial aid throughout the University have been carrying out traditional and adaptive recruitment and enrollment activities in preparation for the upcoming academic year and in the midst of COVID-19.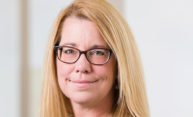 Melissa Sturge-Apple '92, dean of graduate education and postdoctoral affairs in Arts, Sciences & Engineering and professor of psychology, has been named vice provost and University dean of graduate education.