Tag: QuadCast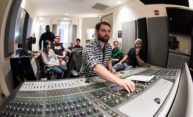 With awards presented in 84 different categories, what does it mean today to produce award-worthy audio? Student host Nick Bruno '17 checks in with Grammy Award-winner sound engineer Stephen Roessner, a lecturer in the University's audio and music engineering program.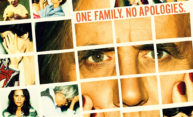 Nora Rubel, director of the Susan B. Anthony Institute for Gender, Sexuality, and Women's Studies, discusses the upcoming symposium on Transparent which the institute — now in its 30th year — is hosting.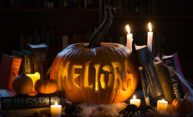 Halloween is a staple in American culture, but what are the origins of the holiday? Emil Homerin, professor of religion, discusses Halloween's roots in mysticism with student host Nick Bruno in this episode of QuadCast, the University's official podcast.