Tag: the college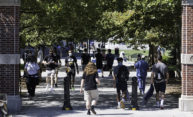 The Class of 2024 includes more than 1250 students in the College and 134 students in the Eastman School of Music. Forty other nations are represented.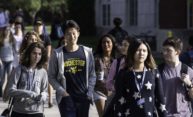 As part of the new test-optional policy, applicants for first-year admission to the College at the University are no longer required to submit any standardized test results to the Office of Admissions.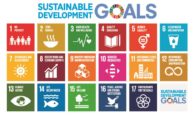 The symposium includes several sessions and panels designed to build contemporary leadership skills with a global perspective.