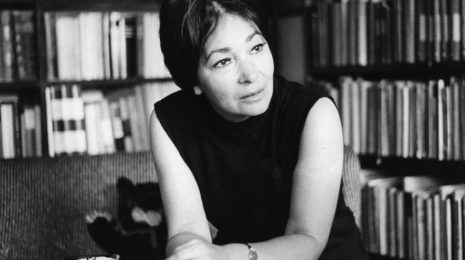 Katalin Street by Magda Szabó translated from the Hungarian by Len Rix 248 pgs. | pb | 9781681371528 | $15.95  NYRB Classics Reviewed by Jason Newport What is a woman, or her ghost, to do for herself? This is the question that haunts Hungarian author Magda Szabó in her three novels ...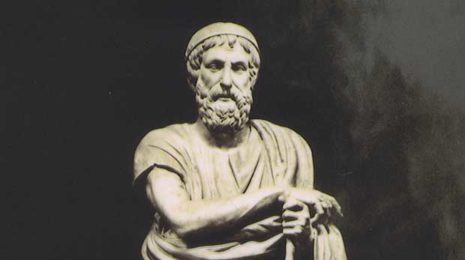 The Odyssey by Homer Translated from the Greek by Emily Wilson 592 pgs. | hc | 9780393089059 | $39.95 W. W. Norton Reviewed by Peter Constantine                               Now goddess, child of Zeus, tell the old story for our modern ...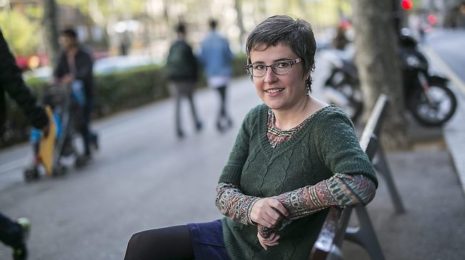 Joyce y las gallinas by Anna Ballbona 200 pgs. | pb | 9788433937261 | €17.90  Anagrama Reviewed by Brendan Riley This review was originally published as a report on the book at New Spanish Books, and has been reprinted here with permission of the reviewer. The book was originally published in the Catalan ...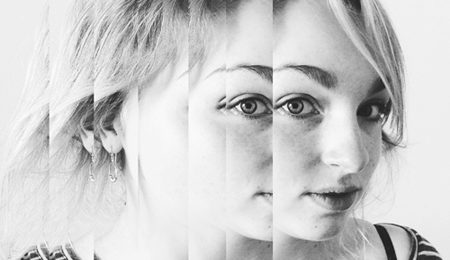 Lost in Translation: An Illustrated Compendium of Untranslatable Words from Around the World by Ella Frances Sanders 112 pgs. | hc | 9781607747109 | $14.99 Ten Speed Press Reviewed by Kaija Straumanis Hello and greetings in the 2017 holiday season! For those of you still looking for something to gift a ...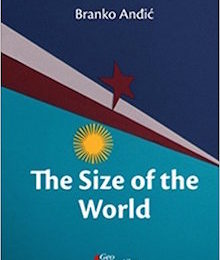 The Size of the World by Branko Anđić translated from the Serbian by Elizabeth Salmore 208 pages | pb | 9788661452154 | $10.99 Reviewed by Jaimie Lau Three generations of men—a storyteller, his father and his son—encompass this book's world. . . . it is a world of historical confusion, illusion, ...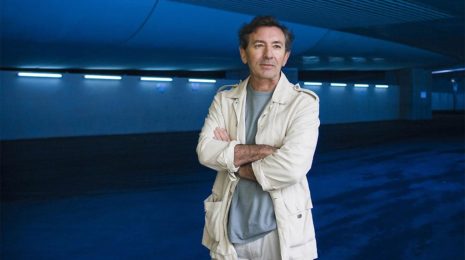 The Island of Point Nemo by Jean-Marie Blas de Roblès translated from the French by Hannah Chute 450 pgs. | pb | 9781940953625 | $17.95 Open Letter Books Reviewed by Katherine Rucker The Island of Point Nemo is a novel tour by plane, train, automobile, blimp, horse, and submarine through a world that I can ...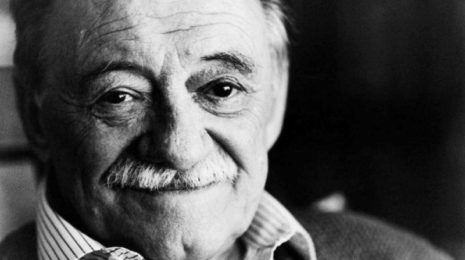 The Truce by Mario Benedetti translated from the Spanish by Harry Morales 192 pgs. | pb | 9780141396859 | £8.99  Penguin Modern Classics Reviewed by Arianna Aron Mario Benedetti (1920-2009), Uruguay's most beloved writer, was a man who loved to bend the rules. He gave his haikus as many syllables as fit ...