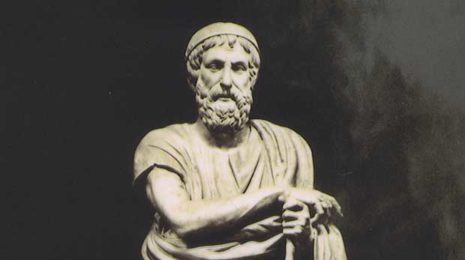 The Odyssey by Homer Translated from the Greek by Emily Wilson 592 pgs. | hc | 9780393089059 | $39.95 W. W. Norton Reviewed by Peter Constantine                               Now goddess, child of Zeus, tell the old story for our modern ...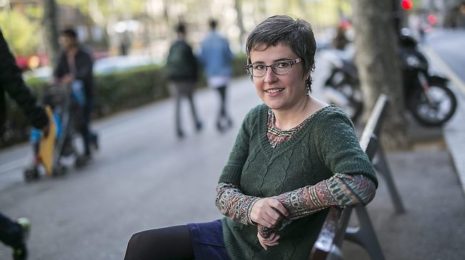 Joyce y las gallinas by Anna Ballbona 200 pgs. | pb | 9788433937261 | €17.90  Anagrama Reviewed by Brendan Riley This review was originally published as a report on the book at New Spanish Books, and has been reprinted here with permission of the reviewer. The book was originally published in the Catalan ...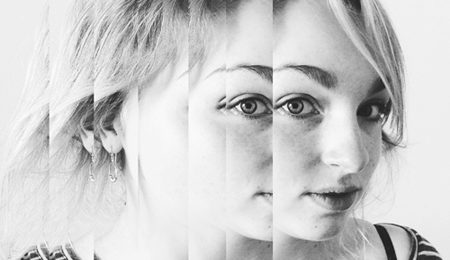 Lost in Translation: An Illustrated Compendium of Untranslatable Words from Around the World by Ella Frances Sanders 112 pgs. | hc | 9781607747109 | $14.99 Ten Speed Press Reviewed by Kaija Straumanis Hello and greetings in the 2017 holiday season! For those of you still looking for something to gift a ...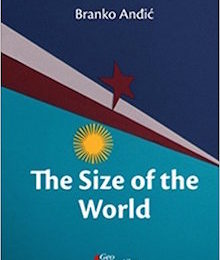 The Size of the World by Branko Anđić translated from the Serbian by Elizabeth Salmore 208 pages | pb | 9788661452154 | $10.99 Reviewed by Jaimie Lau Three generations of men—a storyteller, his father and his son—encompass this book's world. . . . it is a world of historical confusion, illusion, ...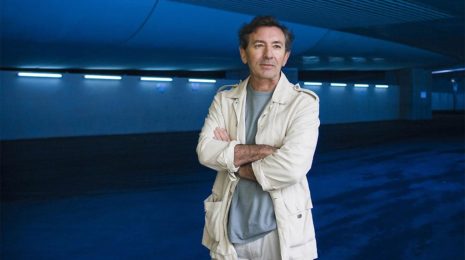 The Island of Point Nemo by Jean-Marie Blas de Roblès translated from the French by Hannah Chute 450 pgs. | pb | 9781940953625 | $17.95 Open Letter Books Reviewed by Katherine Rucker The Island of Point Nemo is a novel tour by plane, train, automobile, blimp, horse, and submarine through a world that I can ...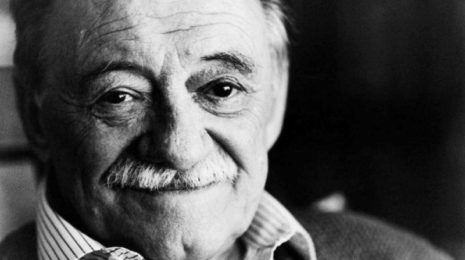 The Truce by Mario Benedetti translated from the Spanish by Harry Morales 192 pgs. | pb | 9780141396859 | £8.99  Penguin Modern Classics Reviewed by Arianna Aron Mario Benedetti (1920-2009), Uruguay's most beloved writer, was a man who loved to bend the rules. He gave his haikus as many syllables as fit ...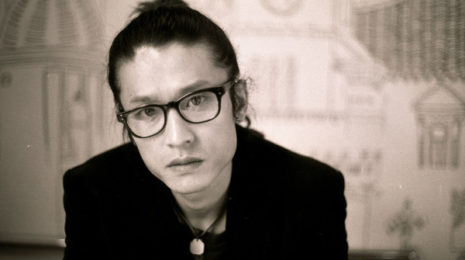 I Am a Season That Does Not Exist in the World by Kim Kyung-Ju translated from the Korean by Jake Levine 144 pgs. | pb |9781939568144 | $14.95 Black Ocean Reviewed by Jacob Rogers Kim Kyung Ju's I Am a Season That Does Not Exist in the World, translated from the Korean by Jake Levine, is a wonderful ...