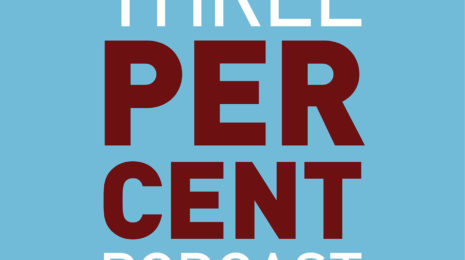 To kick off a month of features on the new Granta "Best of Young Spanish-Language Novelists" issue, Chad talked with editor/translator Valerie Miles about the process of selecting these 25 authors amid a pandemic, about the shifts in demographics between the first list (from 2010) and this one, about voice and the ...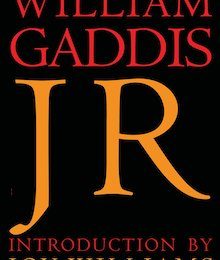 Rodrigo Fresan (The Dreamed Part) joins Chad and Brian to talk about one of his favorite authors and books. There's good banter, some insight into J R, tell a (false) story about Fire the Bastards!, and generally try and entertain you. If you'd prefer to watch the conversation, you can find it on YouTube along with all ...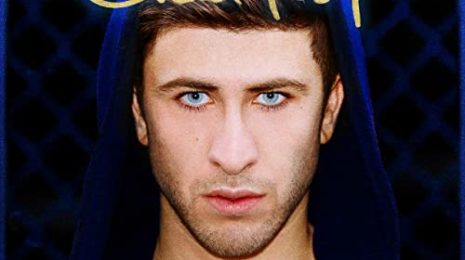 The first new Three Percent Podcast since May! This is an episode all about sound and curation—in books, in music. It's unlike all the previous episodes, featuring three readings and two interviews. Here are all the songs featured on this episode: Without Me Americana The Pull of You Impossible Weight Living ...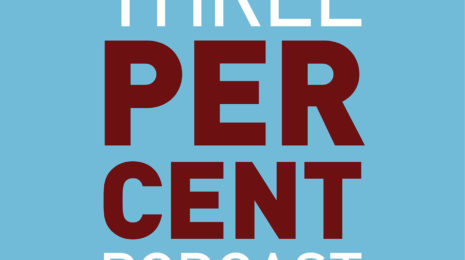 On this special edition of the Three Percent Podcast, you can hear short readings of all fifteen finalists for this year's Best Translated Book Awards. You can find all of the titles here on Bookshop.org (fiction, poetry), and you can still RSVP to see the live awards ceremony on Friday, May 29th at 6pm eastern. This ...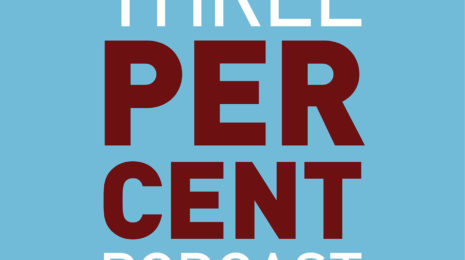 A bit of an experimental episode, Chad is joined by five indie booksellers to talk about the "new normal," fears of reopening, what booksellers are doing now, and—most importantly—actual books. The complete rundown of recommendations is below, but one note: please buy these titles from the bookseller who recommended them. ...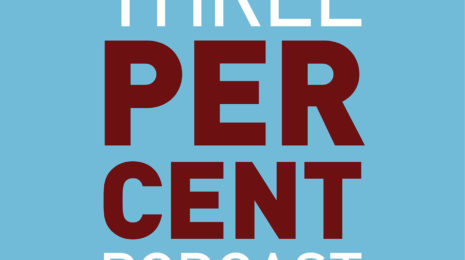 Stacie Williams joins Chad and Tom this week to talk about the role of sales reps at this moment in time and then, after she bolts, Chad and Tom poke fun at Bookfinity (which, really, WOW), the confused messaging of #BooksAreEssential as a hashtag, why bookshops shouldn't open, and how Publishers Weakly is funny AND NOT RUN ...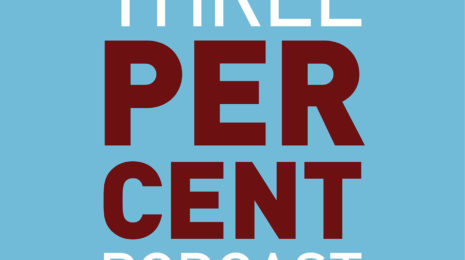 How is COVID-19 impacting bookstores, publishers, translators, and our general sanity? These are the questions Tom and Chad talk about on this episode—the first in a while, but also the longest ever—along with minor jokes, an appeal to authors and publishers to "read the room," a rant that will likely get Chad in ...