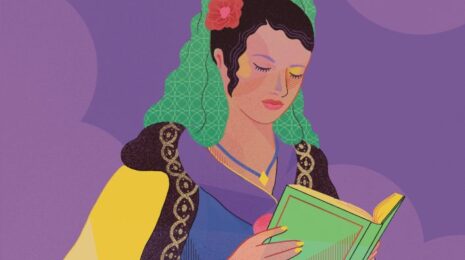 In this episode, Chad talks with Olga Castro (Univ. of Warwick), and translators Jacob Rogers (Galician), Mara Faye Lethem (Catalan), Robin Munby (Asturian), and Aritz Branton (Basque) about literatures from the official (and unofficial) languages of Spain, ways in which the regional governments support translation from these ...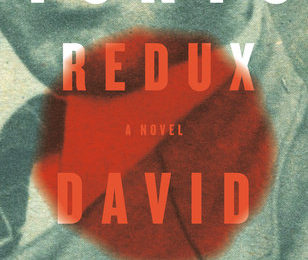 After a two-year hiatus, Chad and Tom are back! In this episode—maybe the final one of this particular scope and format—they talk about what's gone on over the past couple years, how much printing sucks right now, distribution issues, Fum d'Estampa, ELADATL: A History of the East Los Angeles Dirigible Air Transport ...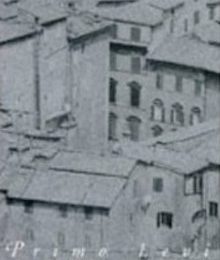 In this special episode, Chad talks with Rachel Cordasco about a new Three Percent project focusing on translators as curators. Over the course of the next month, we'll be posting a number of different types of posts—excerpts, profiles, readings, shorter podcasts, movie clips—using the five works of Italian science ...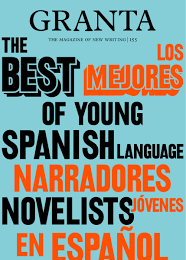 Veronica Esposito joined Chad and Valerie Miles to continue talking about Granta's second list of "Best Young Spanish-language Novelists." They talk about some of the recent Spanish reviews—and criticisms—of the list, about writing the periphery, about science-fiction and the differences between the 2010 list and the ...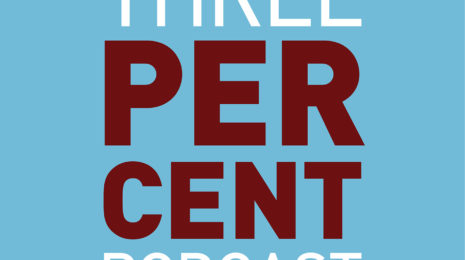 To kick off a month of features on the new Granta "Best of Young Spanish-Language Novelists" issue, Chad talked with editor/translator Valerie Miles about the process of selecting these 25 authors amid a pandemic, about the shifts in demographics between the first list (from 2010) and this one, about voice and the ...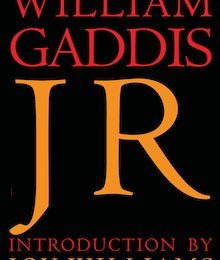 Rodrigo Fresan (The Dreamed Part) joins Chad and Brian to talk about one of his favorite authors and books. There's good banter, some insight into J R, tell a (false) story about Fire the Bastards!, and generally try and entertain you. If you'd prefer to watch the conversation, you can find it on YouTube along with all ...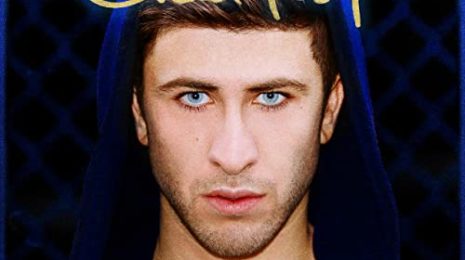 The first new Three Percent Podcast since May! This is an episode all about sound and curation—in books, in music. It's unlike all the previous episodes, featuring three readings and two interviews. Here are all the songs featured on this episode: Without Me Americana The Pull of You Impossible Weight Living ...