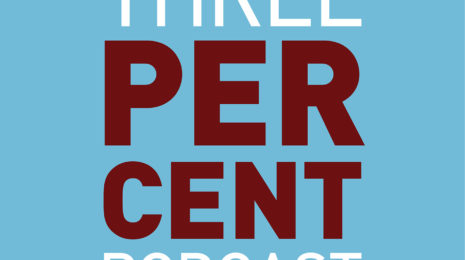 This week, Kevin Williams of Talonbooks out of Vancouver, British Columbia joins Tom and Chad to talk about the state of publishing in Canada. He recaps his career in the book business—as a bookseller, distributor, agent, and publisher—and provides a lot of insight into the Canadian funding structures, the not-so-great ...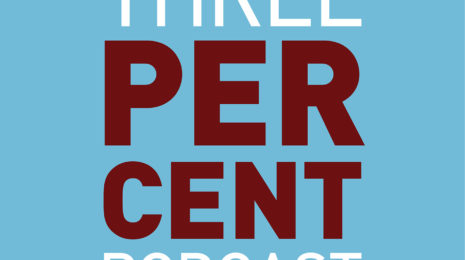 LIVE PODCAST! Well, sort of. Tom was in Rochester, so he and Chad recorded a spontaneous podcast while being in the same room as one another. (And with eight-month-old Aleks, who makes an appearance.) They talk about bookstores Tom visited on this trip, the National Book Awards, and J Franz's now infamous "rules for writers." ...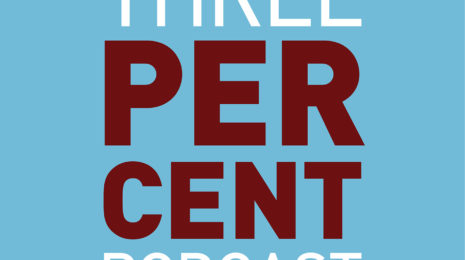 Sticking more or less to their biweekly schedule, Chad and Tom reconvene to talk about a couple recent articles, the challenges of being a literary nonprofit, interesting books they're reading, humblebrags about the Words Without Borders and PEN galas, and more. Surprising lack of sports talk this week, although there is a ...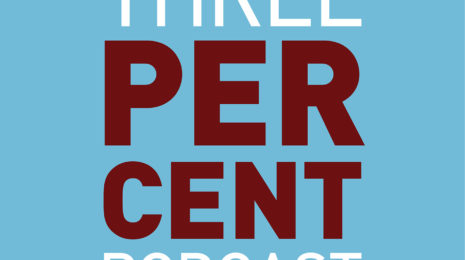 This week's episode is mostly inspired by an email from a listener about evaluating translations, and although Tom and Chad don't provide the hardest and fastest rules, they do have an interesting conversation about how they read and judge translated books. They also follow up on a few different threads from earlier episodes ...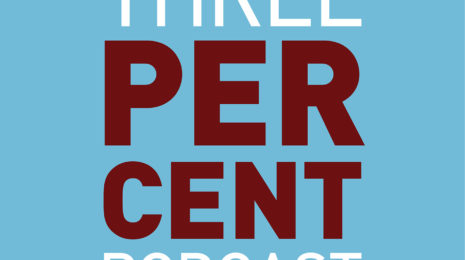 An all-banter episode that touches on an array of topics, from ranking ideas on how to save indie bookstores, to The Great American Read's (embarrassing) top 10 vote getting books (are we sure Outlanders doesn't include people riding on dragons?), the Frankfurt Book Fair, self-censorship, QAnon + Marlins Man, a book scam, ...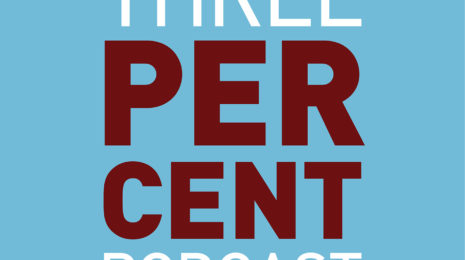 In response to a listener email, Tom expands on his comments from last podcast about the American Booksellers Association. Chad shares some data about genre works in translation and wonders about adding this to the Translation Database. He also has some curious info about Icelandic books in translation and then promotes one ...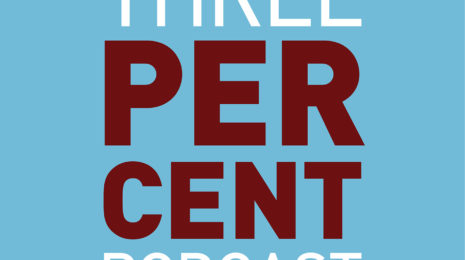 Were the National Book Award longlists announced last week? Do Chad and Tom have opinions? YES AND YES. That conversation leads into talking about Penguin Random House, the "perfect publishing house," and then into a frank discussion about the future of small press publishing and the challenges of having a career in nonprofit ...