As part of "Norwegian Month" here at Three Percent, translator Becky Crook (The Black Signs, Monsterhuman, Silence: In the Age of Noise, and many more) came on the podcast to talk about her first cover letter, in which ways she's become a better translator over the past half-decade, what to watch out for in contracts, the ...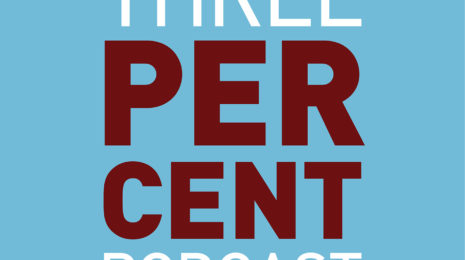 Chad and Tom talk about a number of interrelated issues related to the costs of bookstore ownership and being a bookseller. They talk about the recent letter from Chris Doeblin at Book Culture, The Book Diaries, Human Rights for Translators,  the Universal Declaration of Human Rights, the Internet and Book Culture, and the ...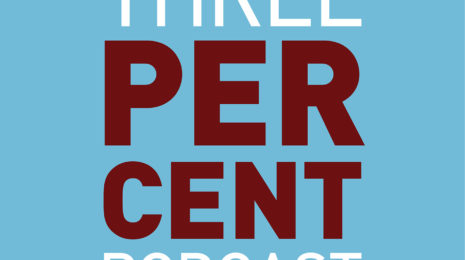 Chad and Tom are joined by Mark Haber from Brazos Bookstore and author of the forthcoming Reinhardt's Garden (October 1, Coffee House Press). They talk a bit about Translation Bread Loaf (two thumbs up) and about a special poster for anyone who buys the First 100 from Open Letter, before trying their best to breakdown a ...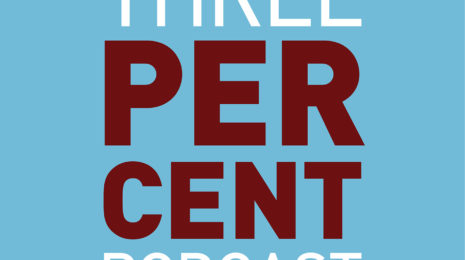 Chad and Tom took some time off on Memorial Day to bring you this little podcast about the Best Translated Book Award finalists (winner will be announced at 5pm on 5/29 at BEA/NYRF, and there will be an informal afterparty at The Brooklyneer on Houston starting at 7), about the Man Booker International winner, about the ...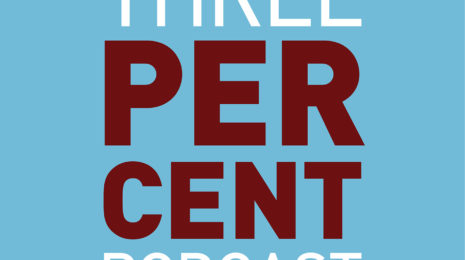 One of the calmest podcasts to date featuring two controversial topics: the new Open Letter cover design, and the side-effects of suddenly doubling (or quadrupling) the number of translations published every year. In terms of recommendations, this week Chad is all about the completely wild Bred from the Eyes of a Wolf by ...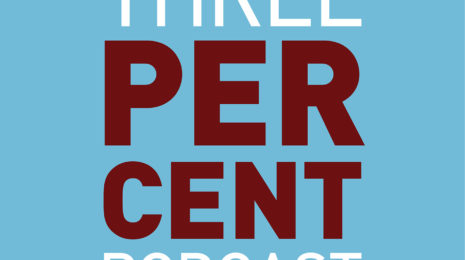 Chad and Tom are back to talk about Independent Bookstore Day (and Free Comic Book Day and Record Store Day), the Indie Playlist Initiative, fascists storming Politics & Prose, Alex Shephard's Mueller Report article, how much money Stanford (the Duke of the West?) is wasting on their crappy football program instead of ...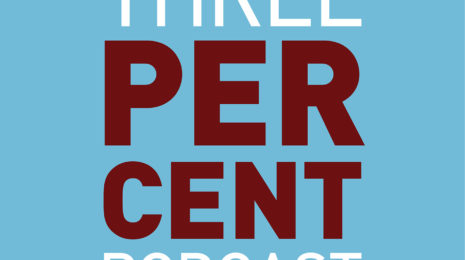 Best Translated Book Award fiction judge Kasia Bartoszynska joins Chad and Tom to talk about the recently released longlists. After providing some insight into the committee's thinking and discussions (and confirming that Chad had no knowledge of the lists beforehand, while not 100% confirming that Chad isn't Adam ...