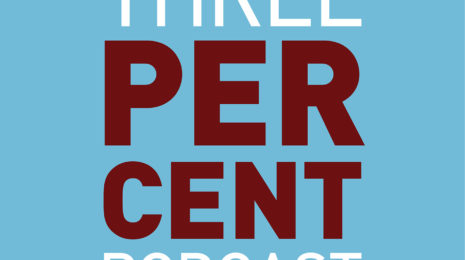 Meytal Radzinski joins Chad and Tom to talk about Women in Translation Month, depressing statistics, Virginie Despentes, nonfiction in translation, hopes for the future, and much more. As always, feel free to send any and all comments or questions to: threepercentpodcast@gmail.com. Also, if there are articles you'd like ...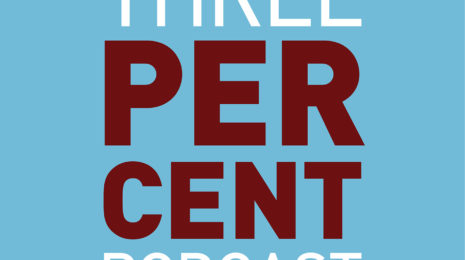 Chad and Tom drop a number of recommendations for Women in Translation month, some that they've read, some that they're planning on reading. They also discuss possible infographics that Three Percent can produce over the course of the month (if you have any other suggestions, please email), and discuss Chad's new plan to try ...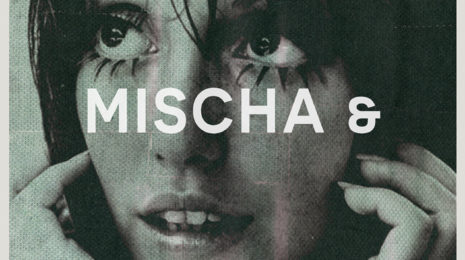 We finish up Norwegian Month at Three Percent by talking to Annette Orre of the Oslo Literary Agency. We talk trends, 1,000-page books, The History of Bees, Norway being the Guest of Honor at Frankfurt, using a "die" to rate all products from books to cheese, and much much more. This episode's music is "Ashes & ...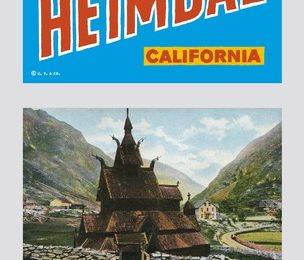 To celebrate Norwegian Month at Three Percent, Chad talked with John Erik Riley, author, photographer, editor of Norwegian literature for Cappelen Damm, and member of the "Blindness Circle." They talk about current trends in Norwegian literature, American comparisons for various authors, a couple really long books, Norwegian ...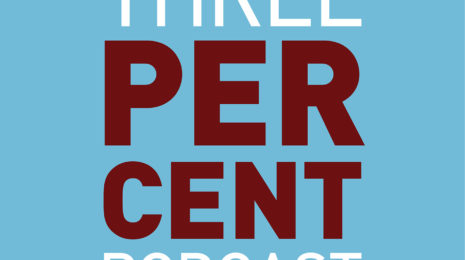 This episode of the Three Percent Podcast never gets to its actual topic, but includes minor disagreements about ebooks in libraries and its impact on ebook revenue, more questions about Book Culture's situation, a general sense of malaise, trying to make sense of Dean Koontz, Audible's "Caption" program, a wild idea about ...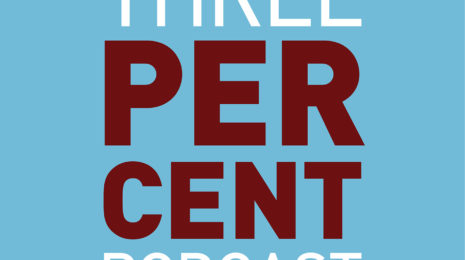 Chad shares his stupid dreams, Tom questions translators who work for AmazonCrossing and then want indie bookstores to help them out, and they both marvel over Deep Vellum's acquisition of Phoneme Media and A Strange Object (and the launching of the La Reunion imprint). It's a short episode, but filled with great moments, ...

As part of "Norwegian Month" here at Three Percent, translator Becky Crook (The Black Signs, Monsterhuman, Silence: In the Age of Noise, and many more) came on the podcast to talk about her first cover letter, in which ways she's become a better translator over the past half-decade, what to watch out for in contracts, the ...