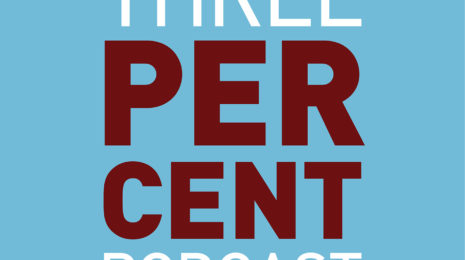 In response to a listener email, Tom expands on his comments from last podcast about the American Booksellers Association. Chad shares some data about genre works in translation and wonders about adding this to the Translation Database. He also has some curious info about Icelandic books in translation and then promotes one ...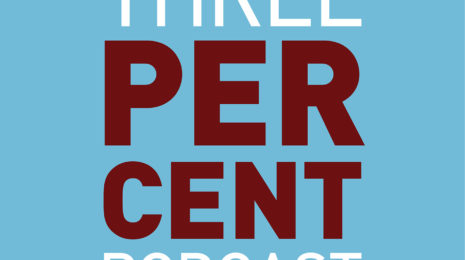 Were the National Book Award longlists announced last week? Do Chad and Tom have opinions? YES AND YES. That conversation leads into talking about Penguin Random House, the "perfect publishing house," and then into a frank discussion about the future of small press publishing and the challenges of having a career in nonprofit ...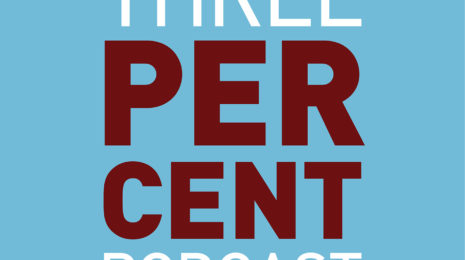 This week, Chad and Tom return to basics--more book talk than industry talk, a promise to release a new episode every other Wednesday--but start off with something that's very, very Three Percent: #Cockygate. Although the #Cockygate lawsuit is interesting in its own right, it's the breakdown of the seedy underworld of gaming ...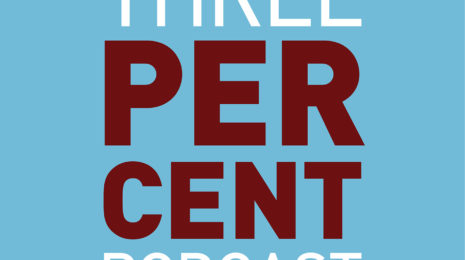 Back from their respective vacations, Chad and Tom talk about PBS's "Great American Read," the NEA's "Big Read," building a sustainable publishing model that puts readers first, the attempt to address the direct-to-consumer discount problem, books that they've recently read, and ones Tom refuses to stock. Tom also discloses ...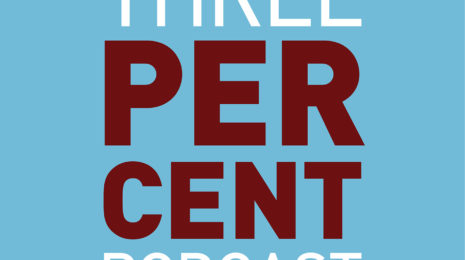 This week, Chad and Tom talk about the "newly reimagined" BookExpo, the New York Rights Fair, the Albertine Prize (congrats to Emma Ramadan, Anne Garreta, and Deep Vellum!), the BTBA (congrats to Will Vanderhyden and Rodrigo Fresán!), likely shortlisted titles for next year's award, and more. Totally lacking in sports talk ...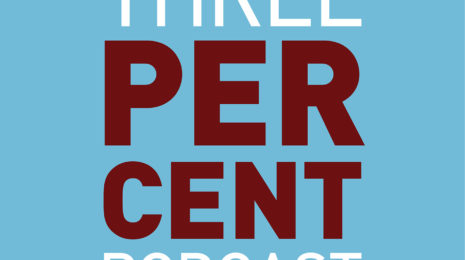 Chad and Tom reunite after a few weeks of travel and hot takes to talk about the Best Translated Book Award shortlists, the Nobel Prize controversy, why we should (or shouldn't? or who cares?) save Barnes & Noble, and the awesomeness that is Jean-Patrick Manchette. This week's music is "Every 1's a Winner" by Ty ...
``
Chad and Tom reconvene to talk about self-published titles that stay local, the Best Translated Book Award longlists, the elitism of the industry, and how you should vote for Emma Ramadan's translation of Not One Day for this year's Albertine Prize. This week's music is a snippet from the 13+ minute long Beach ...