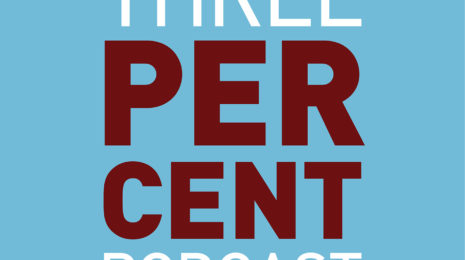 On this week's episode, Chad and Tom discuss Tom's recent piece on Jean-Patrick Manchette for LARB  and talk about which of his books are best to start with, and why there haven't been more breakout international noir authors. Then they pivot to this Publishers Weekly article on the "Top News Stories of 2019," discussing ...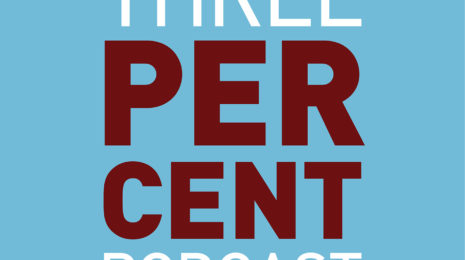 Chad and Tom play a short game on this podcast—when Tom isn't ranting about Amazon. They also discuss Bookshop, when the decade officially ends, favorite translations of the past ten years, Chad's upcoming hiatus from writing for Three Percent, and much more. Next episode Chad and Tom will discuss Tom's recent article on ...
``
Founded in 2016 with their first releases coming in late 2017, Charco Press is one of the most recent additions to the growing number of publishing houses focused on literature in translation. And although they've established a solid reputation in the UK, they just started distributing their books Stateside in October 2019. ...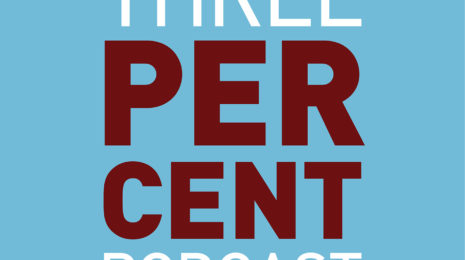 Anastasia Nikolis (poetry editor for Open Letter Books) and Emma Ramadan (translator, co-owner of Riffraaff) join Chad and Tom to breakdown ALTA 42, talk about poetry in translation, and go on a handful of minor rants—and one major one. (Thanks, Emma!) The Sarah Dessen controversy pops up, as does this article about ...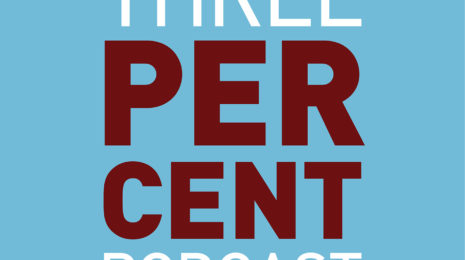 A bit of a disorienting podcast for anyone not attending ALTA, but in this episode, Chad addresses the recent ALTA book fair controversy, and then they go over the general schedule, highlighting a number of interesting-sounding panels, previewing some off-site events, and recommending non-ALTA bars for attendees to hang out ...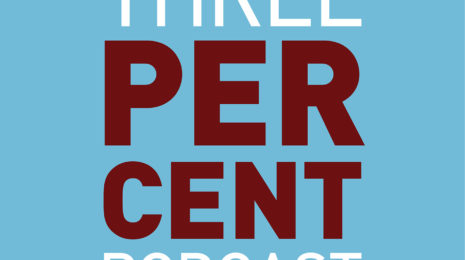 This week's podcast is about two kerfuffles: the Booker Prize one and the one between King County Library and Macmillan. There's also some discussion as to why UK book culture allows for critique and small voices to be heard (vs. the American way in which everything is fine), Chad goes on and on about On Becoming a God in ...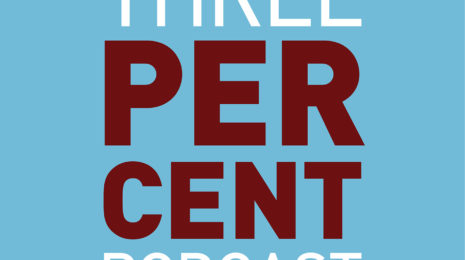 This podcast comes in HOT. Lots of talk about how Peter Handke doesn't deserve any award, much less the Nobel Prize. (And if you don't know why, just listen for his quote at the end denying Serb atrocities at Srebrenica by saying "You can stick your corpses up your arse.") Then things transition to an existential conversation ...