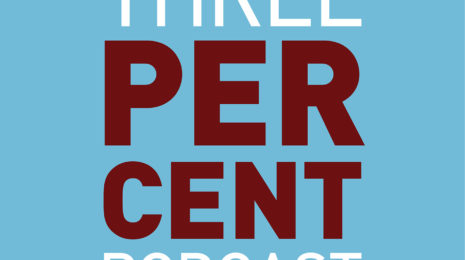 Best Translated Book Award fiction judge Kasia Bartoszynska joins Chad and Tom to talk about the recently released longlists. After providing some insight into the committee's thinking and discussions (and confirming that Chad had no knowledge of the lists beforehand, while not 100% confirming that Chad isn't Adam ...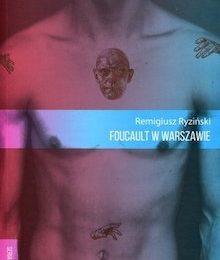 As part of Nonfiction in Translation Month at Three Percent, Polish translators Antonia Lloyd-Jones and Sean Bye came on the podcast to explain Polish Reportage, talk about some key figures and forthcoming books, and more or less introduce Open Letter's new nonfiction line. Some of the titles mentioned on this podcast ...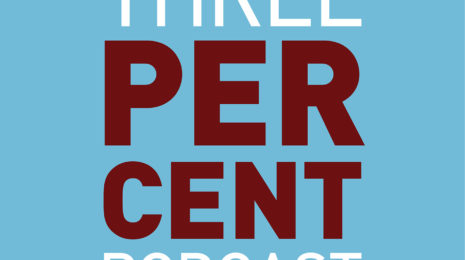 On this atypically subdued episode, Chad recounts some of his adventures in Portland at the AWP conference, and speculates about why this was his favorite one to date. Tom helps illuminate some of the mysteries behind IndieBound and what might be next for independent stores trying to capture some online sales. (And how this ...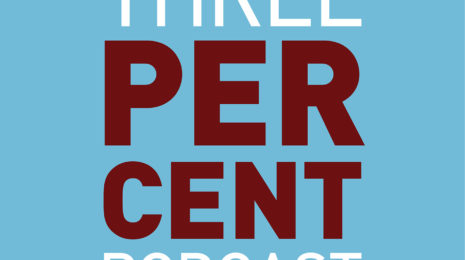 On this week's podcast, Chad and Tom talk laugh about how HarperVia conceives of itself, praise this year's National Book Award for Translation judges, give some spotty analysis of the Man Crankstart (?) Booker International longlist, the idea of an International Writers Hall of Fame (vote here), the one NCAA Basketball ...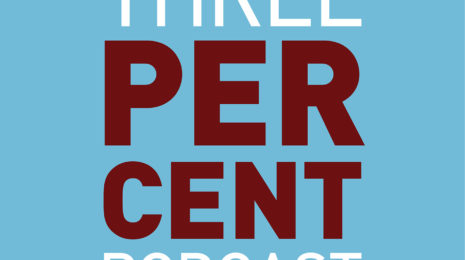 Following a trip to India to speak at the Seagull School of Publishing, Edwin Frank sat down to talk about Uwe Johnson's Anniversaries and NYRB's overall editorial history, including surprise hits, books he wishes more people read, and much more. A brilliant reader, publisher, and thinker, this episode will be of great ...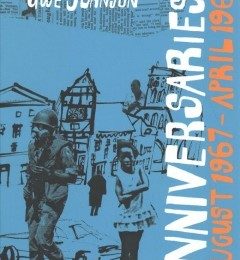 To supplement NYRB month on Three Percent, Chad and Anthony talked to Nick During, publicist for New York Review Books, about the marketing of Anniversaries by Uwe Johnson, the struggles to get attention for reprints, Henry Green's eternal rediscovery, and much more. (Including Nick's ratings of the impact of various ...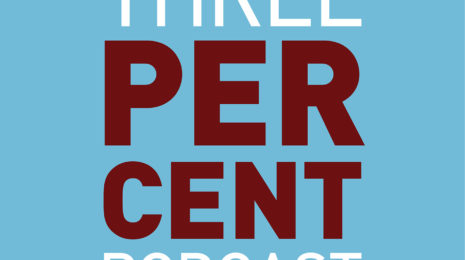 After a brief foray into Baseball Prospectus 2019 and Power Ball by Rob Neyer, Chad and Tom get down to business, analyzing Chad's statistically-based, very lukewarm take on translation production in 2018. They come up with innumerable, very rational reasons for the dip in translations that tend to revolve around ideas ...