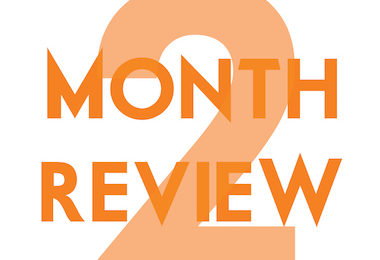 This week's episode is one of the more political ones to date, as Chad and Brian talk about Russia's "Bloody Sunday," comparing the Tsar's actions to Trump and what's going on in Portland. (They also sigh loudly over his most recent attempt to stoke racial and class anger.) They talk about the pacing and balance between these ...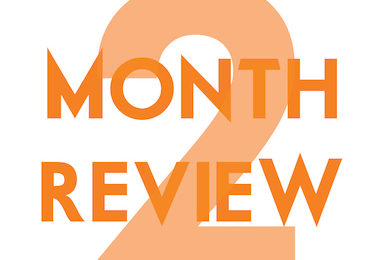 Katie Whittemore joins on this episode to refute a list of crazy fan theories about Four by Four, and to talk about the difficulties of translating a book in which there's really no where to hide. Chad also shares some new, bad, jacket copy, and makes a pitch for one of Katie's next books to come out: World's Best ...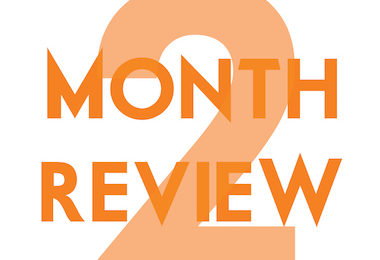 ALTA executive director and Arabic translator (Minor Detail), Lissie Jaquette joined Chad and Brian to talk about Bedragare's breakdown and all the events in the second half of his journal. They also wonder what the "mystery" of the novel is, and talk about various (possibly nutty) theories about who killed Lux and Ledesma. ...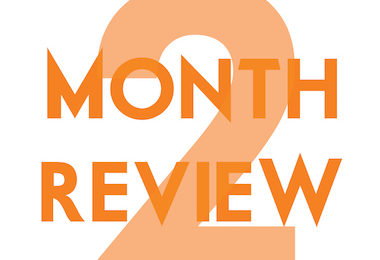 After being taken over by Chad's daughter, the podcast gets back on track, and Chad and Derek Maine (Read the World YouTube channel) break down the first half of part two of Four by Four, talking about the ways in which power structures are replicated, the increasing scope of the novel's construction, reading between the ...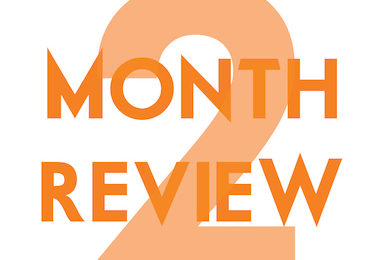 This week's episode kicks off the four-week discussion of Four by Four by Sara Mesa, translated from the Spanish by Katie Whittemore. A great book for our time (for all times) in relationship to power structures and their systems. And whether it's better to be "free and vulnerable or protected but under control." In this ...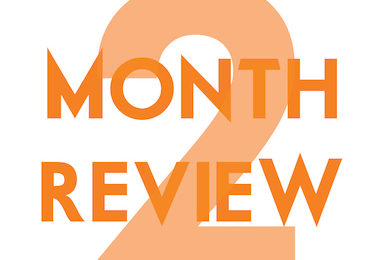 On this episode of the Two Month Review, translator Robin Myers joins Chad and Brian to talk about her translation, Mexican and Argentine poetry, what was most challenging/liberating about the text, ALTA 2009, and much much more. Very insightful conversation for anyone interested in professional translators, or starting out ...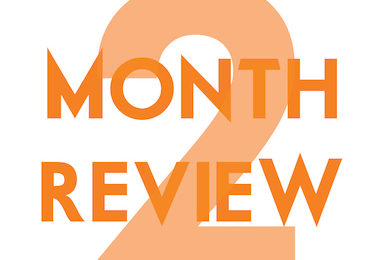 This week, Mónica Ramón Ríos joins Chad and Brian to talk about her literary career, how she came to write Cars on Fire, Rutgers, some movies she's recently watched, how to read "Invocation," protests in Chile and NYC, and much much more. An incredibly interesting and informative episode that serves as an incredible guide ...