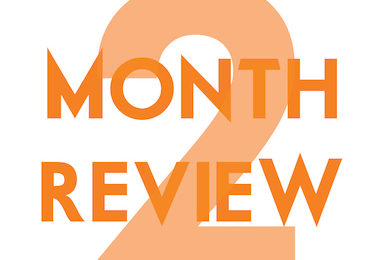 Tom Flynn from Volumes is back, surprising Brian, who mostly prepared for the podcast by Googling Croatian Fun Facts. World Cup banter and good natured ribbing aside, Chad, Brian, and Tom dig in to the first half or "A Balancing Art," talking about immigration vs. tourism, literary conferences and celebrity, one of the best ...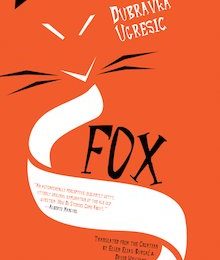 Last week, Chad, Brian, and returning special guest Tom Flynn of Volumes Bookcafe broke down some of the bigger elements of the introductory section of Dubravka Ugresic's Fox, including the all-important question: is Ugresic's fox metaphor fox-y enough? We'll take our own look at some segments of this opening section ...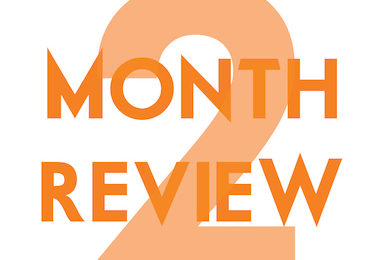 This week's podcast is pretty fast and loose, with Fortnite disruptions, embarrassing pronunciations, lots of ribbing, and a deep dive into the various games going on in Part I of Dubravka Ugresic's Fox, "A Story about How Stories Come to Be Written." Starting from Pilnyak's story of the same name, this section revolves ...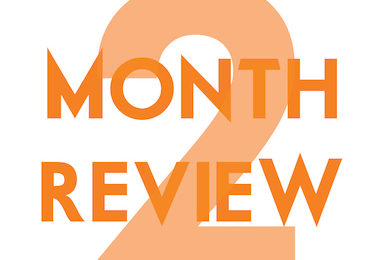 The podcast version of this week's Two Month Review will go live on Thursday morning, and will likely correct some of the crazy shit that happened last night during the live recording. Although my inability to pronounce names will remain, as will the various minor harassments suffered by all three participants. This was a ...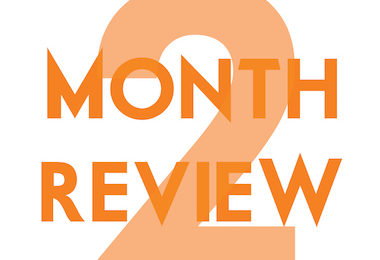 The new season is here! For the next two months, Chad and Brian will be talking about Dubravka Ugresic's Fox with a wide range of guests. To kick things off this week, Chad talks about Ugresic's writing career and his history of publishing her, and Brian comes up with a great challenge for our listeners and a running gag ...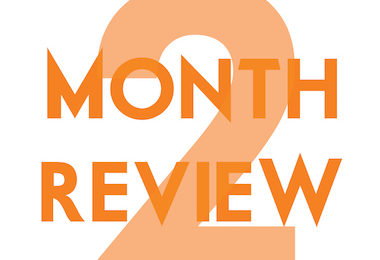 For those of you who missed it live! Bunch of new stuff this season, like, being prepared, and a contest involving the best Amazon reviews. Listen below for all the details. . . . . . . . . . For whatever reason, I can't get this video to embed. Either I'm an idiot (ding! ding! ding!) or the new website is ...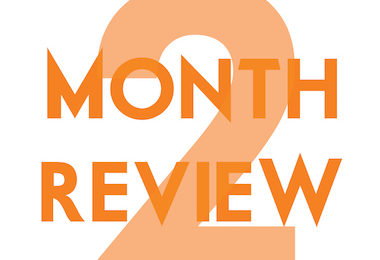 After a bit of a hiatus, we're back! Starting tonight (Monday, June 11th) at 9pm, Brian and I are going to tackle Dubravka Ugresic's latest novel--Fox. Here's what Kirkus Reviews had to say about it in their STARRED review: Another tricky treasure from an internationally renowned author. Ugresic has been in exile from ...