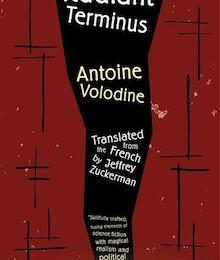 From Tarkovsky to Jessica Jones, this week's episode covers a lot of ground. Anthony and Chad are joined by Hailey Dezort to walk through the first three chapters of Antoine Volodine's Radiant Terminus. There's a lot to unpack, from the plant names, to the nature of men, to horrible fathers, to the humor found in Gramma ...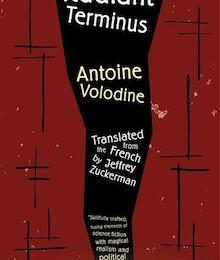 We're back! . . . And a few days late. Chad explains why on the podcast itself, but suffice it to say that last week was a bit, um, stressful. But Brian and Chad finally got together to talk about Antoine Volodine in general, post-exoticism, Brian Evenson's introduction to Radiant Terminus, similarities between ...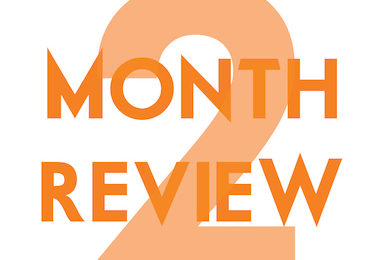 It's almost time for the next season of the Two Month Review—our seventh season. (That's a solid number.) This season we're returning to do an Open Letter title, Antoine Volodine's Radiant Terminus, translated from the French by Jeffrey Zuckerman. The most patently sci-fi work of Antoine Volodine's to be ...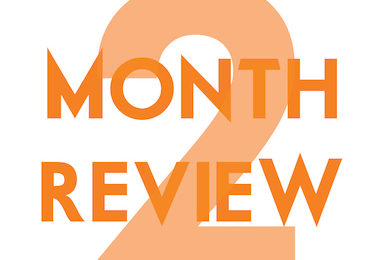 It's all over! After eleven weeks of Pessoa, Chad and Brian have finished The Book of Disquiet. And to celebrate, they each wrote some jacket copy and blurbs and went hard at trying to get BINGO for someone. They also preview the next season of TMR and come up with a very marketable Pessoa-themed product idea . . . As ...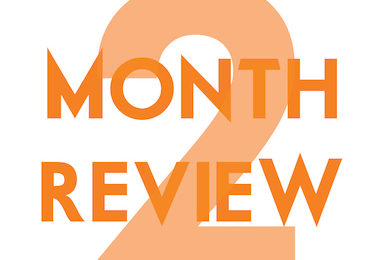 Probably the most controversial Two Month Review to date, so buckle up! Are there unhinged rants? You bet! Questions regarding the marketing and "completeness" of the New Directions edition? Yep! A long discussion about the differences in voice between the both excellent Margaret Jull Costa and Richard Zenith translations? ...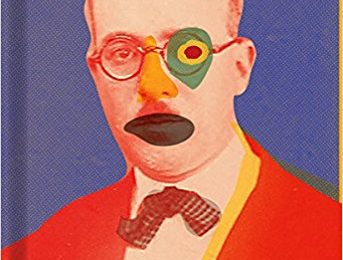 This week David Smith—former Open Letter intern and current grad student at the University of Iowa—joins Chad and Brian to debate poetry vs. prose, separating the p.o.v. of Pessoa's heteronyms from his own personal viewpoint, Soares's morality and metaphysics, how to judge the quality of a translation, and much more. As a ...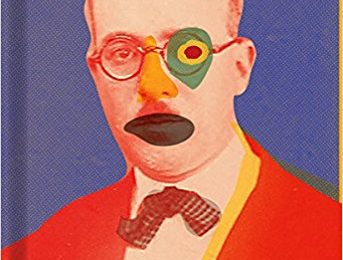 Chad and Brian fly solo this week, filling in dozens of TMR Bingo squares, and trying to come up with "rules for writers" based on this particular section of The Book of Disquiet. It's a pretty imprecise set of rules, but whatever, in the words of Pessoa, "perfection is inhuman." They also talk a bit about a "Mount Rushmore ...