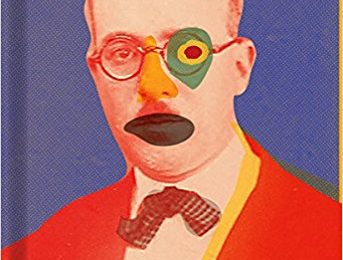 The Two Month Review is back! This season we'll be reading the New Directions publication of The Book of Disquiet by Fernando Pessoa, translated from the Portuguese by Margaret Jull Costa, one of the greatest works of literature (or poetry?) from the past century. To kick things off Declan Spring joined Brian Wood and a ...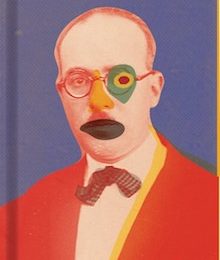 UPDATE: I'm reposting this with the amended dates. We had to move everything back a week to ensure that our opening conversations are of the quality that you've come to expect from the Two Month Review. The first YouTube broadcast will be Wednesday, October 3 at 10am Eastern Time. The podcast version will be available here, ...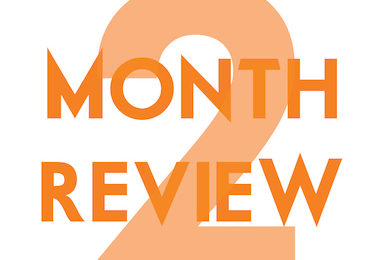 Dubravka Ugresic is in Rochester for Open Letter's tenth anniversary celebration, so she got together with Chad and Brian to talk about how she wrote Fox, Melania-related tourism, the two story points that launched the book, her writing process, and more! As always, Fox (and all the previous Two Month Review titles) is ...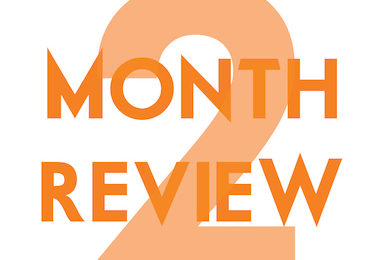 Caitlin Luce Baker from University Bookstore in Seattle joined Chad and Brian to talk about the "Little Miss Footnote" section of Dubravka Ugresic's Fox. They touch on Dorothy Leuthold, Vladimir Nabokov, and much more, including a very subtle weaving of references that you'll definitely want to tune in to learn ...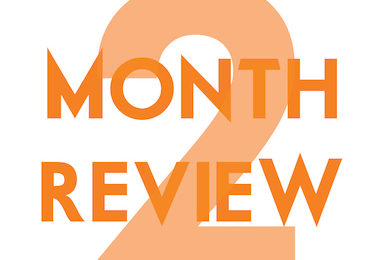 This episode, Chad and Brian are joined by the newest Open Letter employee--Anthony Blake! He joins in on a really fun episode about Russian avant-garde literature, connections between the fourth part of Fox and the very earliest sections of the book, footnotes, invented novels, how to smuggle like a fox, and more. This ...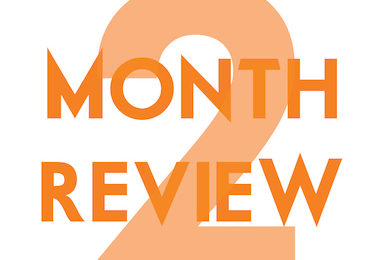 Pete Mitchell—who wrote this great review of Fox for Asymptote—joined Chad and Brian this week to talk about the heartbreaking (and semi-profane) ending to "The Devil's Garden," the third part of Dubrakva Ugresic's latest novel. From the idea of a small ping singling one's eventual crack-up to peeing on the side of the ...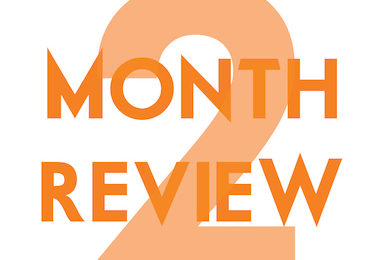 In this week's Two Month Review, Brian drops some excellent knowledge about why this chapter is called "The Devil's Garden," opening a window into Ugresic's genius, guest George Carroll talks about his time in Kolkata, and Chad says a bunch of mildly entertaining things about camping and landmines. The most stunning moment ...