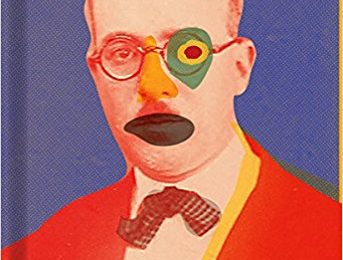 This week Chad and Brian come to some conclusions about the Vicente Guedes part of The Book of Disquiet and get very excited about the more "mature, sophisticated" writings of Bernardo Soares. They both love this new voice and dig into what separates the heteronyms and their philosophies on life. And without a guest, Chad ...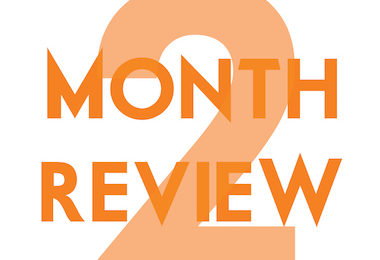 BINGO! That's the theme of today's episode, which includes a Twin Peaks reference, awkward introduction, LitHub reference, and many other squares on the recently released Two Month Review bingo cards. It's explained in full at that post and on the podcast, but every week, the first person to email Chad with "bingo" in the ...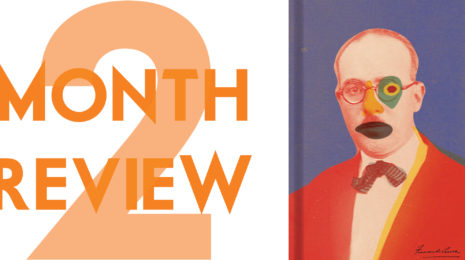 It may have started as a joke, but now we're deadly serious about Two Month Review Bingo. Starting tomorrow (Wednesday, October 24th), the first person each week to listen to the podcast and send a photo of their completed Bingo card will get 30% off any order at openletterbooks.org (excluding subscriptions). New to ...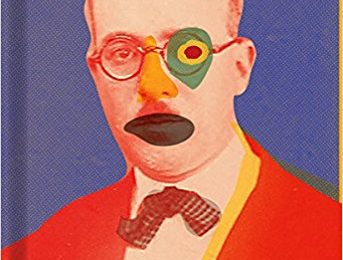 Jerónimo Pizzaro—editor of the "complete edition" of The Book of Disquiet published by New Directions—is the special guest on this week's Two Month Review. He discusses his history with Pessoa, how this volume came to be, the next three volumes in the New Directions project, how to approach The Book of Disquiet and ...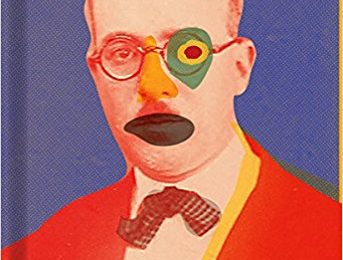 This is one of the most Two Month Review podcasts yet. Chad, Brian, and Tom Flynn (Volumes Books in Chicago) come together to discuss the first forty-six pages (sections 1-39) of the complete version of Fernando Pessoa's The Book of Disquiet. In addition to breaking down the philosophy and literary style representing ...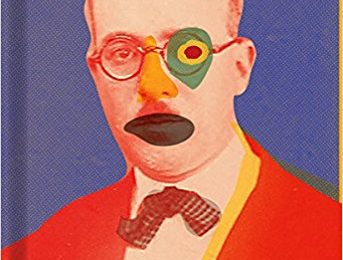 The Two Month Review is back! This season we'll be reading the New Directions publication of The Book of Disquiet by Fernando Pessoa, translated from the Portuguese by Margaret Jull Costa, one of the greatest works of literature (or poetry?) from the past century. To kick things off Declan Spring joined Brian Wood and a ...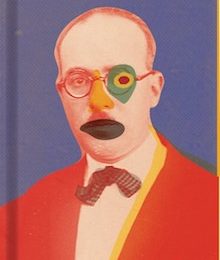 UPDATE: I'm reposting this with the amended dates. We had to move everything back a week to ensure that our opening conversations are of the quality that you've come to expect from the Two Month Review. The first YouTube broadcast will be Wednesday, October 3 at 10am Eastern Time. The podcast version will be available here, ...