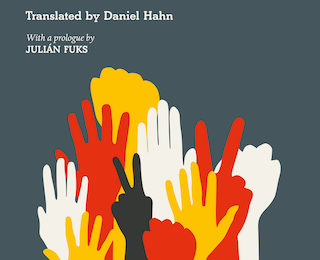 TMR is back, breaking down Daniel Hahn's translation diary, Catching Fire, alongside his translation of Never Did the Fire by Diamela Eltit. In this episode, they contextualize Eltit and this particular book, talk about intentional ambiguity, Franco and Pinochet, action vs. analysis, bad and hard to eat rice, and ...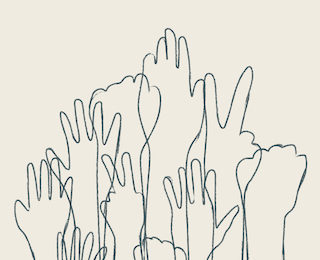 It's been a minute, but we're coming back on May 4th with the all new, all fire season of the Two Month Review. Before getting into the books for this season, we have a couple of announcements. First off, we now have a twitter account just for Two Month Review, so please please follow us. Also, following the trend of ...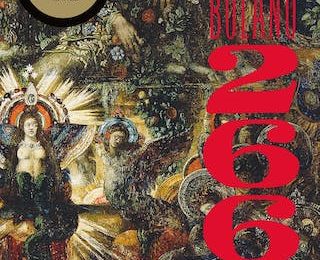 We've reached the end of 2666 and Chad, Katie, and Brian convene to talk about how amazing the ending is, publishers protecting authors, love and family, the book being a "love letter to literature," the circular nature of the book, and James Joyce. This week's music is "Swoonn" by The Chemical Brothers. If you'd ...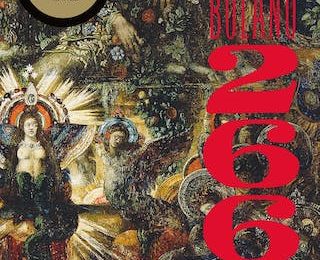 Chad and Brian talk about more vampires, about semen, about senseless scene after senseless scene, about WWII, about masterpieces and mediocre writing, about publisher laments, and about other things. This week's music is "Damn These Vampires" by The Mountain Goats. (The Jordan Lake Sessions version, specifically.) If ...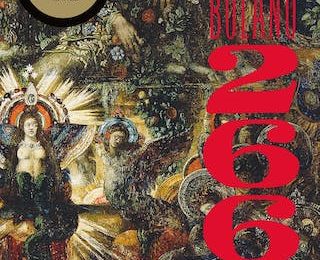 We're in the home stretch, as Archimboldi appears at last. Chad, Katie, and Brian discuss his origin story, vampires, seaweed, the nature of time, various echoes appearing in this final section, what Bolaño might be saying about himself as a writer through Hans Reiter, and masturbation. Here's a link to the blog post ...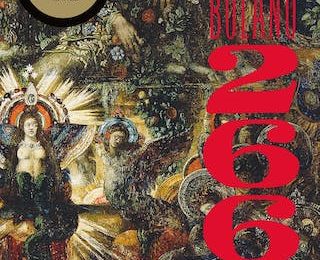 Chad and Brian tackle the braided narratives that close out "The Part About the Crimes," discussing Michel Butor's thoughts about detective novels (from Passing Time) and the "rules" laid out in 20 Master Plots: And How to Build Them against 2666. Some interesting observations about what the core "mystery" of the book ...
Brian's back to talk about dead baby jokes, repetition, the power of reading, snuff films, matriarchal lineage, and much more. Chad didn't sleep before this episode, which explains some of the wackiness. This week's music is "World Gone Deaf" by Bill Baird. If you'd prefer to watch the conversation, you can find it on ...