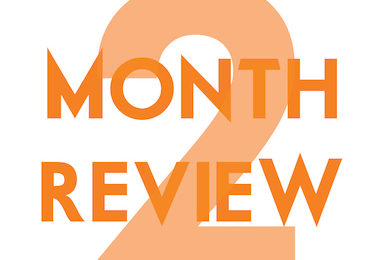 Rodrigo Fresán himself joins Chad and Brian to talk about phones, Riverdale, Ada or Ardor, Dracula, the world-building in Fresán's oeuvre, the overall structure and focus of the triptych, what to read and watch in quarantine, and much more! If you'd prefer to watch the conversation, you can find it on YouTube along ...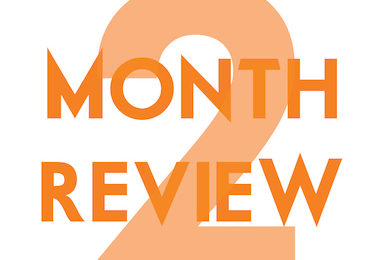 This week's episode is quite possibly the wildest one yet . . . Chad paid a BookTuber for some promotional love and, well, you'll have to watch/listen to see how that went. Then they talk about outsiders, Franco Moretti, autofiction, HE-IKEA (the Writer's nemesis), overblown rants about reading and phones, and much ...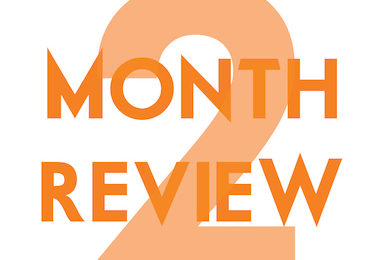 This week, Chad and Brian talk about the desires of readers, the "middle mind," writing without a hook, Nabokov's "The Vane Sisters," the one contribution Chad made to this book, vocal tics, cocaine, and much more. They both came in high energy on this episode, so sit back and enjoy all the jokes and enthusiasm. This ...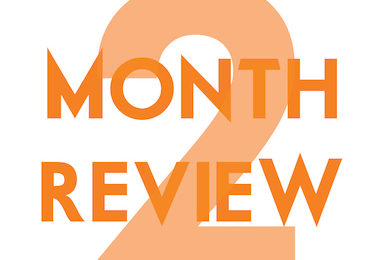 In his most dangerous gag to date, Chad drinks a giant bullshot as he, Brian Wood, and special guest Carlos Labbé talk about Nabokov's Transparent Things, transparency as a concept, the wild bed that The Writer is insomniacing in, Uncle Hey Walrus's hypnosis gone awry, why quarantine time is so crazy yet our dreams are ...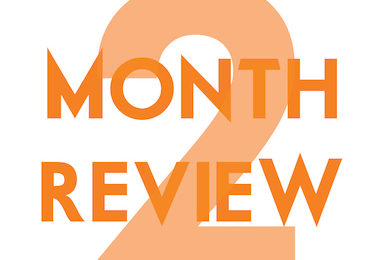 This week's episode brings us back to The Writer, unable to sleep, living near where Penelope's house burned down (see: The Invented Part), and living off the fortunes of Penelope's writings (RIP). There's a great bit in this section about FBI agent Johnny Dancer and Vladimir Nabokov, there's a horrifying (yet funny!) death ...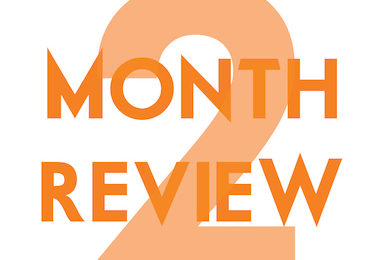 Chad and Brian go deep into the underlying structure of the second section of Fresan's The Dreamed Part, talking about Penelope's story, her relationship to her parents and the Karmas, and the moment in which she lost her son. We finally get to read about her wrecking house (literally) and see how everything circles back to ...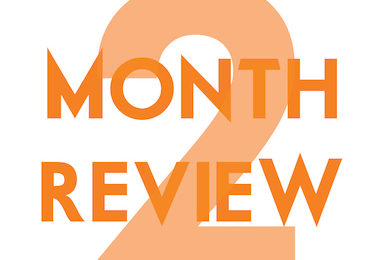 Chad reaches a new quarantine low at the beginning of this week's episode (highly recommend checking out the video version), but after a lot of banter and deep dives into international speculative fiction, The Invention of Morel, Lost, and more, Chad and special guest Rachel Cordasco break down the first part of the ...