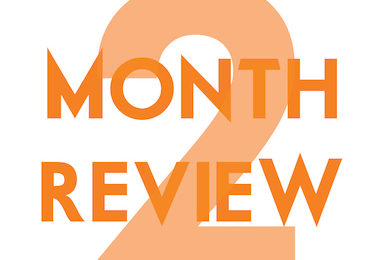 And just like that, season nine of the Two Month Review comes to an end. But first, we have a very nice discussion with Kjersti Skomsvold herself about Monsterhuman, trends in Norwegian writing, autofiction vs. creative nonfiction vs. memoir, authors to read, and much more. (Spoiler: She's just as interesting and charming in ...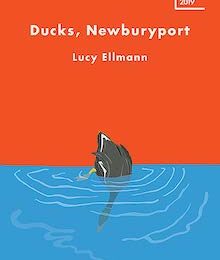 This Thursday (9/26), the final podcast in the ninth season of the Two Month Review will drop, wrapping up our discussion of Kjersti Skomsvold's Monsterhuman, which is translated from the Norwegian by Becky Crook. Which means that it's time for SEASON TEN. (Ten!?!) And for the first time ever, we're going to be focusing ...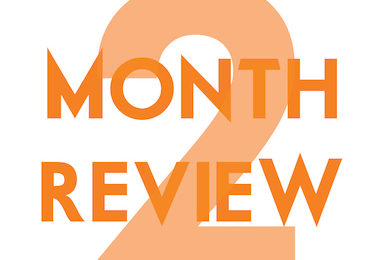 Translator Becky Crook comes on this week's podcast to talk about the process of working on Monsterhuman, all the things that she couldn't quite get in there, ones she's very proud of, the reasons why she thinks the book works, and much much more! Only one episodee left! You can watch the Wednesday, September 25 episode ...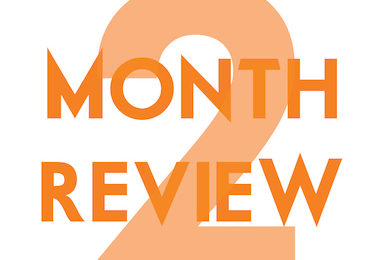 This week, Brian is AWOL BUT Patrick Smith brings his A-game. He and Chad talk about the self-conscious humor in Monsterhuman, awkward interactions, the shape and evolution of the narrative as a whole, some info about The Faster I Walk, the Smaller I Am, and much more. A very fun episode that opened as awkwardly as ever . . ...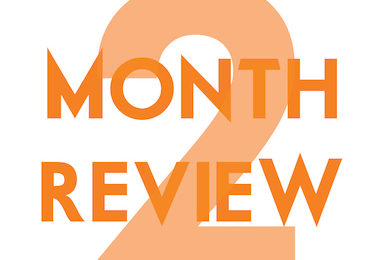 Although this episode isn't as funny as last week's discussion of "lay-down Sally," it does get into some of Brian's neuroses about his forthcoming book, which is entertaining. They talk a lot about Skomsvold's humor, about the creepy ways in which various photographers and interviewers treat her as a young female artist, ...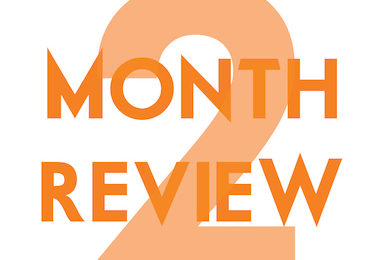 Caitlin Baker from Island Books joins Chad and Brian this week to talk about "The Herring Factory" from Kjersti Skomsvold's Monsterhuman. After a strong pitch for nominating Brian for "Best Local Author" in City Paper's annual Best of Rochester voting, they get into the book itself, talking about the meta-textual moment of ...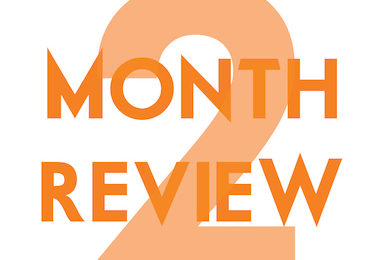 Tom Flynn from Volumes opens up today's episode with a reading from Brian's first book, Joytime Killbox. Then, along with Chad, they break down the rest of "The Human School" from Monsterhuman, talk about how much they love Skomsvold's voice and sense of humor, look at the way in which she starts playing with first- and ...