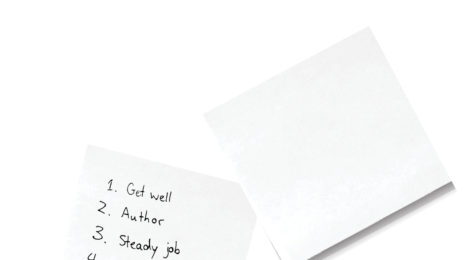 The new season of the Two Month Review starts here! Through the end of September we'll be discussing Kjersti Skomsvold's Monsterhuman, translated from the Norwegian by Becky L. Crook. Marius Hjeldnes from Cappelen Damm joins Chad and Brian to provide a bit of background on Skomsvold, on trends in Norwegian literature, on ...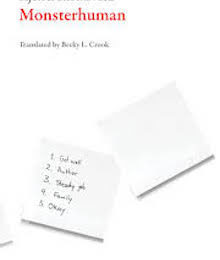 Now that I'm back from a week-long self-imposed retreat, it's time to overwhelm this site with posts about Norwegian literature. There are two special audio interviews in the works, a post about a few female Norwegian writers (and Shirley Jackson) that will go up on Monday, and the kick off of the new season of the Two Month ...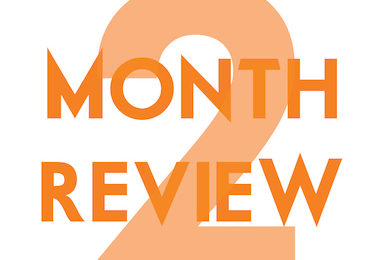 We did it! Chad and Rachel Cardasco (with an assist from Tom Flynn of Volumes) talk about the last sections of Sjón's CoDex 1962. It's been quite the season and they bring it home in old school TMR style with a lot of Twin Peaks talk, many many digressions, acknowledging motifs and ideas that may or may not actually be ...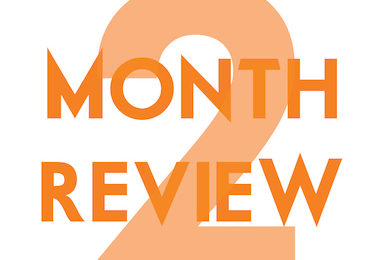 Things start to come clear in this penultimate episode of this season of the Two Month Review. We get a new story about Joséf's birth, along with some absolutely incredible writing by Sjón. Lots of parallels and mirroring in this section, and the discussion helps set up next week's conclusion. The next episode will focus ...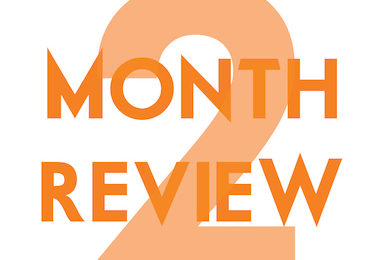 We're into the homestretch! Today episode, featuring special guest Katie Whittemore, kicks off the discussion of the third and final volume of Sjón's CoDex 1962, "I'm a Sleeping Door: A Science-Fiction Story." More origin myths in this volume, ranging from the epic and literary, to the mundane and realistic. A woman gives ...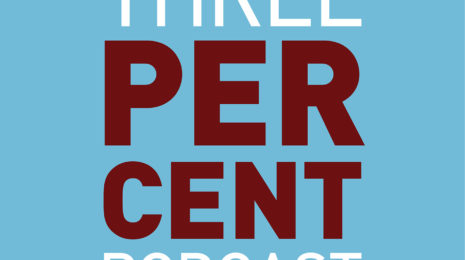 In this special bonus episode, Ben Lindbergh of The Ringer and Effectively Wild talks with Chad about his new book, The MVP Machine. They talk about the premise of the book—how player development is the new "Moneyball" and is being driven by players and technology—about the process of co-writing, feedback loops for ...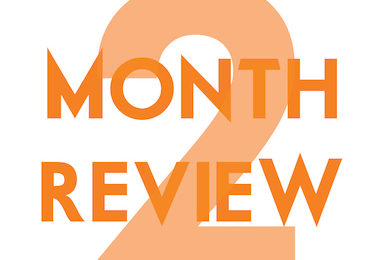 This week, Tobias Carroll joined Chad and Brian to talk about werewolves, puns that don't exactly work in translation, evil baseball card shop owners, weird Masonic rituals, Party Down South, and Fred Durst and John Travolta's The Fanatic. They also have a lot of praise for Sjón and the wild, fun nature of the second volume ...