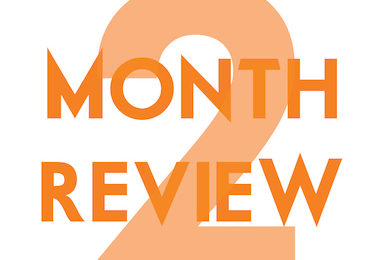 Chad and Brian break down the next few chapters of "Iceland's Thousand Years" by Sjón, which really set the plot in motion. They also talk about water, what it means to be an Icelander, how "bacon-eater" is an insult, Danes in general, myth-making, and much more. The next episode will focus on pages 257-302 (all in the ...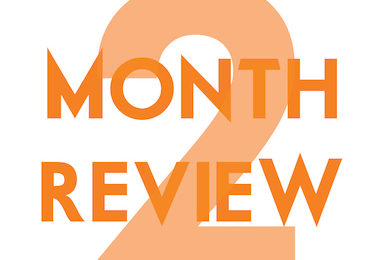 Even without an expert to guide them, Chad and Brian dissect the end of the first volume of CoDex 1962, talking golems and tenderness, speculating about the film behind the narrator's eyes, evaluating origin myths (and their apocalyptic counterparts), and praising the overall narrative structure of "Thine Eyes Did See My ...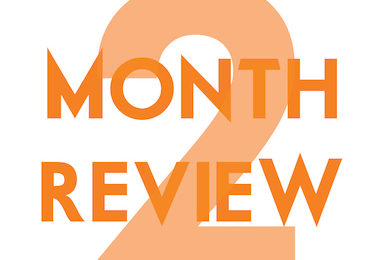 Kári Tulinius joins Chad and Brian this week and provides some incredibly valuable insight into the translation itself, connections to Iceland and to other writings, and much much more. This is one of the most difficult parts of the book to read, given the horrific actions of one of the characters, but also points toward ...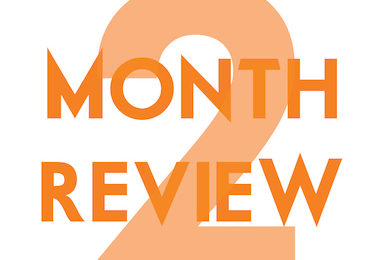 Chad's just back from a 7 hour train ride. Brian is inebriated. Tom Flynn is . . . Tom Flynn? It's a classic episode of the Two Month Review about horny avenging angels, chamber pot dumps, how many books actually last for a hundred years, the name "Karl," whatever Bumble is, and much more. A fun, loose podcast about a ...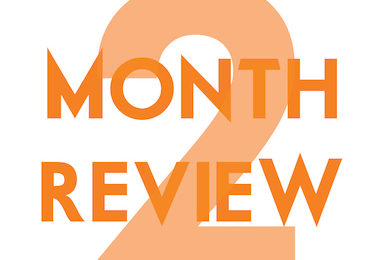 This is a special episode of the Two Month Review featuring Chad's "World Literature & Translation" class, who read CoDex 1962 (and ten other contemporary works in translation) this semester. They talk with Chad and Brian about interpretation and translation, how they judge whether a translation is good or bad, Werner ...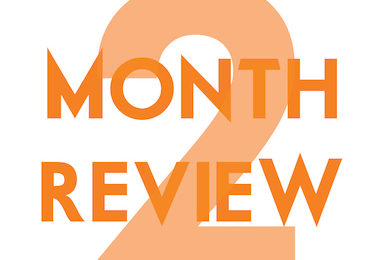 The new season of the Two Month Review kicks off with a pretty wide-ranging discussion. Sure, there is a bit about Sjón (pronounced SYOHN, which is not how Chad says it) and a few things about his earlier books and CoDex 1962, but a good part of this introductory episode is about patterns in narrative, cinematic realism, ...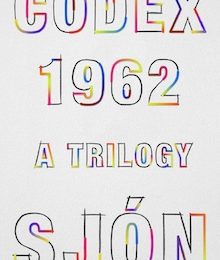 The podcast version of this will be live tomorrow morning, but in the meantime, you can always watch us talk about literature, Iceland, my silly theories, a mystery project, cinematic realism, and Game of Thrones.  Subscribe to our YouTube channel and you can catch every Two Month Review episode before the official ...