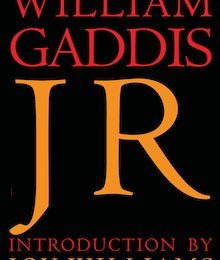 Ryan Chapman (Riots I Have Known) joins Chad and Brian to crap on Jonathan Franzen's "famous" "essay" about Gaddis, "Mr. Difficult." They also talk about the casual sexism present in so many of the male characters, the parallels and reversals connecting various scenes, just how funny and readable this book is, and the ...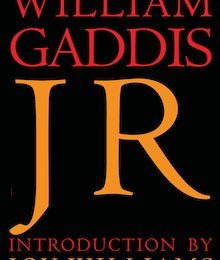 Vince Francone made his TMR debut on this episode about one of the funniest sections of J R to date. They talk about the dirty photos, how the book isn't as challenging as its reputation indicates, the maybe incest scene, shitting in a piano, and much more. If you'd prefer to watch the conversation, you can find it on ...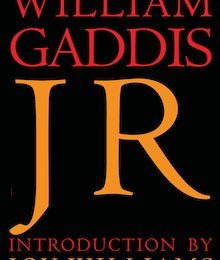 First time Gaddis reader Elizabeth DeMeo from Tin House joins Chad and Brian to talk about J R's field trip to the New York Stock Exchange where his class buys a share of Diamond Cable stock. In addition to recapping this somewhat chaotic segment—just imagine twelve sixth graders loose in NYC—they talk about Gaddis's ...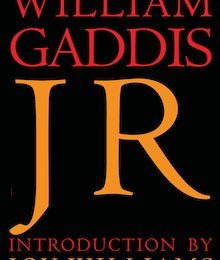 Chad, Mauro Javier Cardenas (Aphasia), and NYRB publisher Edwin Frank kick off season 14 by talking about entropy, Gaddis's humor, how best to approach reading this book (fast and out of control), the little plot hints that are left to figure out, the lack of interiority in J R and how he develops characters and voice, and ...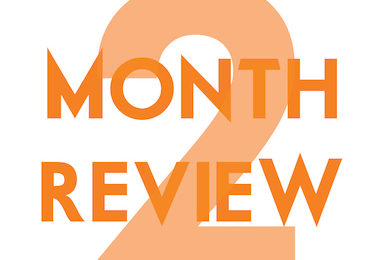 To celebrate the NYRB reissue of J R by William Gaddis—one of my all-time favorite books—we're going to feature it as the next title in the Two Month Review.  The full schedule is below, but in short, the first live episode will be on Wednesday, December 16th at 3pm eastern (available as a podcast the next ...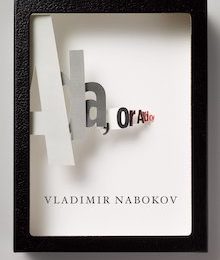 This is a bonus episode in which Chad and Brian talk about three different essays on Ada, two boring ones by academic males, and an incredible chapter from Azar Nafisi's That Other World. There is good banter, a lot of jokes, and a true appreciation for this novel. Plus, Chad throws down a very unpopular hot take at the end ...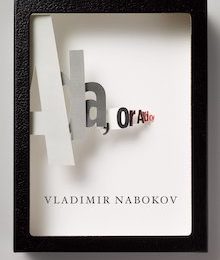 After a bit of business banter about publishing mergers and the future of books, Chad and Brian break down the final two parts of Ada, or Ardor, debating the purpose of the book as a whole, whether the ending "works," the unreliable unreliableness of Van Veen, and much more. On next week's episode, they'll talk about three ...