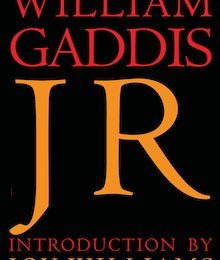 Chad and Brian go it alone this week, and prove that even the most claustrophobic sections (trigger warning for anyone who grew up with hoarders) of J R are also riotously funny. They also don't understand money or business, but no one else in the book seems to either . . . There's also a lot of talk about Gibbs's footwear ...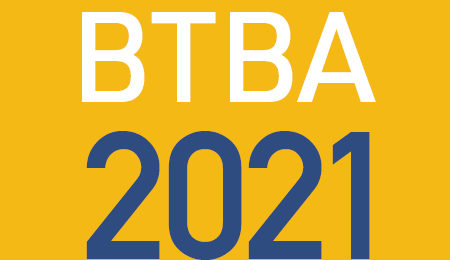 The year-long Best Translated Book Award retrospective kicks off with this episode featuring the very first winner of the BTBA: Guantanamo by Dorothea Dieckmann, translated from the German by Tim Mohr and published by Soft Skull. There are three discussions on this episode: Chad W. Post and Patrick Smith talk about the ...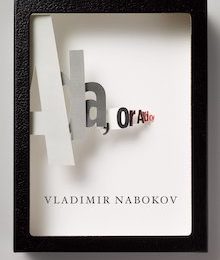 In a rather subdued (re: election night hangover) episode, Chad and Brian discuss the relationship between cinema and writing, photos and memory, and what seems to be Nabokov's relationship to movies as art. They also talk about the screwball comedy nature of Van and Ada being found out, discuss the way in which part II ...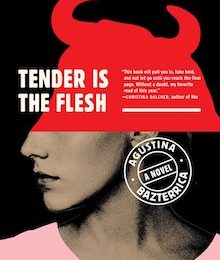 Today's post is by Rachel Cordasco, founder and curator of Speculative Fiction in Translation, co-translator of Creative Surgery by Clelia Farris, and is working on a book about speculative fiction from around the world.  Despite 2020 being a downright awful year, it has given us several excellent works of ...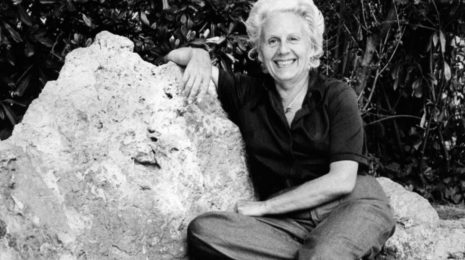 Garden by the Sea by Mercè Rodoreda Translated from the Catalan by Maruxa Relaño and Martha Tennent 230 pgs. | pb | 9781948830089   | $15.95 Open Letter Books Review by Kira Baran Originally published in 1967 in the Catalan, Garden by the Sea is just one of several works that has earned ...