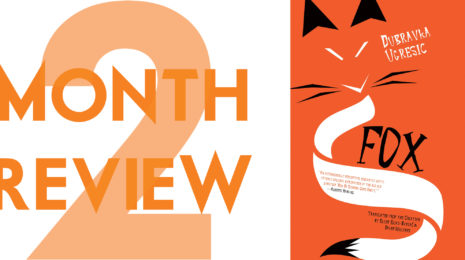 Ryan Chapman (Conversation Sparks, Riots I Have Known) came on this week to talk about the final section of Dubravka Ugresic's Fox. They discuss "business class vs. economy class" writers, authenticity and performing in the role of a writer, Franzen, the overall genius of Ugresic's writing, and much more. It's a very ...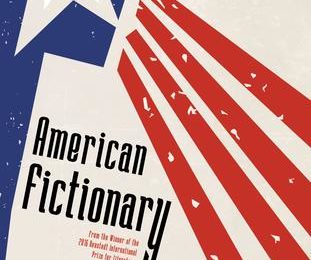 For anyone who isn't a subscriber to our newsletter (you can sign up here), but is interested in seeing Dubravka Ugresic during her North American tour this fall, here's a complete list of all of her events:      Saturday, September 15, 7pm (Long Island City) Reading with Nina Herzog Book Culture on Long Island ...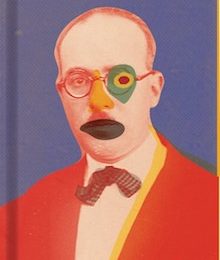 We still have a few episodes left in the Fox season of the Two Month Review ("Part V" on 8/28 with Caitlin Luce Baker, "Part VI" on 9/4 with Ryan Chapman, and a wrap-up on 9/10 with Dubravka Ugresic herself), but it's never too early to start planning ahead for the next season . . . Starting on September 24th for YouTube ...