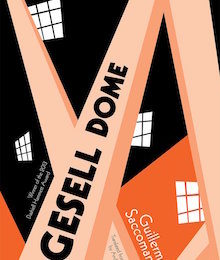 As we posted about last week, Guillermo Saccomanno is our featured author of the month. Throughout February, you can get 30% off both of his books by using the code SACCOMANNO at checkout.  To entice you, below you'll find a excerpt from the first Saccomanno book we published, Gesell Dome. Like True Detective through ...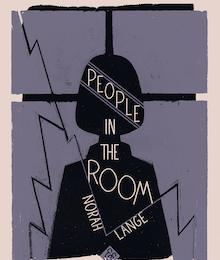 This week's Best Translated Book Award post is from Pierce Alquist of Book Riot. After a record-breakingly frigid Thanksgiving here in the northeast, I'm dreaming wistfully of August. BBQs, beaches, and bikinis are all good but I mostly just miss being able to go outside without wrapping multiple scarves around my face. ...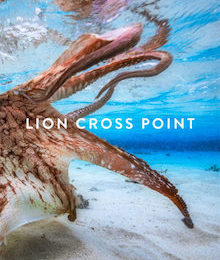 This week's Best Translated Book Award post is from Elijah Watson. If you're a publisher and haven't submitted your titles for BTBA consideration, there's still time! All the info can be found here. I'm between working at bookstores right now, having left the great A Room of One's Own in Madison, Wisconsin only a ...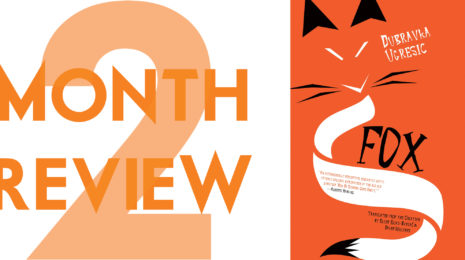 Ryan Chapman (Conversation Sparks, Riots I Have Known) came on this week to talk about the final section of Dubravka Ugresic's Fox. They discuss "business class vs. economy class" writers, authenticity and performing in the role of a writer, Franzen, the overall genius of Ugresic's writing, and much more. It's a very ...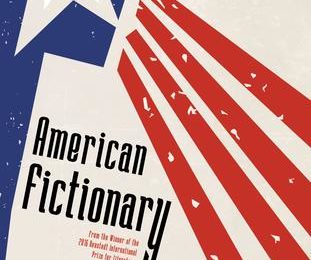 For anyone who isn't a subscriber to our newsletter (you can sign up here), but is interested in seeing Dubravka Ugresic during her North American tour this fall, here's a complete list of all of her events:      Saturday, September 15, 7pm (Long Island City) Reading with Nina Herzog Book Culture on Long Island ...