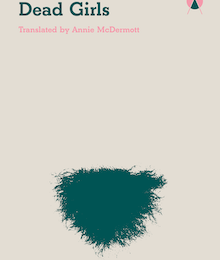 Dead Girls by Selva Almada, translated from the Spanish by Annie McDermott (Charco Press) Yesterday, on Twitter, I promised that the rest of this month's posts on new books in translation would be way more positive, but, well, sorry everyone—I momentarily forgot which books I was planning on writing about today (and ...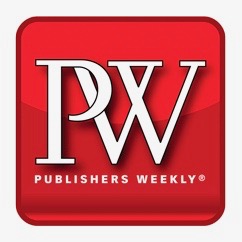 I can't imagine I'm the only person who feels like they haven't been their best work self over the course of the past six months. We all have acedia. Some days are foggy, others start out fine and then you find out that your local police department killed a black man in MARCH and just released the information about it. I ...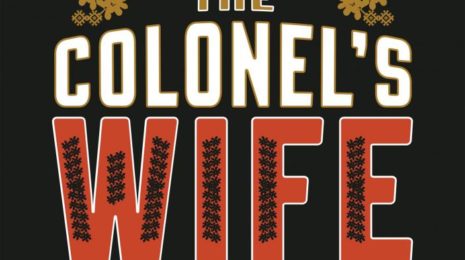 It's been sooooo long since I actually wrote something for here . . . I'm not entirely sure how to start! Chad 1.0 would open with something like "$%*# agents" and then go off on a couple individuals who are currently driving me INSANE. Chad 2.0 would come up with some wacky premise that blends ideas behind sabermetrics ...