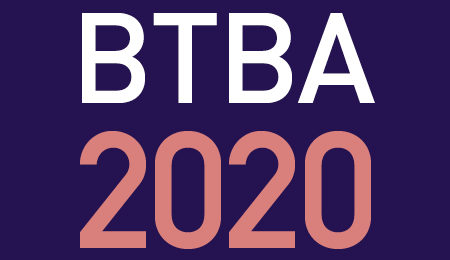 Check in daily for new Why This Book Should Win posts covering all thirty-five titles longlisted for the 2020 Best Translated Book Awards.  Tobias Carroll is the author of the books Reel, Transitory, and the forthcoming Political Sign. Tentacle by Rita Indiana, translated from the Spanish by Achy ...
When Z. was a child in Havana she learned how to disassemble and reassemble the engines of classic American cars. Z., the narrator of Ena Lucía Portela's One Hundred Bottles, describes this skill as the most useful thing she knows, and her aptitude at the art of reconstruction is made beautifully clear in this compact but ...
The latest addition to our Review Section is a piece by Julia Haav on Ena Lucia Portela's One Hundred Bottles. Julia Haav is a publicist for Europa Editions and is completing a master's degree in the humanities, with a focus on contemporary Latin American literature, at NYU. I also believe she's one of my ...