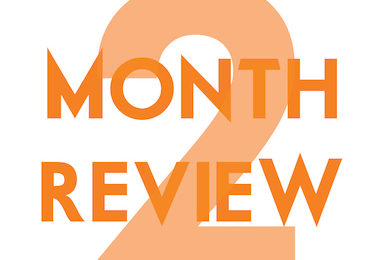 Chad, Brian, and special guest Mark Haber tried their damnedest to bring some levity to our current crisis on this week's episode. They laughed a lot while discussing Chad's surprisingly dull dream city, the way The Dreamed Part just drops you right into the flow, dream logic, how Fresan is the exception that proves the ...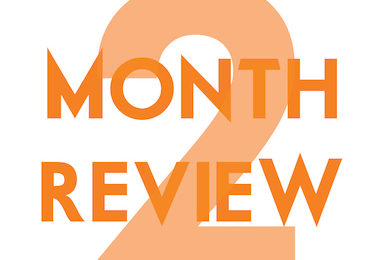 In this week's preview episode for Season 11 of the Two Month Review--featuring The Dreamed Part by Rodrigo Fresán and Will Vanderhyden--Chad and Brian try their best to recall details from the plot of The Invented Part, the first book in the trilogy. They do . . . well, question mark? As cracked out as their descriptions ...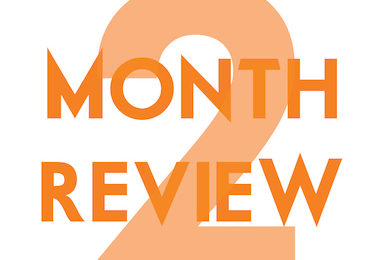 After a slightly longer hiatus than expected, the Two Month Review is coming back! In fact, we're coming back TOMORROW, Thursday, March 5th at 1:30pm. We'll be recording an introductory episode in which Chad and Brian combine their weakened, time-ravaged memories to recap The Invented Part, the first volume in Rodrigo ...