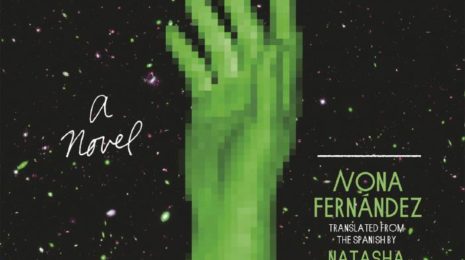 After an update from Chad about his trip to London and Amsterdam, he and Tom break down the National Book Award for Translated Literature longlist, exposing their general ignorance along the way. (They've read, combined, like two of the ten titles?) Also, sure are a lot of Penguin Random House books on these longlists! They ...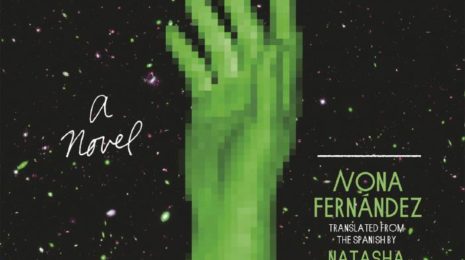 As you likely know already, the National Book Foundation announced the longlist for the 2019 National Book Award for Translated Literature yesterday. It's always hard for me to figure out what to say about something like this—it's exactly the sort of thing we should be presenting here on Three Percent, as part of our ...
Late last night, I came across this article about a new book award—one to reward innovative writing: [In reference to all the other book awards out there—Man Booker, Costa, IMPAC, Women's Prize for Fiction, etc.] Enough to be going on with? Well, no. Not just because there can never be too many literary ...