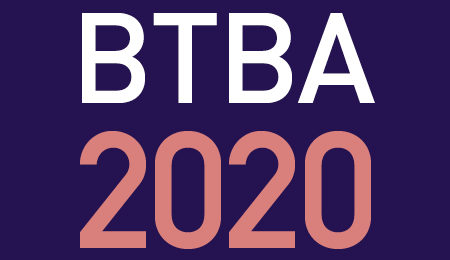 Check in daily for new Why This Book Should Win posts covering all thirty-five titles longlisted for the 2020 Best Translated Book Awards.  Laura Marris is a writer and translator from the French. Recent projects include Paol Keineg's Triste Tristan (co-translated with Rosmarie Waldrop for Burning Deck Press) and In ...
John Keene is the author of Annotations, and Counternarratives, both published by New Directions, as well as several other works, including the poetry collection Seismosis, with artist Christopher Stackhouse, and a translation of Brazilian author Hilda Hilst's novel Letters from a Seducer. Daniel Medin teaches at the ...
Next Tuesday, March 5th, at 10 am(ish), we will be unveiling this year's BTBA Fiction Longlist. This year's judges—click here for the complete list—did a spectacular job selecting the 25 best works of fiction in translation published last year. In contrast to years past, this time I recommended that ...