Between the announcement of the Best Translated Book Award longlists and the unveiling of the finalists, we will be covering all thirty-five titles in the Why This Book Should Win series. Enjoy learning about all the various titles selected by the fourteen fiction and poetry judges, and I hope you find a few to purchase and ...
This week's Best Translated Book Award post is by Mark Haber of Brazos Bookstore. For more information on the BTBA, "like" our Facebook page and follow us on Twitter. And check back here each week for a new post by one of the judges. Thus Bad Begins by Javier Marias, translated from the Spanish by ...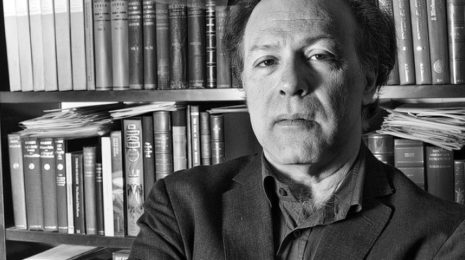 Thus Bad Begins by Javier Marías translated from the Spanish by Margaret Jull Costa 464 pgs. | pb |9781101911914 | $16.95 Knopf Reviewed by Kristel Thornell Following The Infatuations, Javier Marías's latest novel seems, like those that have preceded it, an experiment to test fiction's ...