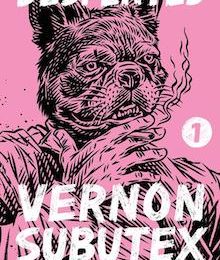 Emma Ramadan—translator of Despentes's Pretty Things and Anne Garreta (among many others), and recent winner of the PEN Translation Prize—joins Brian and Chad to talk about how cool Despentes is, and how much slang she uses in her work. They also discuss the conflict that will drive the plot (Laurent Dopalet vs. ...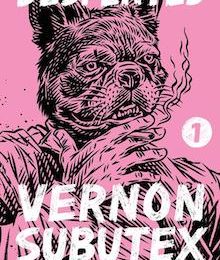 Following on the sprawling, propulsive, voice-driven masterpiece J R, we're turning to another amazing assemblage of unforgettable characters in Virginie Despentes's Vernon Subutex trilogy. Here's the description of Volume 1: From the provocative writer and filmmaker Virginie Despentes comes volume one of her acclaimed ...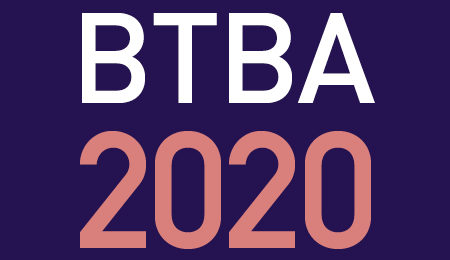 Check in daily for new Why This Book Should Win posts covering all thirty-five titles longlisted for the 2020 Best Translated Book Awards.  Dorian Stuber teaches at Hendrix College and blogs about books at www.eigermonchjungfrau.blog. His work has appeared in Numéro Cinq, Open Letters Monthly, and Words without ...