Dance
The Program of Dance and Movement offers performances and workshops that include ballet, modern dance, West African dance, and classes in yoga, tai chi, and more.
---
West African Dance and Drumming
Kerfala "Fana" Bangoura, who hails from Guinea, West Africa, instructs courses in dance and drumming forms stemming from the West African arts tradition.
6th Annual inspireDANCE Festival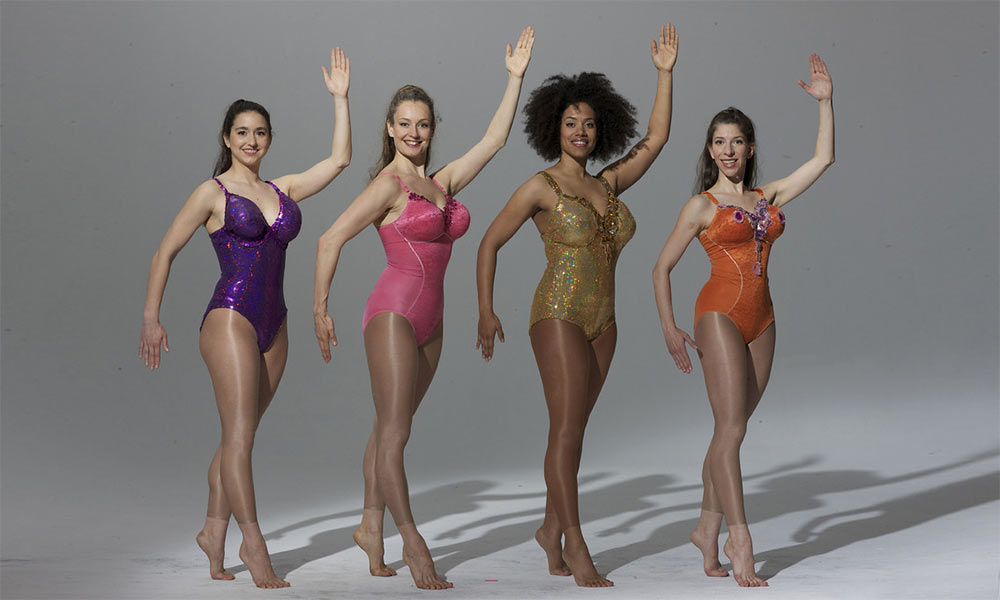 The sixth inspireDANCE festival encompassed six days of dance exhibitions, workshops, and performances, including this year's headline event featuring Jane Comfort and Company.
The festival included 35 dance classes and workshops and the annual B-boy/B-girl breakdance battle, which draws ferocious competition from around the region.
Calendar of Program of Dance and Movement events
Blending Biomedical Engineering and Ballet
Erin Keegan '13 was a biomedical engineering major at the University of Rochester. She discusses her life as an engineer as well as her ambitions as a ballet dancer and how she manages to be successful in balancing her passion for both the arts and science.
inspireJAM Backs Up Rochester's BBoy/BGirl Cred
---
Student Music Groups