The Arts
Peering into Infinity
Part fun house, part art exhibit and completely interactive, artist Matt Elson's Infinity Boxes are unique works of art with a series of mirrors, most of which are made for two people to see reflections of one another. This exhibit, which runs through January 4, 2015, is part of the Memorial Art Gallery's effort to engage visitors in new ways.
---
ArtAwake 2015: Call for Submissions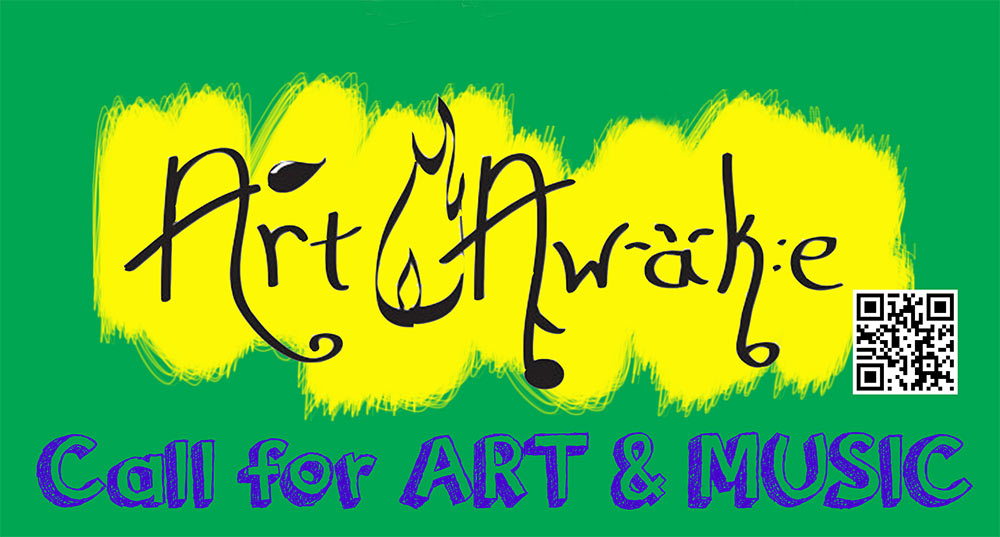 Art Awake, an annual student-run festival that transforms an unused building in Rochester into a vibrant music and art venue, is accepting submissions for its 2015 show.
---
Eastman School of Music

As one of the world's premier music schools, the Eastman School of Music has been enriching the musical life of Rochester since 1921. Today, the School presents more than 700 concerts a year in the magnificent Eastman Theatre and intimate Kilbourn Hall – providing the Rochester community with an exceptional opportunity to experience world-class music in a world-class setting.
Memorial Art Gallery

The Memorial Art Gallery is one of the country's few university-affiliated art museums open to the whole community. Its collection spans 5,000 years and is recognized as one of the finest amongst regional art museums.