Libraries
With combined holdings of more than 3.5 million volumes and extensive collections of online databases, electronic journals, rare books, and musical scores, Rochester's libraries rank among the top academic research libraries in the United States and Canada. The main libraries are:
River Campus Libraries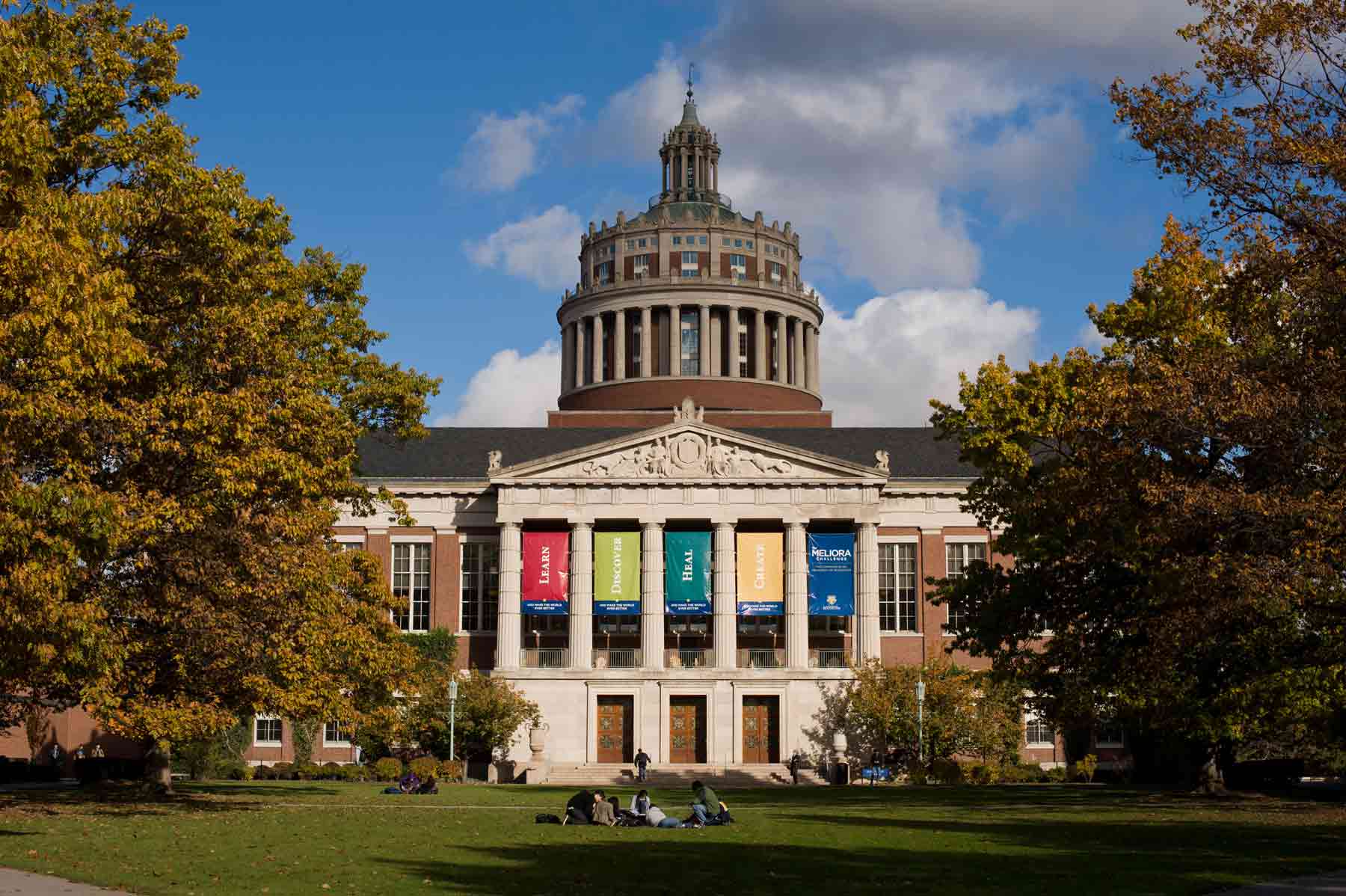 River Campus
Standing 186 feet high, the tower of Rush Rhees Library on Rochester's River Campus has been a symbol of the University since the building opened in 1930. Today, Rush Rhees Library offers a mix of quiet study places, collaborative work spaces, computer labs, and close to 42 miles of shelving and stacks.
Sibley Music Library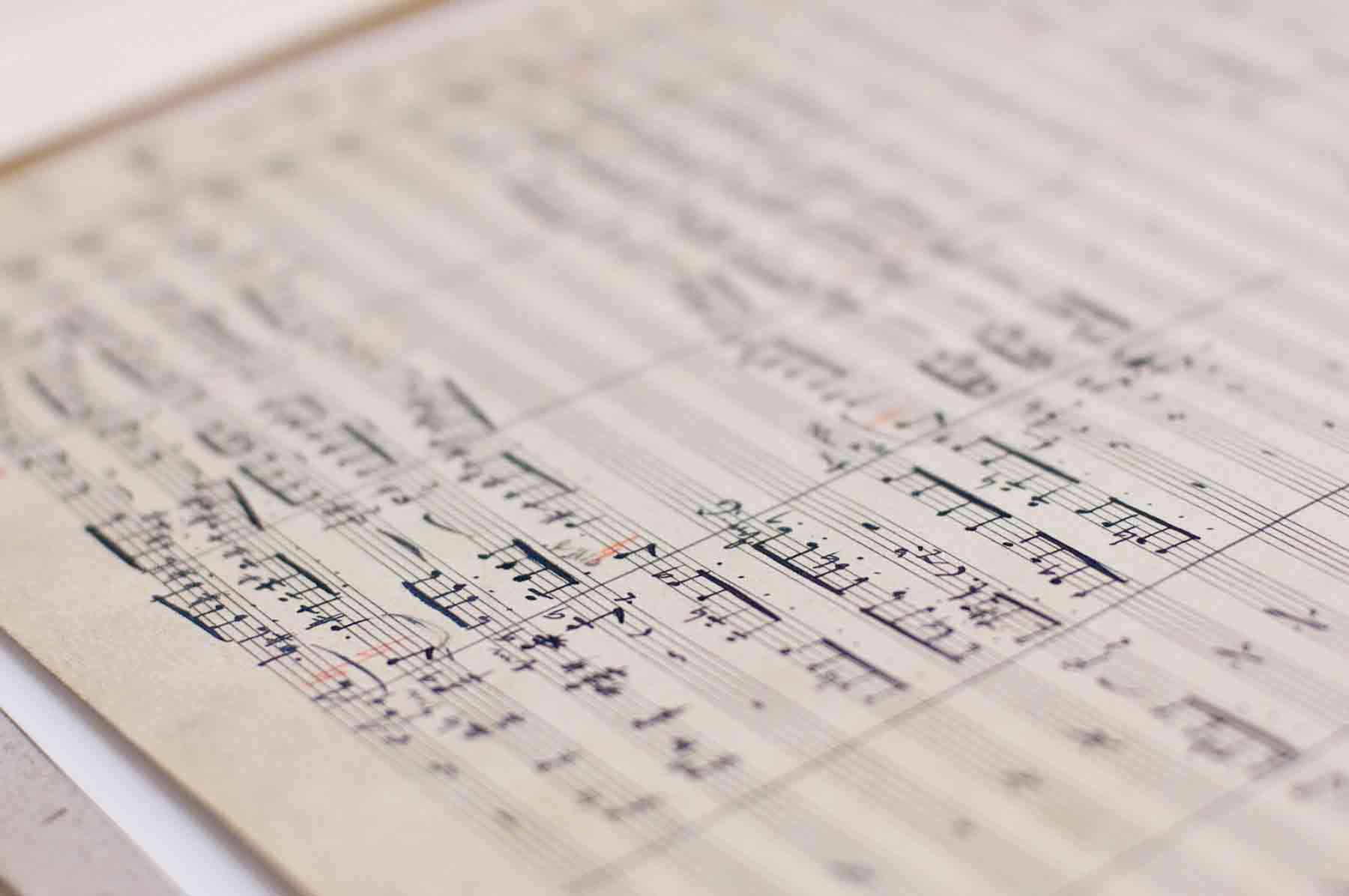 Eastman School of Music
Founded in 1904, today the Sibley Music Library is the largest academic music library in North America.
Miner Library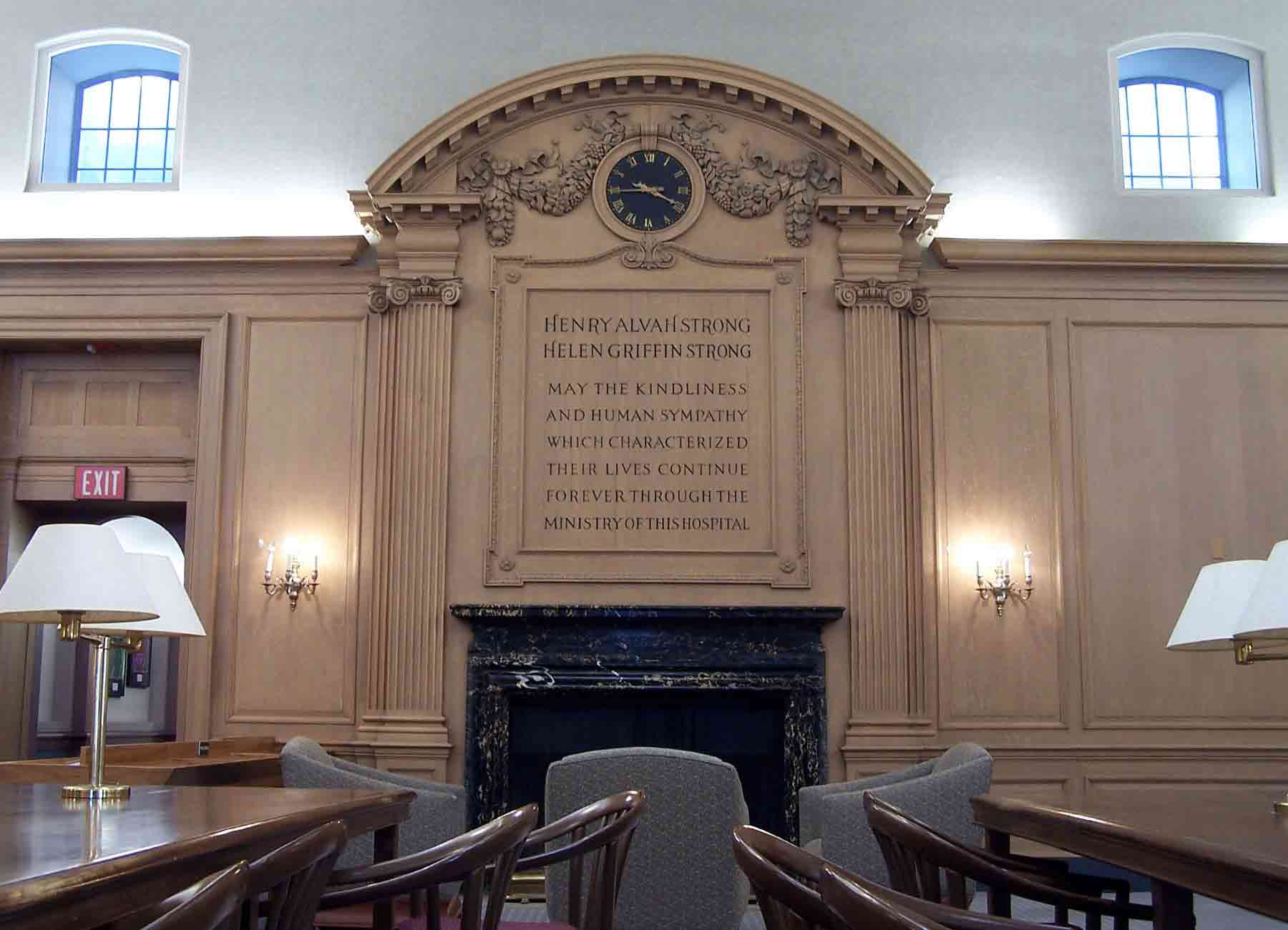 University of Rochester Medical Center
The Edward G. Miner Library provides the University of Rochester Medical Center and the greater Rochester community with resources, expertise, and an inviting space to support health, discovery, teaching, and learning.
Allen Library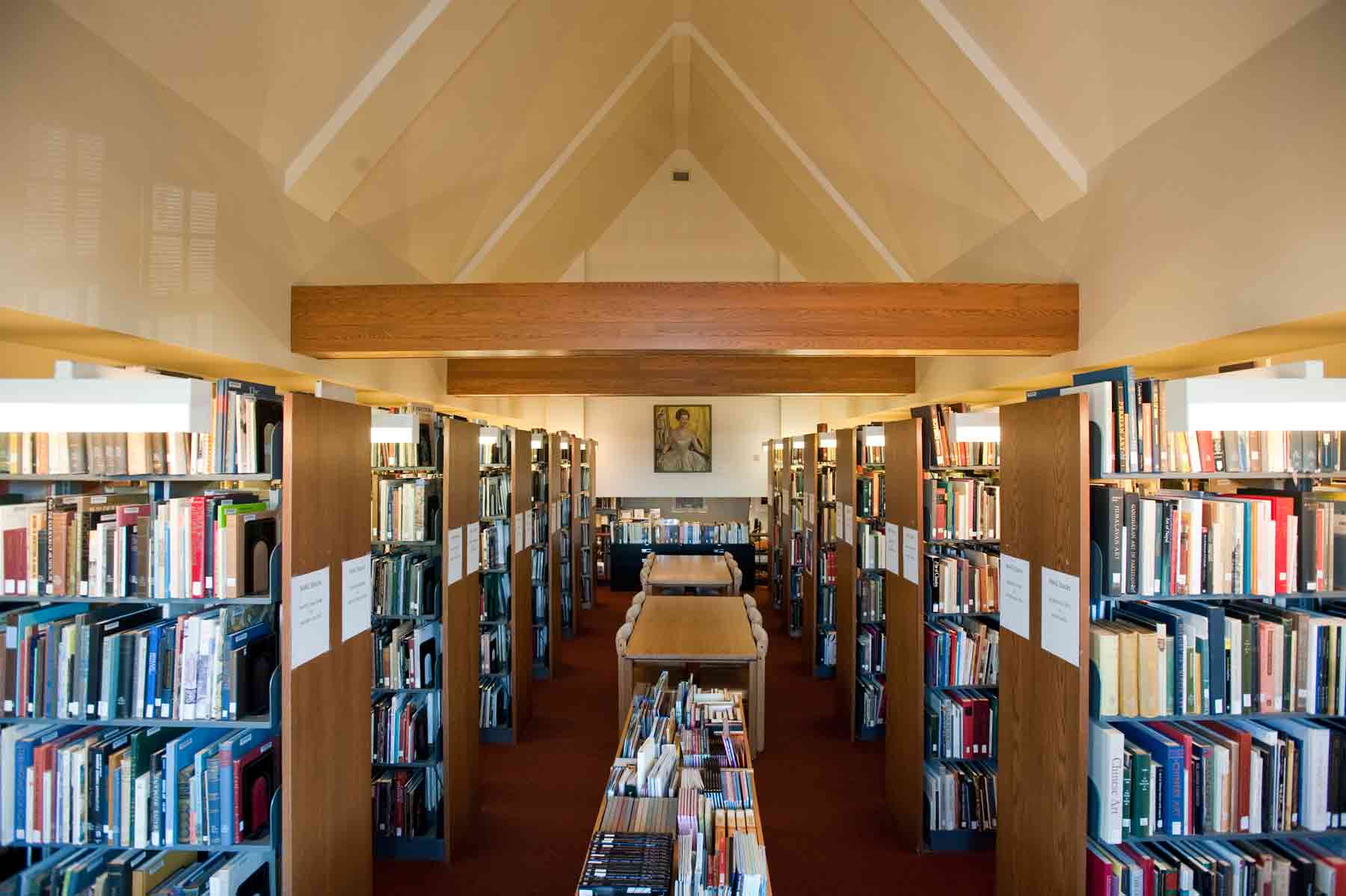 Memorial Art Gallery
The Charlotte Allen Whitney Library and Teacher Resource Center are open to the public for general research and to help teachers integrate art into classroom instruction.
---
Follow the Libraries
Rush Rhees Library
Sibley Music Library
Miner Library