Helping minority students achieve their goals
Building diversity awareness on campus
Promoting an inclusive community
 
In accordance with the University of Rochester COVID-19 policy, the OMSA office will be providing virtual/online support. See our fall 2020 page for information about the fall semester, and our contact page for information about how to set up an appointment.
---
Upcoming Events
There are no upcoming events at this time.
More Events
HUE
The Handbook for Underrepresented Ethnicities (HUE) is a resource to improve the experiences of individuals from historically underrepresented ethnicities while attending the University of Rochester.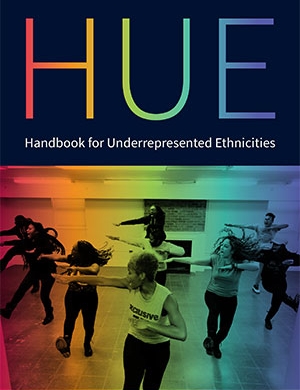 Did you know?
OMSA provides counseling, disseminates information, initiates programs, and acts as a liaison with other departments of the university to enhance the environment in which minority students live and learn.
In aggregate, underrepresented minority enrollment has grown at the University from 7.6 to 9.6 percent between fall 2006 and fall 2014.
Past MLK Commemorative Address speakers have included Martin Luther King III, Jesse Jackson, and Melissa Harris-Perry.
---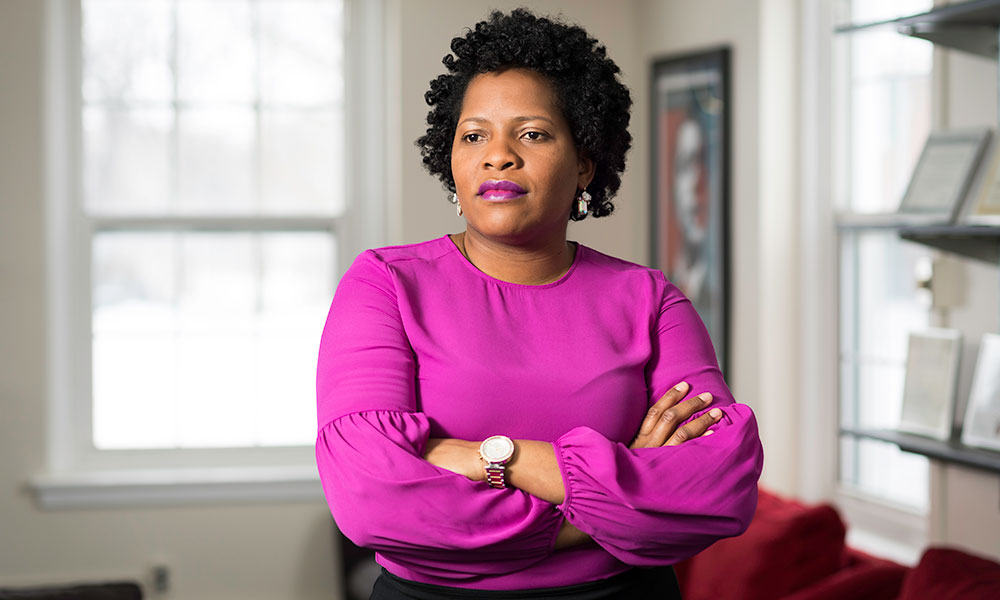 Feature Story
Sasha Eloi-Evans '05, '17W (EdD) is an academic programming coordinator for the Office of Minority Students Affairs and a lecturer in the Department of Linguistics. In this essay, she reflects on diversity in higher education in the nearly 50 years since Martin Luther King Jr.'s death.
Read More
---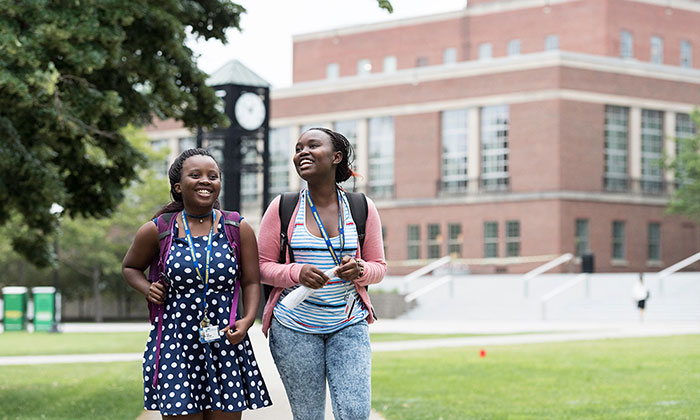 Summer Spotlight
Summer program gives African students bridge to college
More than 30 students from sub-Saharan Africa are River Campus this summer as part of the Early Connection Africa program, preparing for college life and taking classes in math, economics, writing, and politics.
Read More
---
Refer a Student
Know a student who you think could benefit from our services? Use the form below to send us a referral.
Referral Form
We're Better Than That
Educating the University community on ways to approach divisive topics and to stop hate speech and racism at Rochester.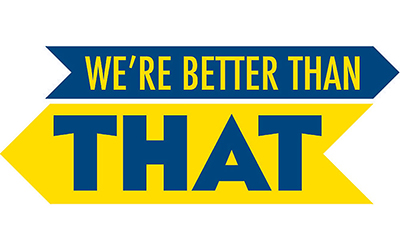 Learn More
---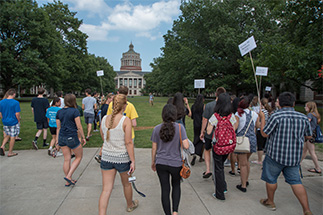 Diversity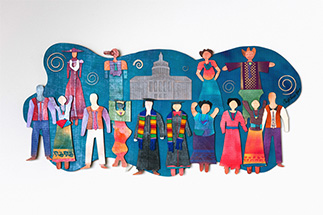 Inclusion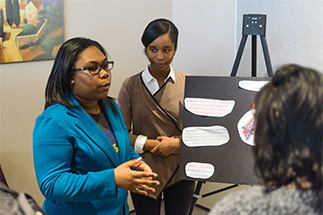 Opportunities
---
Want more information about the Office of Minority Student Affairs? Contact us.
---