Fulbright Scholarship Competition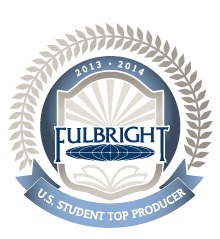 The Fulbright Scholarship competition is sponsored by the U.S. Department of State and designed to promote mutual understanding and peace between the United States and other nations through educational and cultural exchange. It offers opportunities for career-launching study, teaching, and research abroad.
Scholars pursuing study or research design their own programs and arrange institutional affiliations in the host countries. The grants cover expenses such as travel and health insurance and also provide a monthly stipend.
The University of Rochester has been designated as one of the Top Producers of U.S. Fulbright Student Scholars, 2013-14 (Please also see the article in the Chronicle of Higher Education)
Upcoming Fulbright Information Sessions >
Fulbright English Teaching Assistantship Planning Tool >
Fulbright Full Grant Planning Tool >
Fulbright Program for U.S. Students (external site) >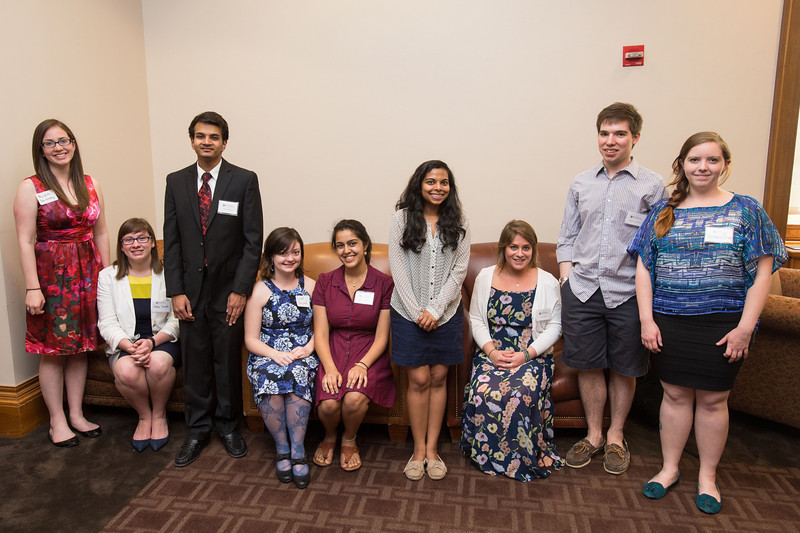 2013 Fulbright Student Scholars