Jeanette Colby
Jeanette Colby's Latest Posts
Waddel joins the faculty of the Department of Music as the director of orchestral activities. She will teach and also conduct both the Symphony and Chamber Orchestras.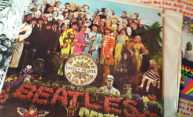 In an op-ed for Newsweek, Professor John Covach marks the 50th anniversary of the iconic album, noting that only the Beatles could have released such a musically adventurous and experimental work.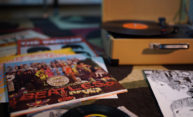 "Ironically, an album that might not strictly speaking have been a concept album ended up being the most influential concept album in the history of rock music," says John Covach, professor of music and director of the University's Institute for Popular Music.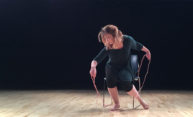 Through the Program of Dance and Movement, Caitlyn Gilmore '17 says "I was able to explore this creative side that I had previously left untouched."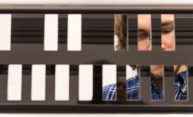 How do you learn to play an instrument comprised of 50 bells that lives at the top of a library tower? Practice, practice, practice. A student team has finished building a new digital carillon that will allow students to learn to play tough pieces while hearing real carillon sounds.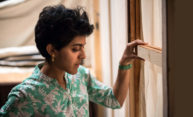 This spring's production of Sam Shepard's Buried Child marks the first time that a student has directed a play for the International Theatre Program.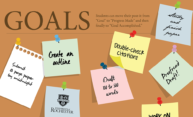 May 1 marks the third annual UR Night to Write. Writing consultants, tutors, and research librarians are on hand at Rush Rhees Library to help answer student questions or share strategies if a writer feels stuck.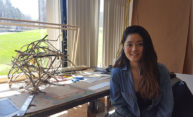 Seniors final art projects are a culmination of study in contemporary visual art-making through practice, presentation, and analysis.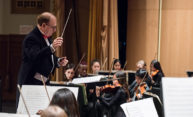 The longtime faculty member in the College's music department—and champion for its programs—will retire as director of orchestral activities at the close of the spring semester.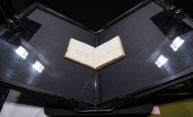 "Libraries have been managing data for centuries," says Marcy Strong, head of metadata service at River Campus Libraries. And in the new field of data science, practitioners will rely on work University librarians have long done.