Jeanette Colby
Jeanette Colby's Latest Posts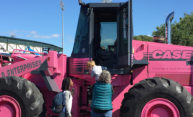 Find of selection of events and activities to do this weekend at the University of Rochester.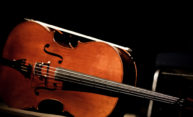 Nick Foti '19 offers his selection of events and activities to do this weekend. In addition, check out the newly refreshed and interactive University Events Calendar. The calendar features a variety of events at all campuses, including the River Campus, Eastman School, Memorial Art Gallery, and Medical Center. Log in with your NetID to save […]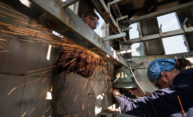 The familiar sound of the bells in tower of Rush Rhees Library will be silenced for the next few weeks, while parts of the Hopeman Memorial Carillon are under restoration.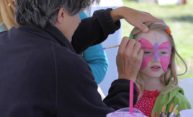 See a selection of things to do this weekend at the University of Rochester.
Waddell joins the faculty of the Department of Music as the director of orchestral activities. She will teach and also conduct both the Symphony and Chamber Orchestras.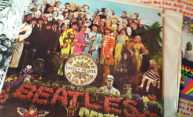 In an op-ed for Newsweek, Professor John Covach marks the 50th anniversary of the iconic album, noting that only the Beatles could have released such a musically adventurous and experimental work.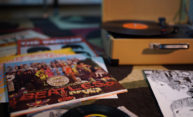 "Ironically, an album that might not strictly speaking have been a concept album ended up being the most influential concept album in the history of rock music," says John Covach, professor of music and director of the University's Institute for Popular Music.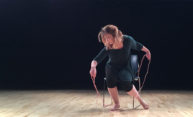 Through the Program of Dance and Movement, Caitlyn Gilmore '17 says "I was able to explore this creative side that I had previously left untouched."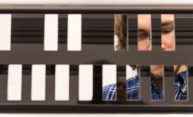 How do you learn to play an instrument comprised of 50 bells that lives at the top of a library tower? Practice, practice, practice. A student team has finished building a new digital carillon that will allow students to learn to play tough pieces while hearing real carillon sounds.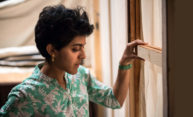 This spring's production of Sam Shepard's Buried Child marks the first time that a student has directed a play for the International Theatre Program.