Valerie Alhart
Valerie Alhart is press officer for humanities and broadcast media, and covers humanities and the arts at the University.
Valerie Alhart's Latest Posts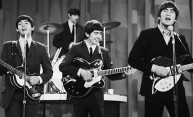 The Institute for Popular Music will continue its "In Performance" Series with a concert and lecture series celebrating the 50th anniversary of the Beatles' first U.S. performance.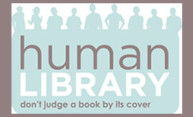 A Human Library connects community members, or "readers," with volunteer storytellers, or "books," they would not otherwise have the chance to meet.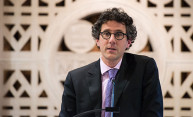 Aaron Hughes will give his first lecture as the Philip S. Bernstein Professor of Jewish Studies in the Department of Religion and Classics.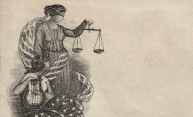 The conference will serve as a discussion forum for topics like re-entry, funding challenges, and the justice system.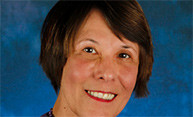 The annual luncheon and panel discussion features LPGA pros Morgan Pressel, Lexi Thompson, Lydia Ko, Nicole Castrale, and is moderated by Gail Graham.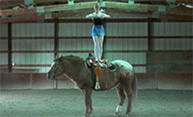 A diverse group of 12 student films were presented at the 8th annual Gollin Film Festival on May 1, with the top three films winning $1,000 in cash prizes.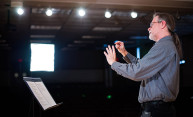 With the launch of Professor John Covach's History of Rock course, the University of Rochester makes it first foray into Massive Open Online Courses.
This year's event was part of "Literary Mews," a new component of the PEN World Voices Festival organized by the Council of Literary Magazines and Presses.
"It's a privilege and a pleasure to be able to contribute in my small way to a department that enriched my life," said Hilfiker. "I am a very proud and grateful alumnus."