Valerie Alhart
Valerie Alhart is press officer for humanities and broadcast media, and covers humanities and the arts at the University.
Valerie Alhart's Latest Posts
This year's event was part of "Literary Mews," a new component of the PEN World Voices Festival organized by the Council of Literary Magazines and Presses.
"It's a privilege and a pleasure to be able to contribute in my small way to a department that enriched my life," said Hilfiker. "I am a very proud and grateful alumnus."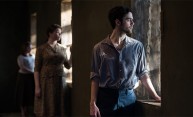 A powerful and moving drama, the play follows its iconic characters—the dreamer, Tom Wingfield, his crippled sister, Laura, and their overbearing mother, Amanda—as they deal with the disillusionment of the past and attempt to escape to a better future.
A testament to the diversity of books available to English readers, the lists of finalists include poets from China, Romania, and Macedonia, and prose writers from Djibouti, Russia, Iran, and Argentina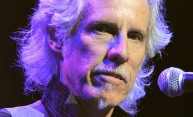 Both talks are part of the IPM's new "In Conversation" series which explores the lives of popular recording artists and their creative process.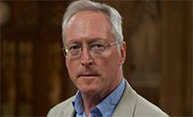 Titled "Reformations in Western Thought," the 2013 installment of the Ferrari Humanities Symposia looks at many of the advances associated with the Protestant Reformation.
Participants will take part in free workshops, lectures, demonstrations, and rehearsals. A final festival performance and a special show by Prime Time Brass begins at 3 p.m.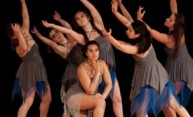 The two-day series of events combines dance, music, theatre, art, and culture to bring awareness to the many artistic disciplines housed across the University.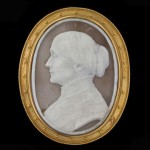 It may be difficult for many people to see Susan B. Anthony, who was often photographed looking dignified and austere, as the controversial figure that she was.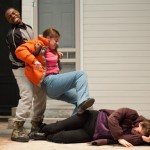 Set on a snowy inner-city street during a time of blizzard, a young single mother embarks on a friendship with an ex-con and with a reclusive welfare recipient looking to overcome his addictions.