Valerie Alhart
Valerie Alhart is press officer for humanities and broadcast media, and covers humanities and the arts at the University.
Valerie Alhart's Latest Posts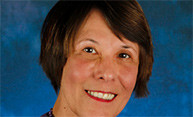 The annual luncheon and panel discussion features LPGA pros Morgan Pressel, Lexi Thompson, Lydia Ko, Nicole Castrale, and is moderated by Gail Graham.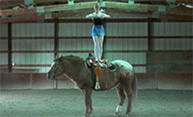 A diverse group of 12 student films were presented at the 8th annual Gollin Film Festival on May 1, with the top three films winning $1,000 in cash prizes.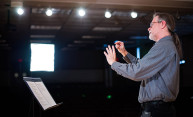 With the launch of Professor John Covach's History of Rock course, the University of Rochester makes it first foray into Massive Open Online Courses.
This year's event was part of "Literary Mews," a new component of the PEN World Voices Festival organized by the Council of Literary Magazines and Presses.
"It's a privilege and a pleasure to be able to contribute in my small way to a department that enriched my life," said Hilfiker. "I am a very proud and grateful alumnus."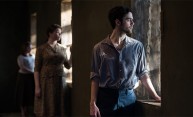 A powerful and moving drama, the play follows its iconic characters—the dreamer, Tom Wingfield, his crippled sister, Laura, and their overbearing mother, Amanda—as they deal with the disillusionment of the past and attempt to escape to a better future.
A testament to the diversity of books available to English readers, the lists of finalists include poets from China, Romania, and Macedonia, and prose writers from Djibouti, Russia, Iran, and Argentina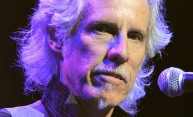 Both talks are part of the IPM's new "In Conversation" series which explores the lives of popular recording artists and their creative process.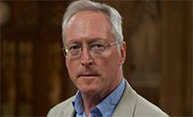 Titled "Reformations in Western Thought," the 2013 installment of the Ferrari Humanities Symposia looks at many of the advances associated with the Protestant Reformation.
Participants will take part in free workshops, lectures, demonstrations, and rehearsals. A final festival performance and a special show by Prime Time Brass begins at 3 p.m.