Valerie Alhart
Valerie Alhart is press officer for humanities and broadcast media, and covers humanities and the arts at the University.
Valerie Alhart's Latest Posts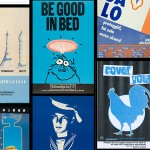 To mark World AIDS Day on Saturday, Dec. 1, 2012, more than 1,000 new posters from one of the world's largest AIDS education poster collections have been digitized and put online by archivists at the University of Rochester.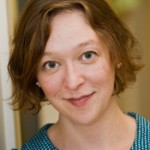 Grotz's second selection of poems, The Needle, "is one of the most affecting poetic explorations of locale and loss that I know," says English department chair John Michael.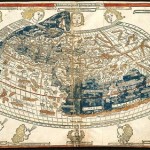 Do you see what they saw? Speakers explore the link between the observation process in the sciences and the humanities in this series.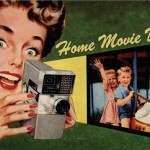 Free and open to the public, the event provides an opportunity for communities to experience these personal records of the past and learn how to preserve them for the future.
Sponsored annually by the University's Susan B. Anthony Center for Women's Leadership, the event brings together leaders to explore social hurdles women face as they seek to lead in business, academia, and government.
The workshop is for both experienced and amateur thespians. The play will be performed in the sanctuary of the Interfaith Chapel at 7:30 p.m. on the same day.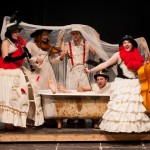 The University of Rochester's International Theatre Program opens its 2012-2013 season at Todd Theatre with one of the theatre world's most controversial plays and most unforgettable characters.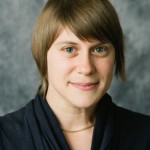 Glogower, Golonu, Guzmán, and Marr are among a larger group of visual and cultural studies doctoral students who span six years of study and received artist's residencies, fellowships, invitations to symposia, and travel awards this summer.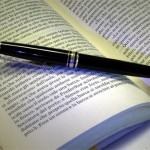 Co-hosted by Open Letter Books, the University of Rochester's literary publishing house dedicated to publishing translated literature, the conference consists of roundtables, workshops, readings, and a film screening at Rochester's Little Theatre.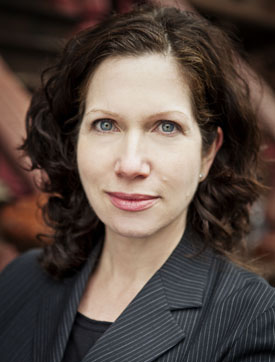 The annual award will be given for Waldman's post 9/11 novel, The Submission, which has received national acclaim. As part of the award ceremony, Waldman will give a reading from the novel and there will be a book signing and reception after the event.