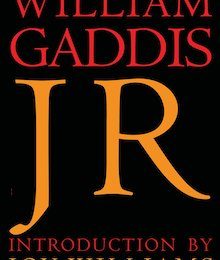 Kaija Straumanis joins Chad and Brian this week to talk about toxic masculinity, the genius of the J R audiobook, Bach, "up yours, up mine," connections to Pynchon, shit & money & the American Dream, and the implosion of J R's paper empire. This week's music is "Deadlines (Hostile)" by Car Seat Headrest. If ...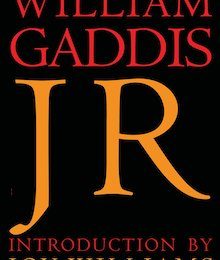 This week, Sam Rutter and Nick During join Chad for a long, sprawling discussion of J R, of the interesting quote Joy Williams attributes to Gaddis instead of Gibbs, of Gibbs's knowledge of financial doings, of how great Rhoda is as a character, and so so much more. This is the longest episode to date, but also one of the ...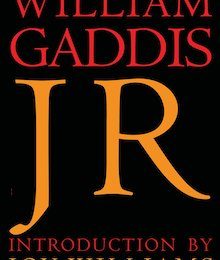 Chad and Brian talk about church parking lots, relationship entropy, millionaires, corporate logos ("Just Rite"), the uneasy alliance of art and commerce, and much more on this week's episode. This week's music is "Highlights of 100" by Kiwi Jr. If you'd prefer to watch the conversation, you can find it on YouTube along ...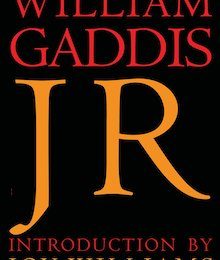 Dan O'Brien (The House in Scarsdale, A Story that Happens) joins the podcast this week to talk about J R from a playwriting perspective. Lots of interesting insights in this episode, about theater, about the relationship between art and commerce in the book, and about GameStop. This week's music is "Our Life Is Not a ...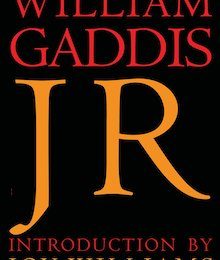 Ryan Chapman (Riots I Have Known) joins Chad and Brian to crap on Jonathan Franzen's "famous" "essay" about Gaddis, "Mr. Difficult." They also talk about the casual sexism present in so many of the male characters, the parallels and reversals connecting various scenes, just how funny and readable this book is, and the ...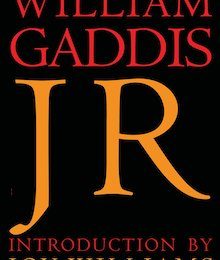 Vince Francone made his TMR debut on this episode about one of the funniest sections of J R to date. They talk about the dirty photos, how the book isn't as challenging as its reputation indicates, the maybe incest scene, shitting in a piano, and much more. If you'd prefer to watch the conversation, you can find it on ...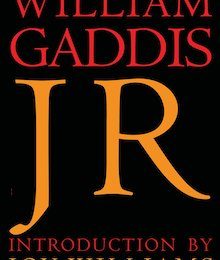 First time Gaddis reader Elizabeth DeMeo from Tin House joins Chad and Brian to talk about J R's field trip to the New York Stock Exchange where his class buys a share of Diamond Cable stock. In addition to recapping this somewhat chaotic segment—just imagine twelve sixth graders loose in NYC—they talk about Gaddis's ...