Penguin Book of Italian Short Stories ed. Jhumpa Lahiri Translated from the Italian by Various 528 pgs. | hc | 9780241299838 | $30.00 Penguin Random House Review by Jeanne Bonner Novels and memoirs often become labors of love for the authors who birth them. But what about an anthology? How often do we imagine ...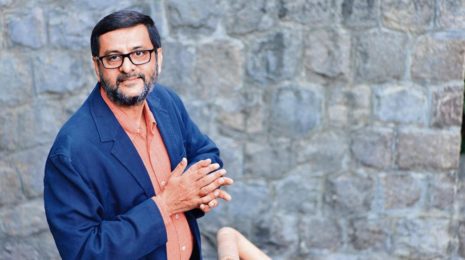 Ghachar Ghochar by Vivek Shanbhag Translated from the Kannada by Srinath Perur 117 pgs. | pb | 9789352775057 | $15.00 Penguin Random House Review by Kira Baran What purpose does a book serve if its content can be neatly condensed onto, and thereby extracted from, its book jacket? Intentionally or not, author ...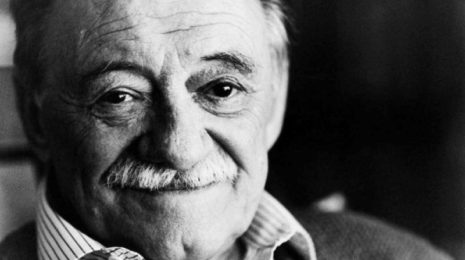 The Truce by Mario Benedetti translated from the Spanish by Harry Morales 192 pgs. | pb | 9780141396859 | £8.99  Penguin Modern Classics Reviewed by Arianna Aron Mario Benedetti (1920-2009), Uruguay's most beloved writer, was a man who loved to bend the rules. He gave his haikus as many syllables as fit ...