Dance
The Program of Dance and Movement offers performances and workshops that include ballet, modern dane, West African dance, and classes in yoga, tai chi, and more.
Annual inspireDANCE Festival
February 14, 2019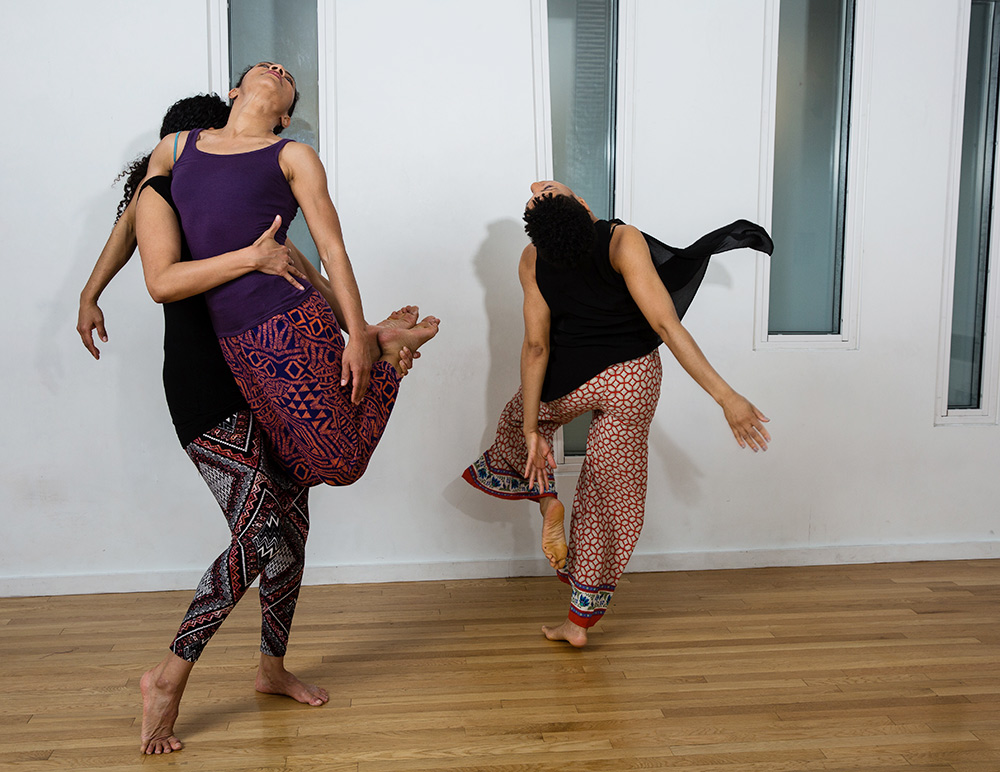 Guest dance troup MBDance performed "dying and dying and dying," a work originally commissioned by Gibney Dance—a NY-based community action-led dance company—and choreographed by Maria Bauman.
The inspireDANCE festival features exhibitions, workshops, and performances, and the annual B-boy/B-girl breakdance battle, which draws ferocious competition from around the region.
Calendar of Program of Dance and Movement events
---
Student Dance Groups