Welcoming students, faculty, and staff from diverse backgrounds
Improving inclusiveness and equity across campus
Developing and promoting a culture and climate of respect
---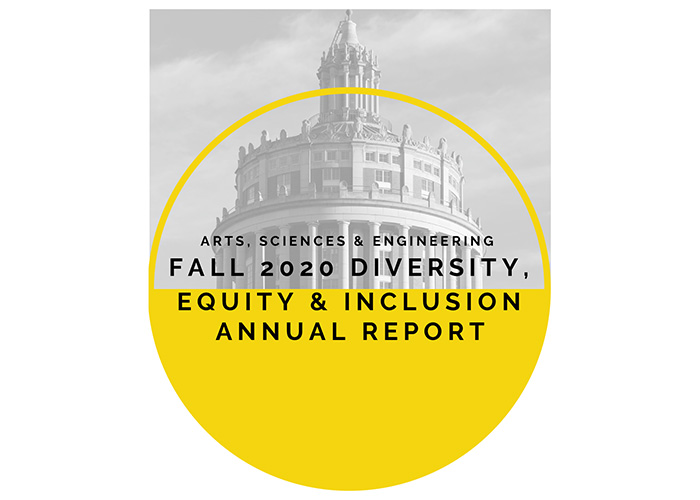 Arts, Sciences & Engineering
Fall 2020 Diversity, Equity & Inclusion Annual Report
Prepared by Beth Olivares, Dean for Diversity
View DEI Report
---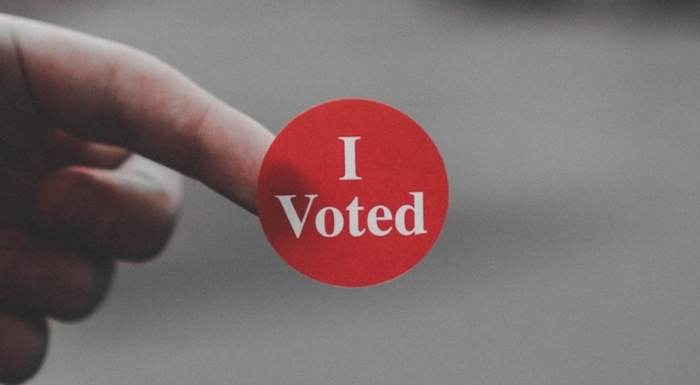 Message about Democracy
AS&E Dean of Diversity's Message about Democracy 
As we enter the last stage of what is now the voting season in the US, we wanted to take a moment to acknowledge the power our democracy, and those around the world, can give to people whose voices might otherwise not be heard. We are not by any means a perfect country, yet the promise embedded in the Constitution and Bill of Rights drives Americans to seek that more perfect union envisioned by our founders and expressed by activists and social justice warriors throughout our history, up to and including today. It also drives people from across the globe to want to live, learn, work and raise their families here.
Read the Full Message
---
Workshops and Trainings
Fostering an Anti-Racist Campus
Based on requests from and conversations with faculty across AS&E, we've developed this series, meant to provide you with tools for use in the classroom, lab, and beyond, as well as a deeper understanding of the multiple roles race plays on our campus and in the US. Workshops will be held through Zoom in September and October 2020.
For descriptions of the three workshops, as well as to register, please visit our online reservation form.
Due to the importance of actionable steps toward creating an antiracist campus, we've created a faculty ally action plan worksheet. This worksheet serves as a guide for outlining, moving toward, accomplishing, and holding ourselves accountable to making the changes we deem necessary.
---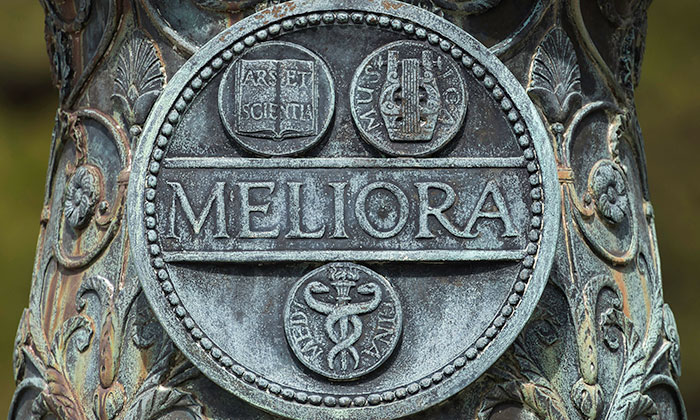 ---
Culture of Respect
The University has launched a collaborative and wide-reaching effort to strengthen a culture of respect. Find details about those action steps, including clearer processes for reporting and investigating misconduct, policy revisions, and expanded resources.
Learn More
Vision and Values
We are a community in which all who work, teach, create, and provide care are welcome and respected, and where all can pursue and achieve their highest objectives for themselves, their communities, and the world.
Read the Statement
---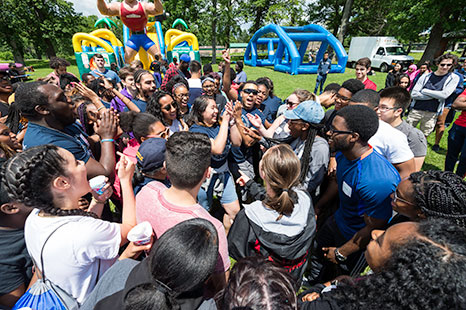 Climate
and Equity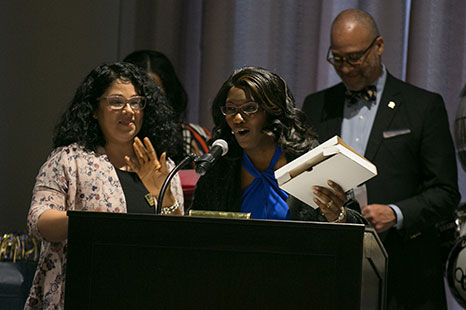 Recruitment
and Retention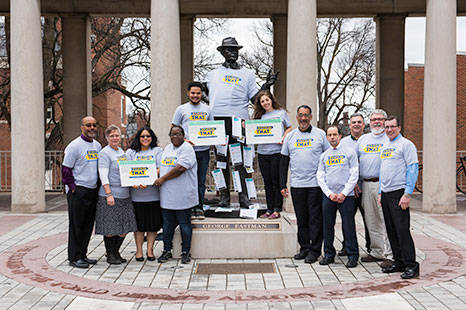 Training
and Hiring
---
Need help or more information about AS&E diversity? Contact us.
---