Welcoming students, faculty, and staff from diverse backgrounds
Improving inclusiveness and equity across campus
Developing and promoting a culture and climate of respect
---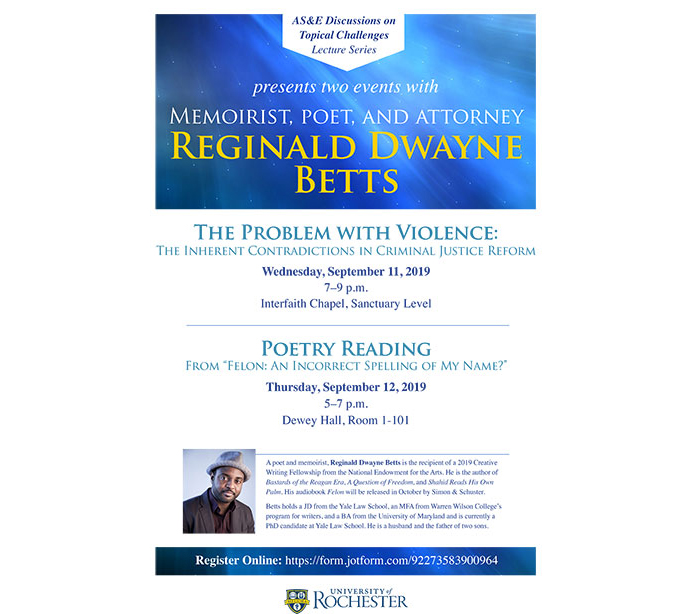 AS&E Discussions
Topical Challenges Lecture Series Presents:
Two Events with Memoirist, Poet, and Attorney Reginald Dwayne Betts
The Problem with Violence: The Inherent Contradictions in Criminal Justice Reform
Wednesday, September 11, 2019
Interfaith Chapel, Sanctuary Level
7-9 p.m.
Poetry Reading: From "Felon: An Incorrect Spelling of My Name"
Thursday, September 12, 2019
Dewey Hall, Room 1-101
5-7 p.m.
Register Online
---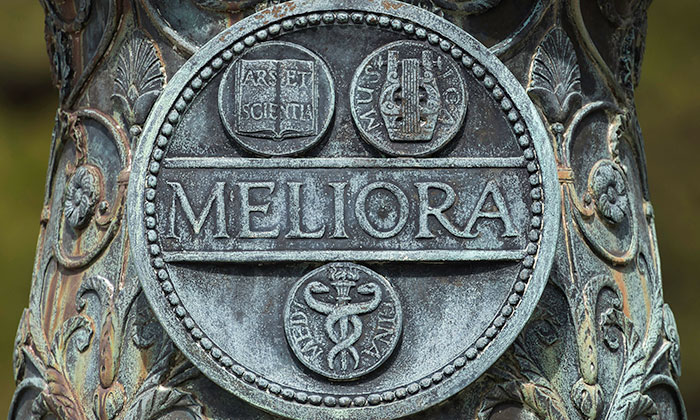 ---
Culture of Respect
The University has launched a collaborative and wide-reaching effort to strengthen a culture of respect. Find details about those action steps, including clearer processes for reporting and investigating misconduct, policy revisions, and expanded resources.
Learn More
Vision and Values
We are a community in which all who work, teach, create, and provide care are welcome and respected, and where all can pursue and achieve their highest objectives for themselves, their communities, and the world.
Read the Statement
---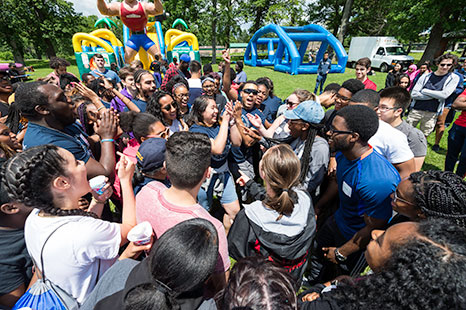 Climate
and Equity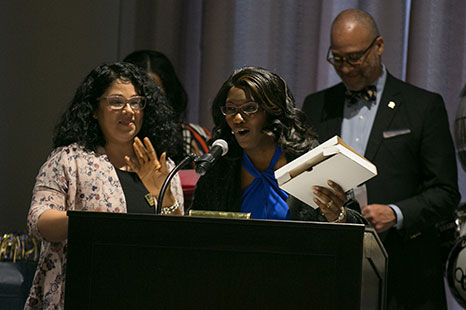 Recruitment
and Retention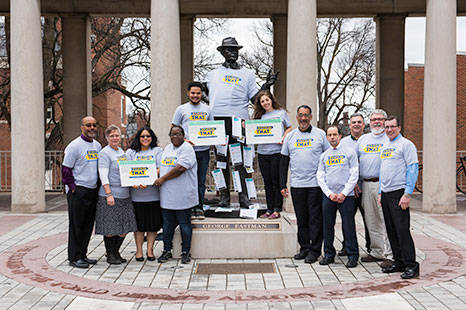 Training
and Hiring
---
Need help or more information about AS&E diversity? Contact us.
---