In support of the University's 2022 United Way Campaign, we asked staff from across the University of Rochester why they give.
Their answers are touching, inspiring, and remind us why charitable giving is so important.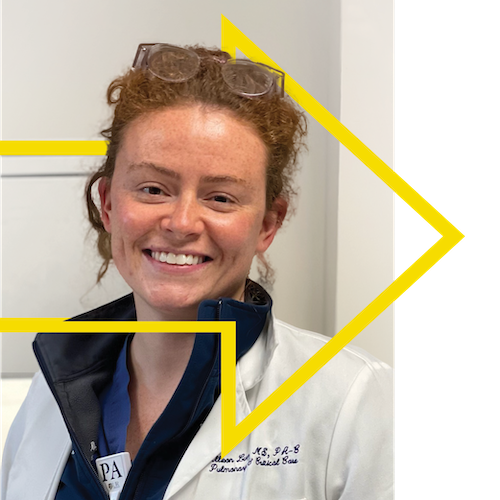 "I give to the University's workplace United Way campaign because of the evidence-based programs and organizations United Way supports in our own community. The payroll deduction option is a great and convenient way for me to help those in need."
Allison Lurz
Physician Assistant, Pulmonary and Critical Care, Strong Memorial Hospital, University of Rochester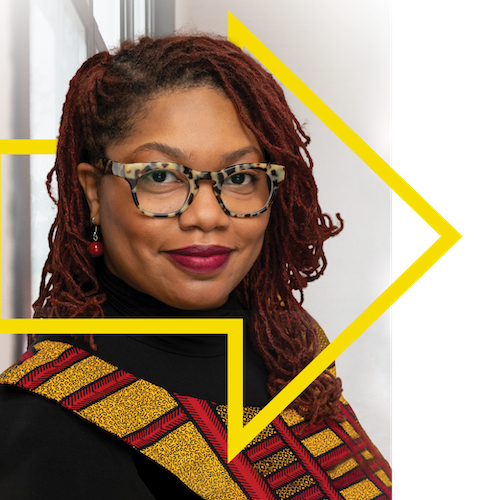 "I'm excited to support educational programs that speak to my passion. Through the United Way, I enjoy supporting dance arts education programs because I see the impact with our community's youth."
Ashley Campbell
Director of Equity, Diversity, Inclusion Integration, Education, and Programming,
Institutional Office of Equity and Inclusion, University of Rochester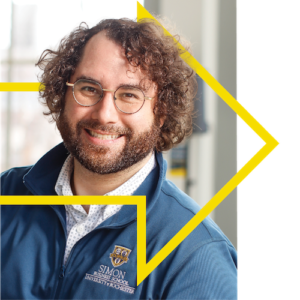 "I believe that the act of play is critical to development and growth at all ages. That is why I choose to donate to The Strong Museum of Play through payroll deductions to the United Way."
Joshua Jacobs
Associate Director of Marketing and Engagement
Simon Business School, University of Rochester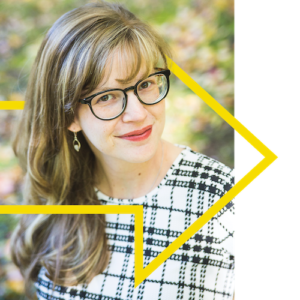 "I give to the Community Fund every year because I trust the United Way to give my donation to those who need it the most."
Sarah Mossey
Senior Project Manager, Creative and Brand Strategy
University Communications, University of Rochester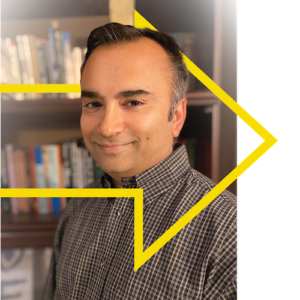 "I know that the United Way is a trusted and respected organization that knows where help is needed most in our region. In partnering with the University, they've made giving easy so the ongoing work of helping our communities grow can continue."
Harish Nayak
Project Manager, Institute for Music Leadership
Eastman School of Music, University of Rochester
The United Way of Greater Rochester and the Finger Lakes support the Greater Rochester area by providing health services, educational support, and economic mobility to the community's most vulnerable populations. Visit the University's United Way site to learn more about this year's campaign, competitions, and volunteering.
Do you have a great reason for supporting the United Way? We'd love to hear it! You may even be featured in an upcoming marketing campaign. Please contact the University's United Way office.