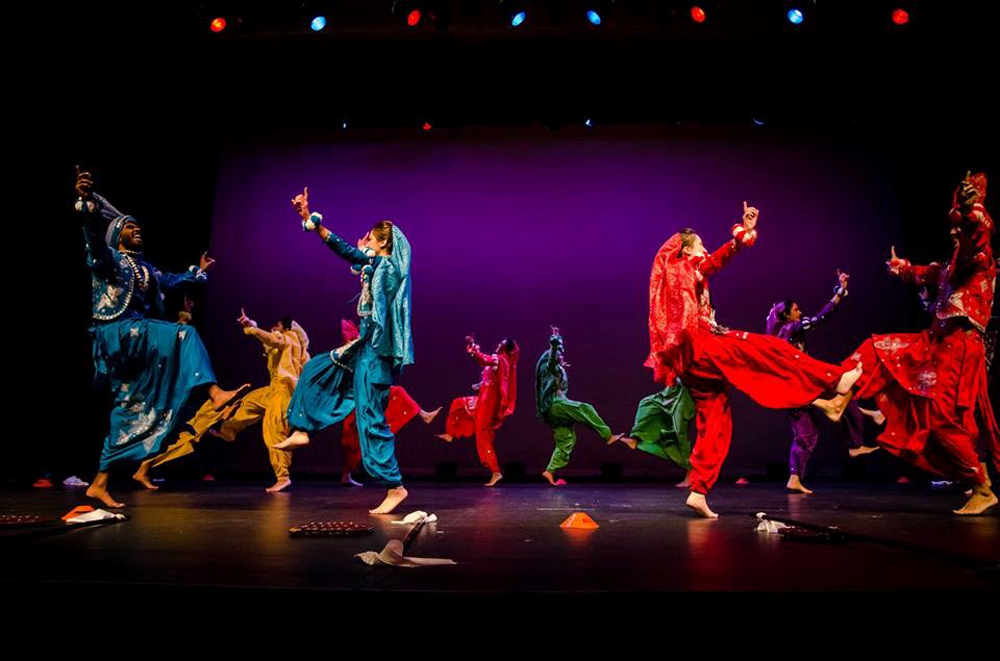 Jeanette Colby, the University's calendar editor, offers a selection of events and activities to do this weekend. Find daily information on upcoming events on the University Events Calendar at www.rochester.edu/calendar.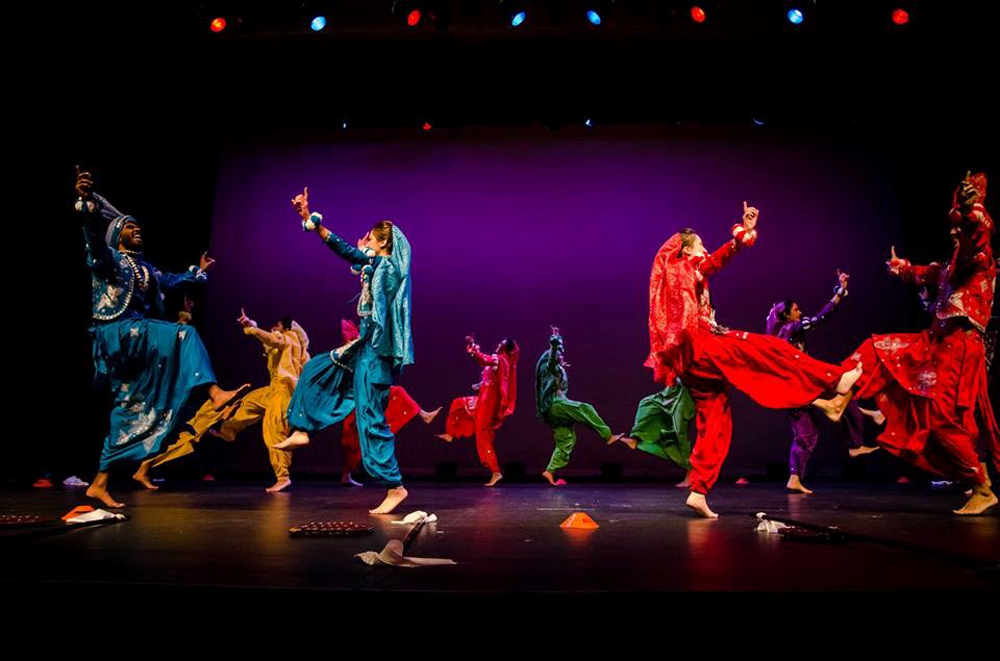 #1: Fringe Features University Performers
The First Niagara Rochester Fringe Festival opens Thursday, September 15, and continues through Saturday, September 24. The University of Rochester is a major sponsor of the annual 10-day festival as well as host to several events at the Eastman Theatre. This year the Fringe Festival will showcase more than 500 events, including performances featuring University of Rochester faculty, students, and staff. Shows with Rochester ties include performances by AfterHours, Heart and Soul: Medicine and Life, Rochester Bhangra, and sold out performances by Anomaly, featuring BIODANCE and SoundExChange. Find tickets at http://www.rochesterfringe.com/.  Read more about the University at Fringe.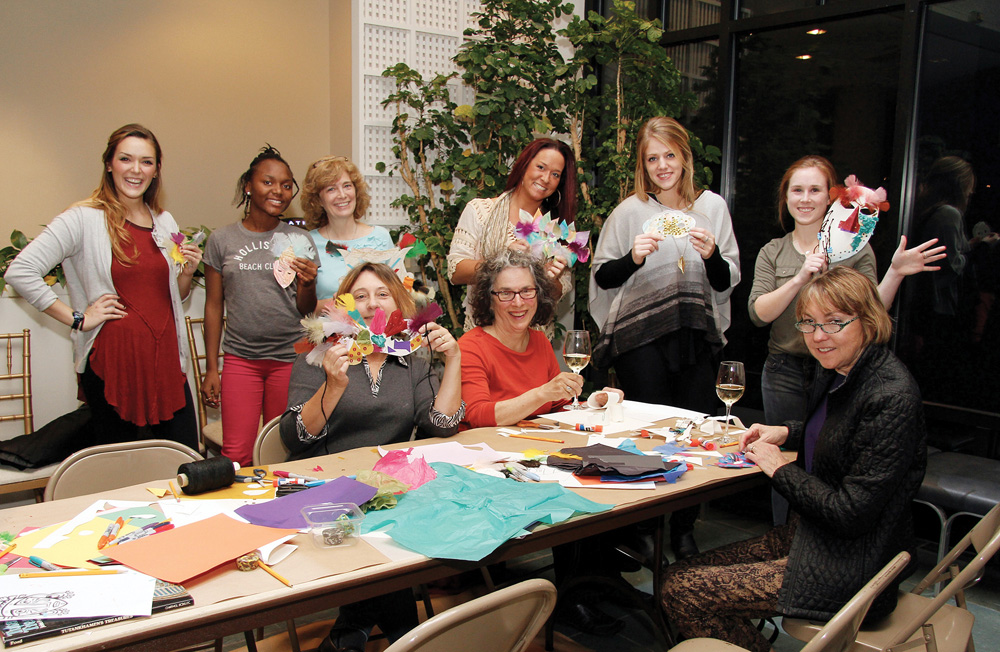 #2: Get Social and 'Drawn to Color'
Back from a brief hiatus, Art Social at the Memorial Art Gallery is back with the theme "Drawn to Color," on Thursday, September 15. Grab some friends for a casual evening of art and fun led by the Museum's Creative Workshop instructors Sara Blake and Casey Cardillo. Meet up at 6:30 p.m. in the Vanden Brul Pavilion. Enjoy drinks and live music while you create art. The cost is $15 and no experience is needed. Learn more at mag.rochester.edu/artsocial.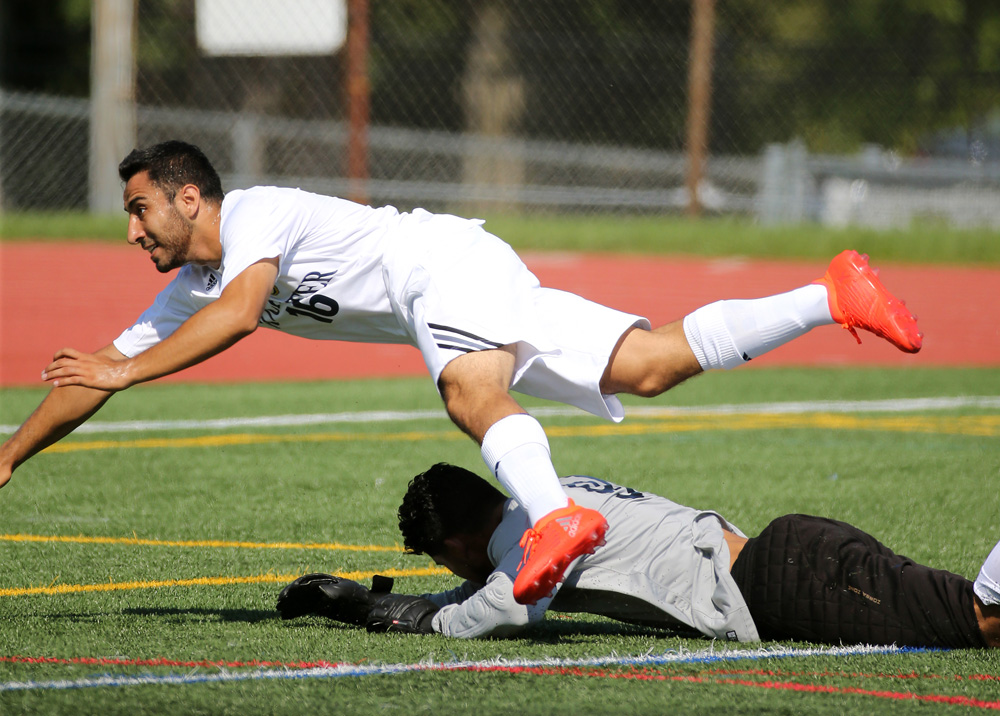 #3: Rivals Match Up for Charity Shield
Men's soccer will host the annual Hillside Community Shield Match between Rochester and Rochester Institute of Technology at 7 p.m. Saturday, September 17. "The UR-RIT soccer match is a terrific way for both universities to raise awareness and funding for the Hillside Family of Agencies – an organization which does so much for children and families in the Rochester community," says head coach Chris Apple '92. While Saturday's match will be the 46th time Rochester and rival RIT have faced each other, the annual Charity Shield—in its 5th year—will be played on the River Campus for the first time. Admission to the soccer match is free. There will be tables in the Athletic Center lobby for attendees to purchase t-shirts or make donations to the Hillside Children's Center. uofrathletics.com.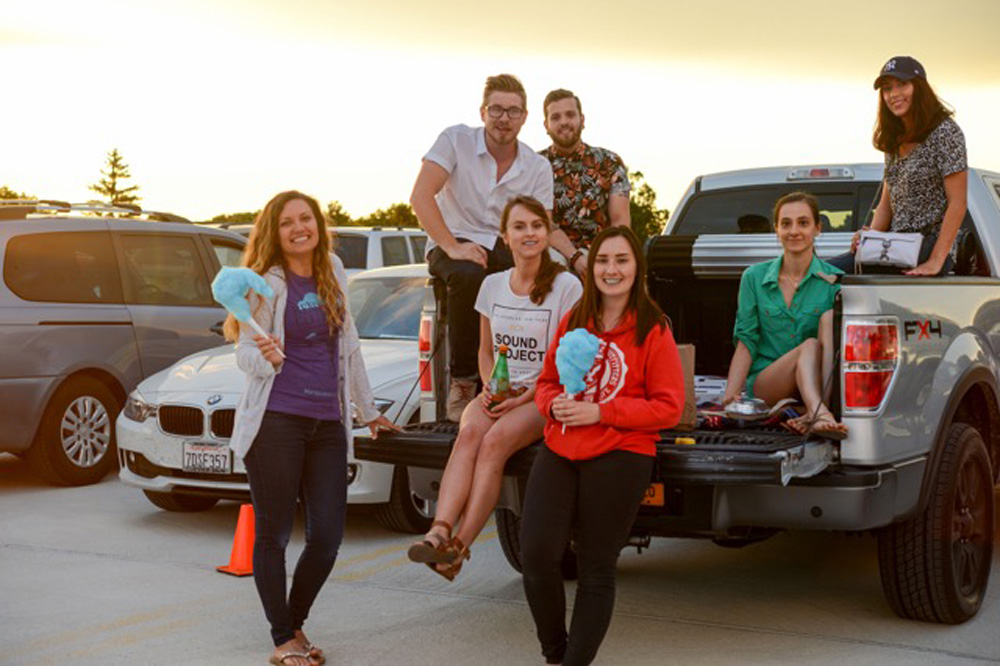 #4: Park and Watch Rooftop Movie
College Town will host a free outdoor screening of the animated movie Inside Out on Saturday, September 17. Pack the kiddos in the car and head to the College Town parking garage to claim a spot at 6 p.m. There will be free popcorn and cotton candy for movie-goers. The film will begin at 7:45 p.m. (In case of rain, the event may be canceled). The parking garage is located between Elmwood Avenue and Celebration Drive.  Find a directory of College Town retail, services, and restaurants online.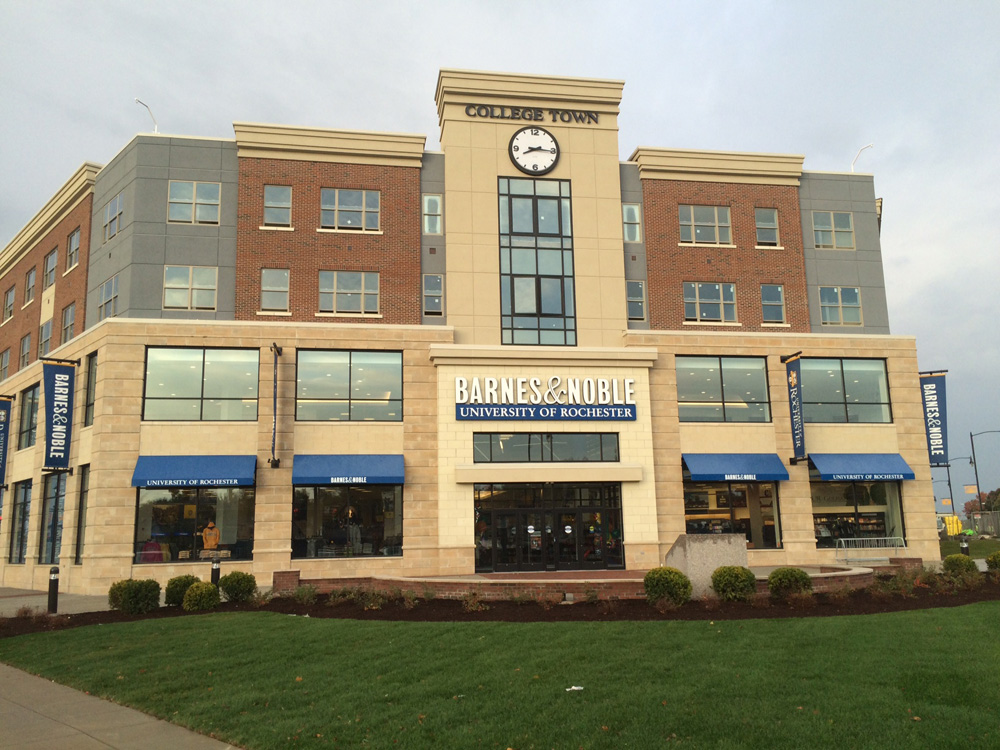 #5: Abby Wambach Book Signing at College Town
Barnes and Noble at College Town will host an appearance and book signing with soccer player and two-time Olympic gold medalist Abby Wambach on Friday, September 16. Wambach, a 2012 FIFA world Player of the Year and all-time leading scorer in soccer history, will be discussing and signing copies of her new memoir, Forward. 7 to 9 p.m. Barnes and Noble at College Town is located at 1305 Mt. Hope Avenue. Store hours and book store information.
Category: Campus Announcements