Bob Marcotte
Bob Marcotte's Latest Posts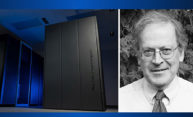 When Leslie Valiant delivered his 2011 Turing lecture, "it was one of the most scientifically inspiring speeches I have seen," says Chen Ding, computer science professor and co-organizer of the 29th International Workshop on Languages and Compilers of Parallel Computing.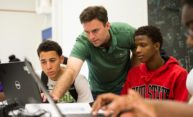 Two National Science Foundation grants expand the reach of programs that engage underrepresented minority, low-income, and first-generation students in science and engineering.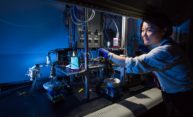 If chemical engineering professor Wyatt Tenhaeff and his students succeed, their work will help create the next generation of batteries so slim they can fit inside clothing, and so large they can power a car without risk of fire.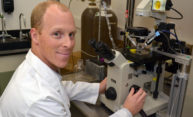 David Auerbach's research is teasing out what links may exist between long QT syndrome—a classically studied genetic cardiac disease that causes arrhythmias—and epilepsy.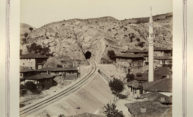 Peter Christensen's book shows how the late 19th-early 20th century German-designed train stations, bridges, and other structures along the Ottoman Railway show the trademarks of imperialism and elements of emergent nationalism.
May Bragdon didn't have access to Facebook, Instagram, or Snapchat, but the diaries she wrote from 1893 to 1914 include many of the same compelling visual elements. After a five-year digitization and transcription project, this resource is now available online through River Campus Libraries.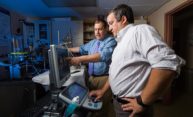 Headquartered in Rochester, Carestream is now collaborating with engineering and medical researchers across the University on several new technologies aimed at diagnosing tendon damage and aortic blockages.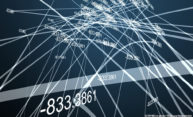 The University's Goergen Institute for Data Science has awarded grants to three projects aimed at using big data to improve treatment of patients who are in intensive care or who suffer from epilepsy or mental disorders.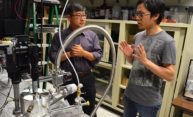 Using the spring force produced by light circulating in a miniaturized resonator, a team of engineering researchers from the University of Rochester and the University of Victoria has discovered a new approach to detecting single particles.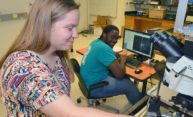 From data mining with Instagram to preserving Peruvian cathedrals, from laser beams to hearing loss — Rochester undergraduates get their first taste of life in the lab through the Xerox Engineering Research Fellows program.