Bob Marcotte
Bob Marcotte's Latest Posts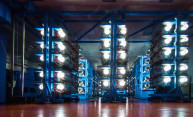 In a review of the state of the research in this field, Rochester physicist Riccardo Betti concludes the goal of realizing abundant, clean energy from inertial confinement fusion remains elusive, despite recent significant progress.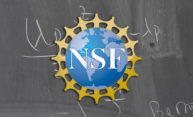 Four Rochester researchers are among the latest recipients of the National Science Foundation's most prestigious award for junior faculty members.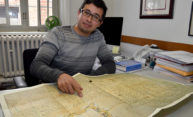 History professor Pablo Sierra is working to document the forgotten history of the Africans who passed through the slave market in his hometown and contributed to the diverse culture of modern Mexico.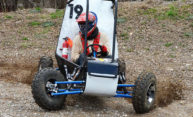 They've competed all across the country, but this month University Baja SAE team members will bring their design and racing skills to their own back yard when Rochester Institute of Technology hosts more than 100 teams from 28 countries.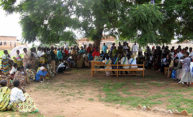 How can neighbors who knew each other before a genocide go back to living side by side? In Remediation in Rwanda, anthropology professor Kristin Doughty argues that the new court systems "created a space for people to work through this messy process of rebuilding relationships."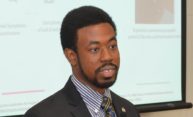 Solomon Abiola believes it is well within our reach to predict the spread of infectious diseases like Zika and Ebola with the same accuracy we predict hurricanes. And this fall, he will have a chance to make his case on an international stage.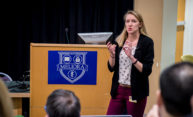 "When you can't breathe, nothing else matters," Jennifer Judge said at the end her presentation, which won over both the panel and audience at the University's first "Three Minute Thesis" competition.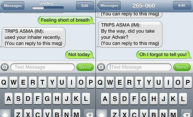 A teenager with asthma could be coughing, wheezing, and feeling short of breath, but be too engrossed in texting with friends to even notice. Working with colleagues in computer science and engineering, School of Nursing professor Hyekyun Rhee uses this potential problem as a solution.