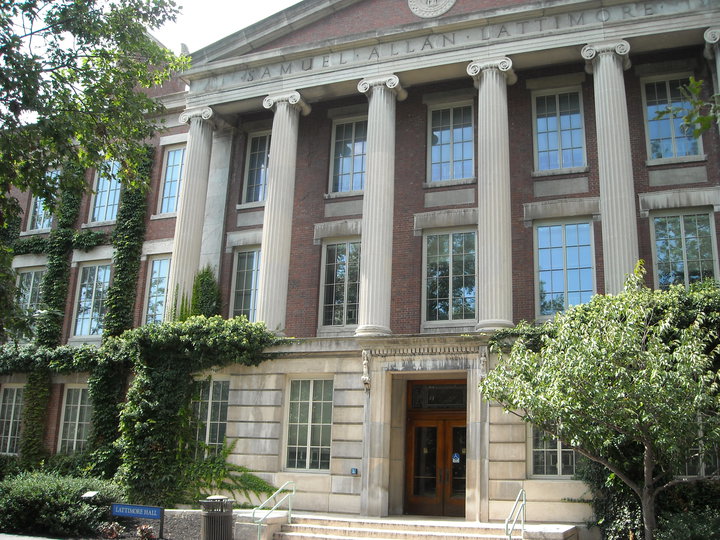 The College Center for Advising Services (formerly the College Center for Academic Support) can assist all undergraduate students with their academic needs. Academic advisors are available to see students on both a walk-in basis and for scheduled appointments.
Students regularly stop by CCAS for program planning advice; to rearrange their schedule (dropping or adding courses, overloading or underloading); to learn about clusters and how to use the Cluster Search Engine; to access resources such as tutoring; to verify that AP or IB credit has been awarded; and to help answer a specific academic question.
Freshmen will be assigned a pre-major advisor or a faculty advisor in late August just prior to the start of orientation. Freshmen are also welcome and encouraged to use the advising services available through CCAS and to consult with the dean of freshmen, whose office is located in CCAS. The center is open from 9 a.m. to 5 p.m. in Lattimore 312.
Category: Campus Announcements