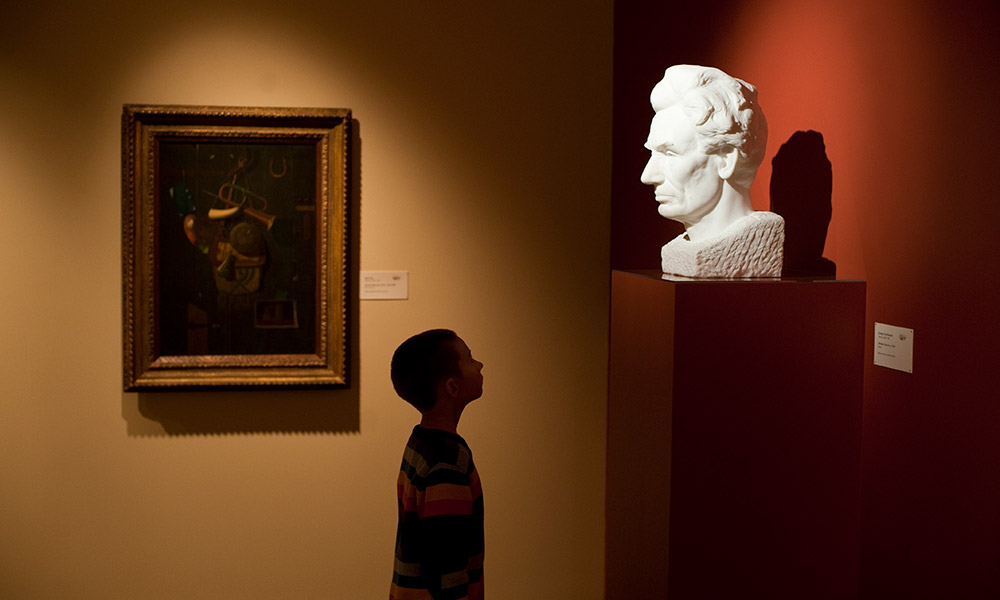 In an article for the Rochester Beacon, local journalist and author Peter Lovenheim meditates on the bullet that killed President Abraham Lincoln, who was shot by proslavery actor John Wilkes Booth in Ford's Theatre on April 14, 1865. Lincoln died the following morning.
"Sometimes very small objects can have huge historic significance," writes Lovenheim. To better understand the significance of the "dull, gray object that 154 years ago ended the life of our greatest president," Lovenheim interviewed Larry Hudson, an associate professor of history at the University of Rochester, a specialist in 19th-century African-American history whose scholarly interests include the Civil War.
According to Hudson, "the closer you get to these artifacts of the past, the more likely they are to have a profound effect on you." That's why he takes his undergraduate students to see the University's collection of original documents and other historical artifacts from Lincoln and his contemporaries. The latter include Lincoln's Secretary of State William Henry Seward (who was also attacked that fateful day, as recounted in daughter Fanny's diary, part of the William Henry Seward Papers) and Rochester-based abolitionist Frederick Douglass, who met and corresponded with Lincoln regularly.
I see it every time I teach Lincoln and the Civil War when my students and I visit the Rare Books Library's collection of documents written by individuals like Lincoln, Douglass, and Susan B. Anthony. My students see words actually written by these historical figures and they are touched, they are deeply moved; for them, it makes history real.
In addition to the historical ephemera held at the River Campus Libraries, the University has another notable connection to Lincoln: alumnus Albert Barrett, Class of 1869, witnessed the president's assassination from the opposite balcony box. Barrett later shared his personal account in a 1925 issue of Rochester Review.
You can read Barrett's and Fanny's firsthand accounts here and Lovenheim's full interview with Hudson here.
---
Read more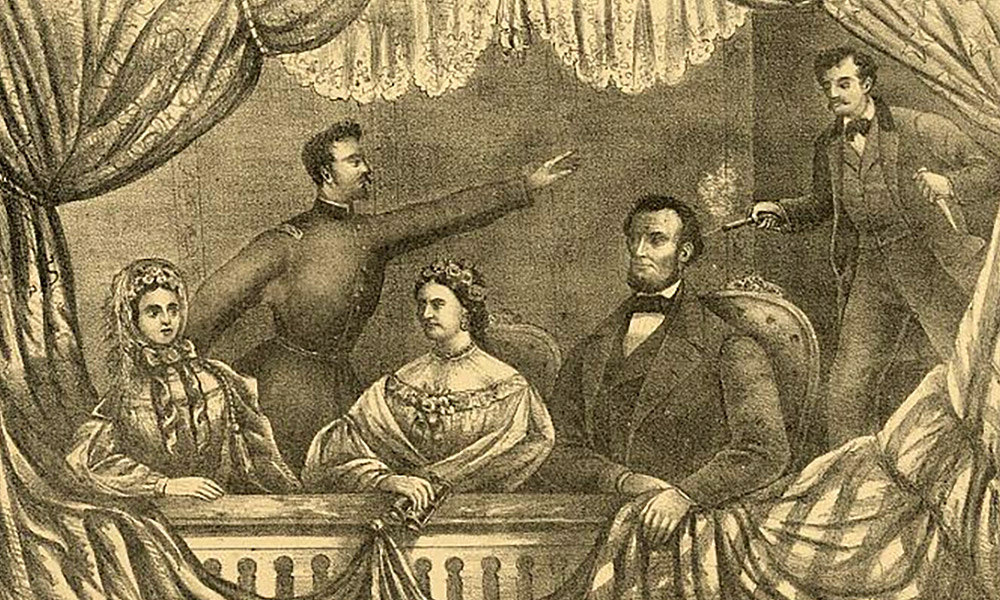 Witnessing history: Memories of the Lincoln assassination
On April 14, 1865, Albert Barrett, a member of the University's Class of 1869, was in Ford's Theater, celebrating his birthday two days before. His seat in the balcony box immediately opposite the president afforded him a clear view of events.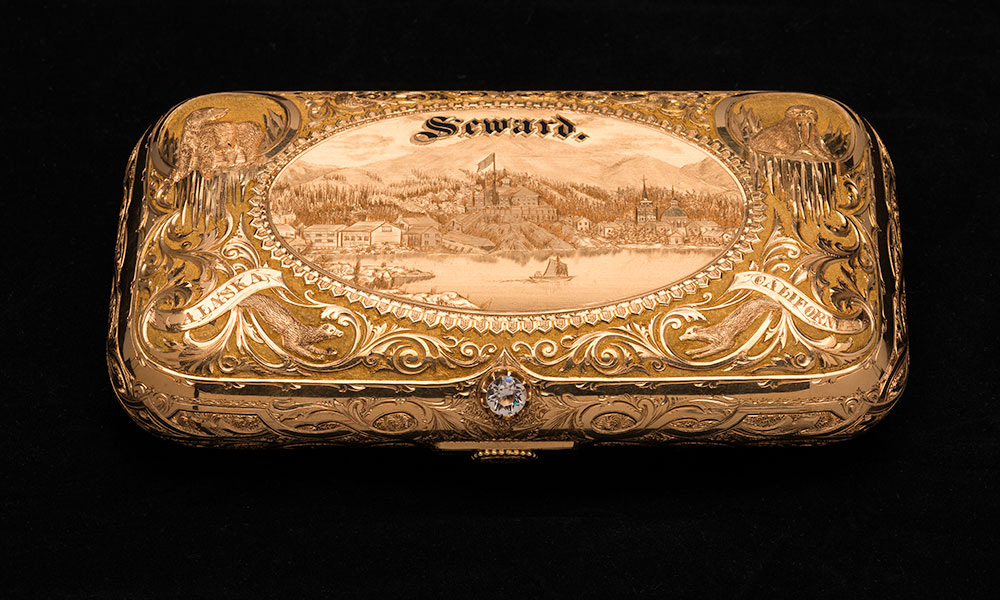 The myth—and memorabilia—of Seward's Folly
The papers of William Henry Seward, secretary of state under President Abraham Lincoln and President Andrew Johnson, are one of the most accessed collections in River Campus Libraries.
Category: Voices & Opinion