Everything I Don't Know, translated from the Polish by Jennifer Grotz and Piotr Sommer, takes top honors for poetry in translation.
Everything I Don't Know (World Books Poetry, 2021) has won the 2022 PEN Award for Poetry in Translation, which recognizes book-length translations of poetry from any language into English. The English-language debut of Jerzy Ficowski's poetry, was translated from the Polish by Jennifer Grotz, professor of English at the University of Rochester, and Piotr Sommer, the Polish poet, critic, and editor.
A 'labor of love' a decade in the making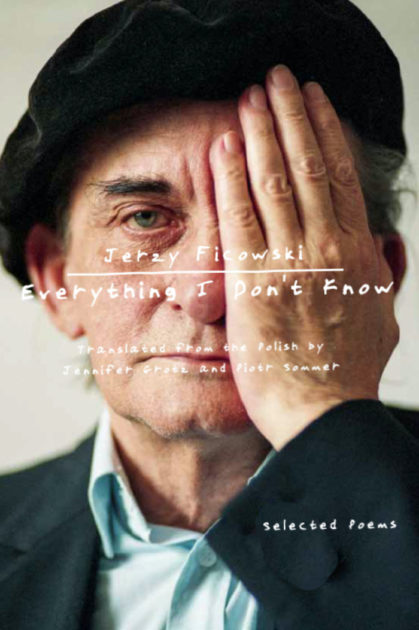 Translating the poems in Everything I Don't Know was a 10-year-long labor of love for Grotz and Sommer, who met when Sommer arrived as a visiting poet at the University's Skalny Center for Polish and Central European Studies. "Our collaboration came out of the great joy we discovered of reading and talking together about both Polish and American poetry," says Grotz, who is the author of three books of poetry and director of the Bread Loaf Writers' Conferences. Sommer, meanwhile, is recognized as one of the most important translators of American and British poetry into Polish—including the works of American poet and Rochester, New York, native John Ashbery.
Grotz and Sommer aimed to bring Ficowski's most successful poems into English, but many proved challenging to render—"not only for his poetic and linguistic playfulness and invention with the Polish language, as Piotr explains in the afterword to the book, but also for the range of subject matter in his work, from ancient civilizations to Polish folklore and, most hauntingly, the Holocaust," says Grotz.
Of Everything I Don't Know, Publishers Weekly wrote, "These surprising, clear, and appealing poems are to be enjoyed again and again, marking Ficowski as a poet readers won't want to miss." The book was also included as part of poet and one-time University of Rochester undergraduate student Ilya Kaminsky's "A Short List of Books Ilya Kaminsky Loved in 2021." The list appeared in Poetry Daily, a nonprofit daily anthology of contemporary poetry, which also featured the Ficowski's poem "My Unsurvivor" in December.
A poetry book first for Open Letter makes longlist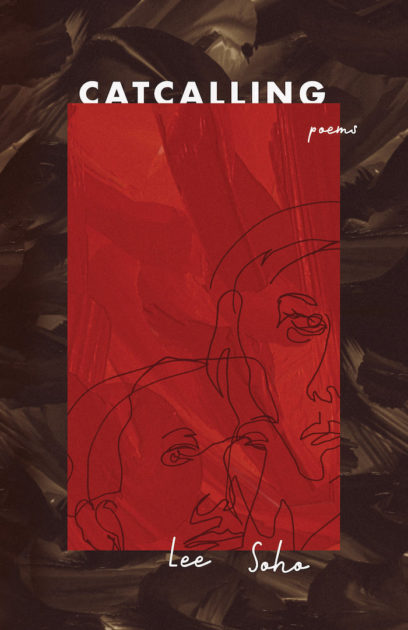 Another book with ties to Rochester was longlisted in the same category: Catcalling, written by Lee Soho and translated from the Korean by Soje, was published by Open Letter Books, the University's nonprofit literary translation press.
Lee Soho's debut collection of poems was the first manuscript selected by Anastasia Nikolis '20 (PhD) in her role as poetry editor at Open Letter, one of only a handful of publishing houses dedicated to increasing access to world literature in translation for English readers.
Divided into five formally distinct sections, the collection centers on the violence that speaker-protagonist Kyungjin encounters as she navigates a patriarchal world. It won the Kim Su-young Literary Award in 2018, the highest poetry honor in Korea.
"When I was looking through some of the poems in the original Catcalling manuscript, I just knew that Soje was heading places and I wanted to support that journey in the small ways that an editor can," Nikolis says.
Korean American poet and translator Don Mee Choi has described the book as a "playful, ferocious uprising against patriarchal order, and Soje is a rising star-translator of South Korea's new wave of innovative feminist and queer poetry." In a letter to Open Letter's subscribers, Nikolis echoes Choi's praise of Soje by characterizing them as "a gifted and innovative translator," particularly in their use of doubled verbs in English for Korean verbs that function onomatopaeically.
"I love a poetry book that teaches me something new every time I read it," says Nikolis, "and Catcalling—with its ferocity, its violence—is always teaching me something."
She adds, "Open Letter has a sterling reputation in the publishing world for bringing innovative and interesting fiction to the United States. But many people in the publishing world don't realize that the press publishes poetry—and has since its founding in 2008. We are thrilled that PEN America has taken notice of Open Letter's poetry offerings."
About the PEN Awards
The annual PEN America Literary Awards are juried by panels of esteemed, award-winning writers, editors, translators, and critics. Finalists will be announced in early 2022, and this year's winners will be honored at the PEN America Literary Awards Ceremony.
PEN America, a nonprofit organization, works to protect open expression in the United States and worldwide. Since 1963, the PEN America Literary Awards have honored many of the most outstanding voices in literature across diverse genres, including fiction, poetry, science writing, essays, sports writing, biography, children's literature, and drama.
On being longlisted, Grotz says, "The PEN Foundation is an important champion of international literature, so it's especially gratifying to be longlisted for their Best Translated Book of Poetry award this year. Piotr and I are thrilled by this news and we hope it will bring Ficowski's poetry some of the attention it richly deserves."
2022 PEN Award for Poetry in Translation Finalists
Exhausted on the Cross, Najwan Darwish (New York Review Books)
Translated from the Arabic by Kareem James Abu-Zeid
Everything I Don't Know, Jerzy Ficowski (World Poetry Books) 
Translated from the Polish by Jennifer Grotz and Piotr Sommer
I Name Him Me: Selected Poems of Ma Yan, Ma Yan (Ugly Duckling Presse)
Translated from the Chinese by Stephen Nashef
Outgoing Vessel, Ursula Andkjær Olsen (Action Books)
Translated from the Danish by Katrine Øgaard Jensen
Ova Completa, Susana Thénon (Ugly Duckling Presse)
Translated from Spanish by Rebekah Smith
---
Note: This story was originally published on December 16, 2021. It was updated on February 28 after the announcement of the 2022 PEN America Literary Award Winners.
---
Read more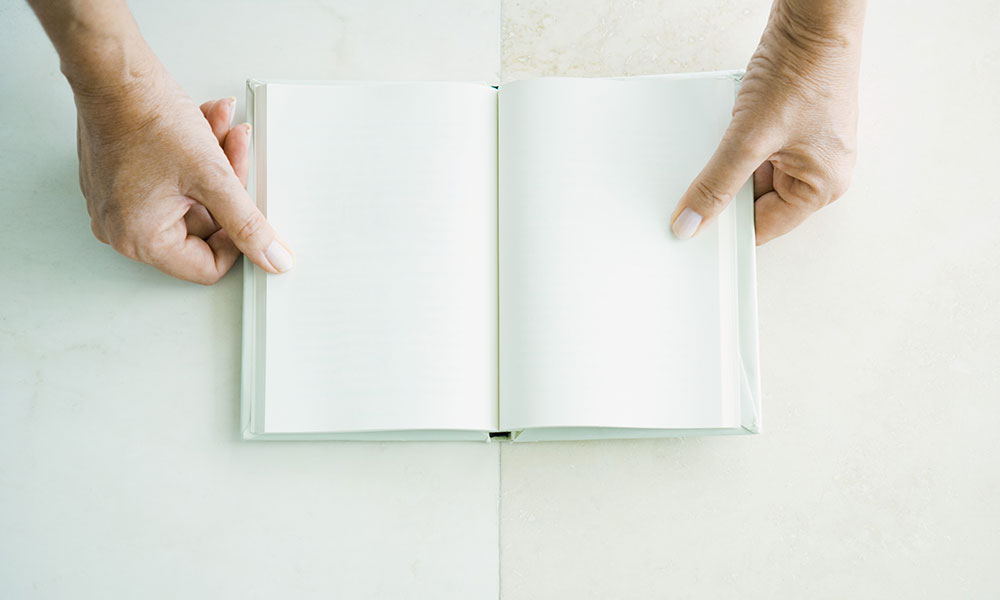 Open Letter gives voice to women authors in translation
Only 3 percent of all books published in the United States are translated from other languages, and only 29 percent of those are by women authors. Rochester is home to several projects aimed at addressing this.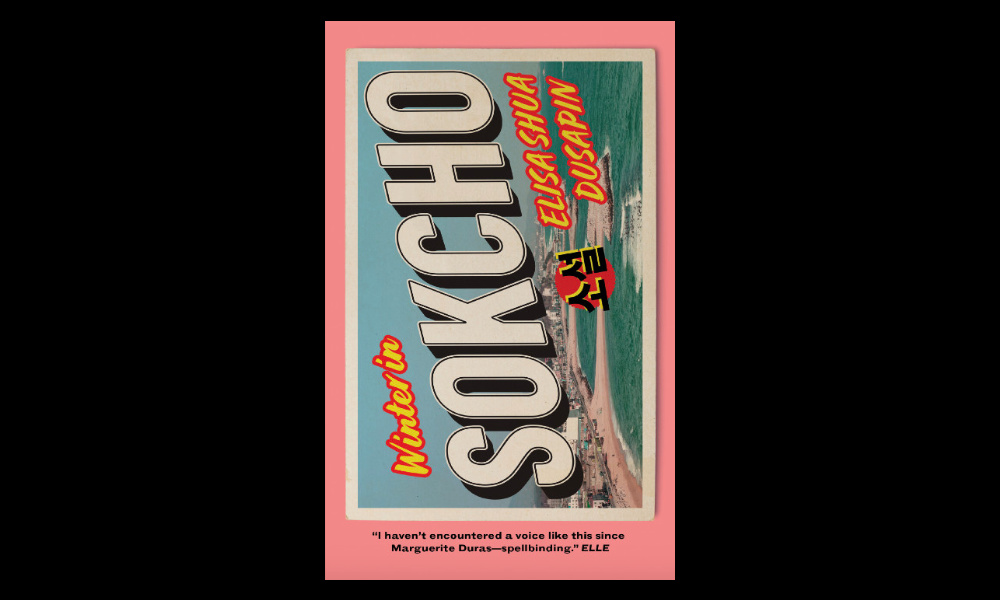 Open Letter novel wins National Book Award
Winter in Sokcho is the first title from the University's literary translation press to be awarded the prize.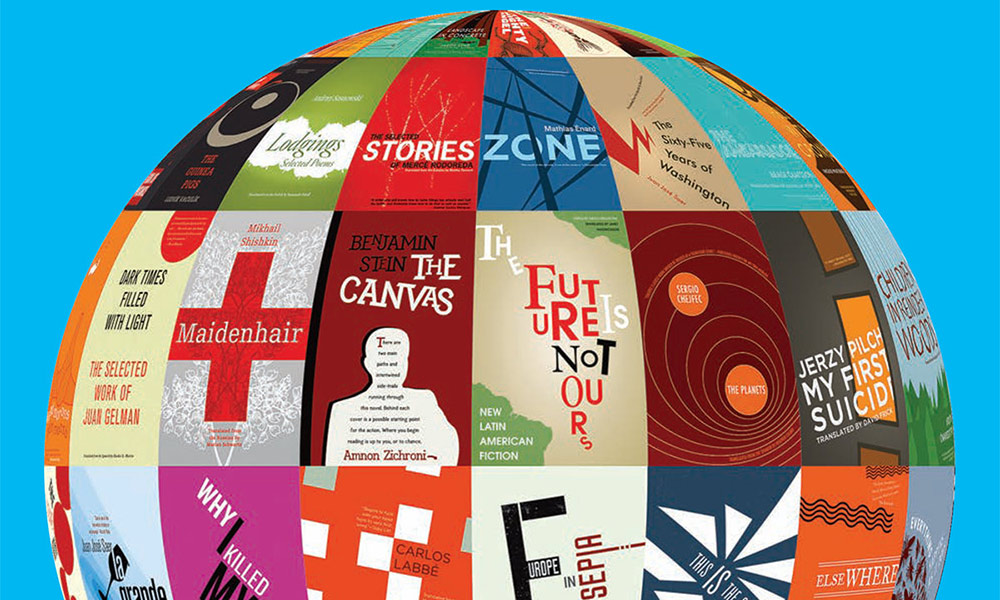 A small giant in world literature
Based at the University, Open Letter is one of only a handful of publishers to offer literature in translation exclusively. 10 years, 100 titles, and 100,000 books later, Open Letter continues to reinvent the world of literary translation.
Category: The Arts