Tag: Class of 2022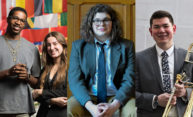 We're excited to welcome the Class of 2022 to our community this fall! We can't wait for you to discover and enjoy all that this University has to offer.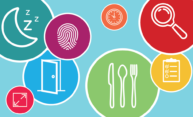 Now that the Class of 2021 has experienced a full year at the University, they're ready to offer advice to the incoming Class of 2022 with some helpful tips for succeeding in college.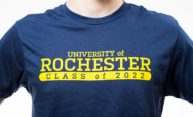 The University of Rochester's incoming Class of 2022 is shaping up to be the institution's most selective ever, with a 29.6 percent acceptance rate, drawn from a record 20,243 applicants.