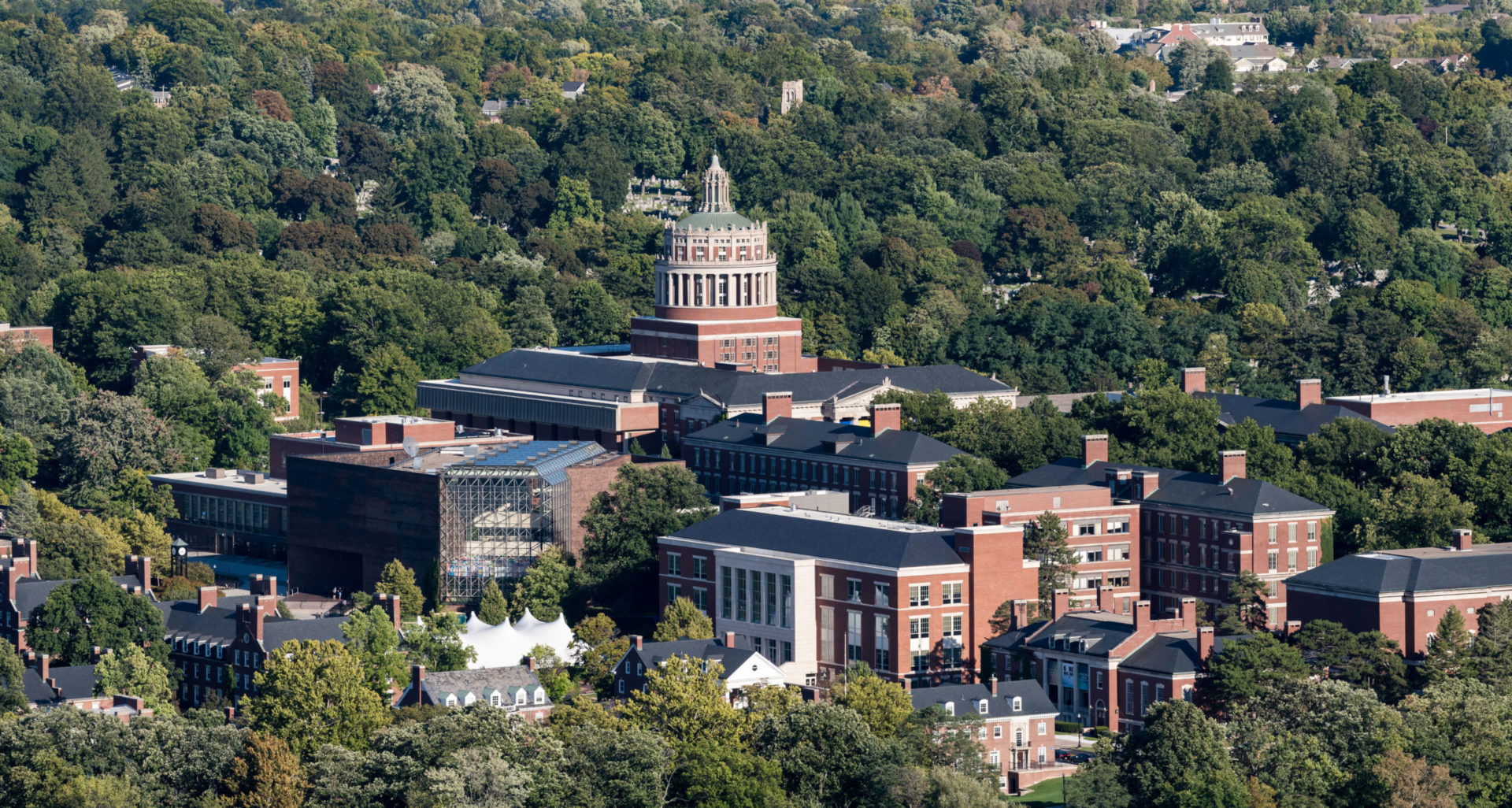 University of Rochester
Ombuds Office
Support services for staff, faculty, and students
The goal of the University Ombuds is to promote a respectful and inclusive community. This is done by resolving conflicts, challenging perceptions, and advocating for fairness for everyone at the University.
For more than 40 years, our University Ombuds (formally known as the University Intercessors) have been untangling complex interpersonal and departmental issues with staff, faculty, and students who call on us for help.
In addition to providing conflict resolution resources, our team actively provides training and educational programs. These are aimed at preventing harassment and discrimination, and fostering respect and inclusion.
Appointed by the Provost, University Ombuds gain unique perspective on a variety of problems. Consequently, we can identify, influence, or recommend policy or systemic changes to resolve them.