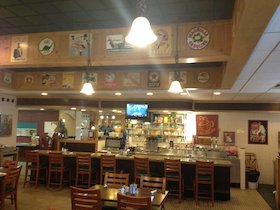 In the early 2000s, a number of issues of the Review of Contemporary Fiction featured "Letters to the Editor." It was a poorly kept secret that all of these—the letters and responses—were written by John O'Brien. Obsessed with failing marriages and sad sack lives, these letters are wonderful bits of satire and voice, ...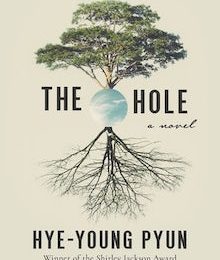 Although it's still hard to get truly excited about writing—and harder to imagine anyone reading this, given all that's going on in the world—it was pretty fun working on that last post about October titles that I wish I had the time and attention to read. So, why not do it again? Even if these posts are shambolic and ...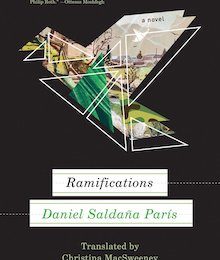 The other night, when I first attempted to write this post, I was shocked to find that the last "real" post I'd written (the nutty Baudrillard in the Time of COVID/Baseball is Back! experiment), posted on July 29th. July! That was almost three months ago. Where did the time go? And why haven't I written anything since ...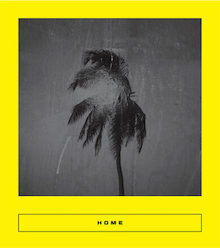 As part of our ongoing series of short interviews featuring the people who helped bring great new translations to the reading public, we talked to Michael Holtmann, the executive director and publisher of the Center for the Art of Translation and Two Lines.  Before getting into the interview, I wanted to point out ...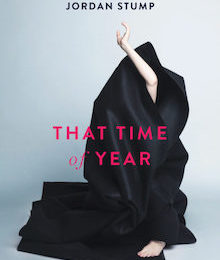 My plan for this short interview—along with the ones I have scheduled for the rest of the month—was to write about Igifu by Scholastique Mukasonga and That Time of Year by Marie NDiaye earlier in the week (along with a few other French books) as a way of providing a context for this interview. I did end up writing ...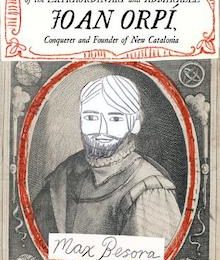 In honor of the Catalan Fellowship organized by the Institut Ramon Lllul and taking place virtually this week, I thought I would share the opening of next Catalan title to come out from Open Letter: The Adventures and Misadventures of the Extraordinary and Admirable Joan Orpí, Conquistador and Founder of New Catalonia by Max ...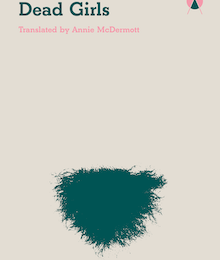 To mark the release of Dead Girls by Selva Almada (Charco Press), we asked translator Annie McDermott a few questions. Enjoy! How did you come to Dead Girls? Annie McDermott: In fact, Dead Girls came to me. Chris Andrews, who translated—brilliantly—Selva's first novel, The Wind that Lays Waste, was too busy ...