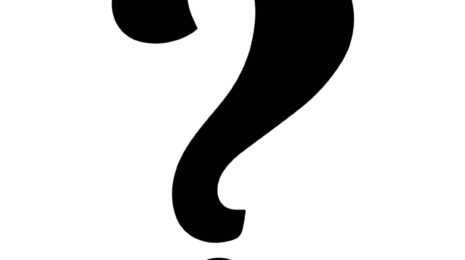 A couple months ago, while writing about Suzanne Jill Levine and Jessica Powell's translation of Silvina Ocampo's The Promise, I came up with a sort of crazy scheme: But this gave me a grand idea: What if I could review twenty books from twenty publishers in as blind as a fashion as possible? I wouldn't know ...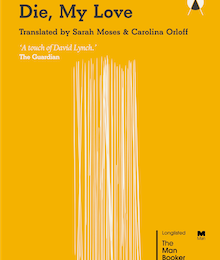 It's Charco Press month! After stepping away from these "monthly themes" for a minute (or, well, actually, a full month), I'm excited to get back to this, and have a bunch of posts planned out for November. If all goes according to plan (spoiler: HA!) I'd like to post a couple interviews with Charco Press translators, a ...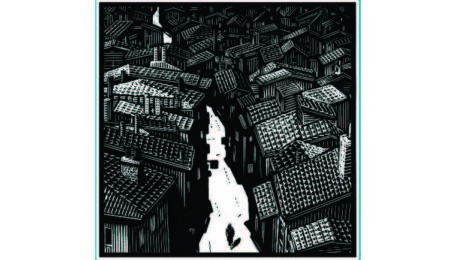 "History is written by the victors" is one of those cliches that's so obviously true that it requires next to no explanation. But the ability to provide evidence for what the victors do when writing history is usually a bit more circumspect and tricky to get ahold of . . . Last Thursday, the Nobel Prize for Literature was ...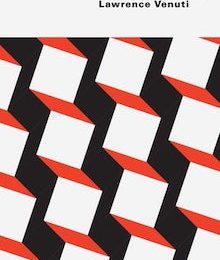 A few weeks ago, I wrote a post on Vernon Subutex I by Virginie Despentes, translated by Frank Wynne, and Sympathy for the Translator by Mark Polizzotti in which I teased a future post (this one!) in which the "value" and "controversy" terms would be inverted: the nonfiction book from the translator would supply the heat, ...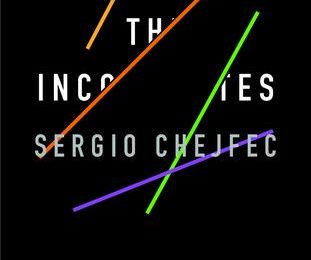 "A masterfully nested narrative where writing—its presence on the page, its course through time, its prismatic dispersion of meaning—is the true protagonist." —Hernan Diaz, author of In the Distance "Now I am going to tell the story of something that happened one night years ago, and the events of the ...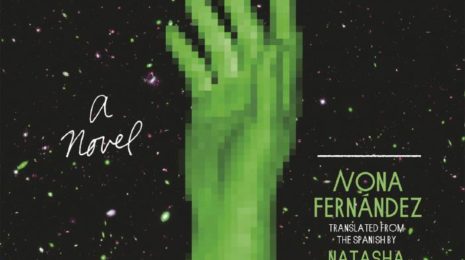 As you likely know already, the National Book Foundation announced the longlist for the 2019 National Book Award for Translated Literature yesterday. It's always hard for me to figure out what to say about something like this—it's exactly the sort of thing we should be presenting here on Three Percent, as part of our ...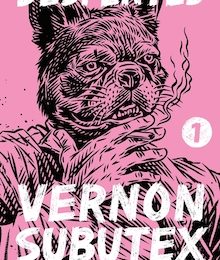 I absolutely love the Virginie Despentes books that I've read, and Vernon Subutex 1—the first part of a trilogy that she concluded in 2017—is no exception. Like her other novels, the prose is direct, unadorned, and based very heavily in character. Very unlikeable characters. Offensive characters. Characters who are most ...