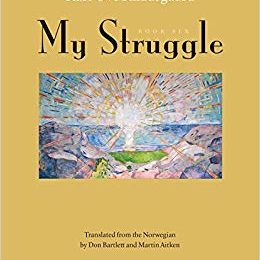 Over the past two weeks I've been in NYC for the Words Without Borders gala (THANK YOU AGAIN FOR THE OTTAWAY!), then to LA for the PEN Gala (amazing time with Jessica St. Clair and Dan O'Brien and you too, Ross, I suppose), to Seattle (Amazon Spheres are a thing!), and Minneapolis (sales conference isn't sales conference ...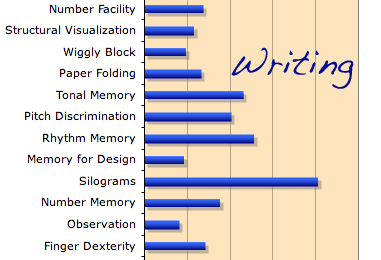 This is a special request from former University of Rochester student and Open Letter intern Will Eells. He's working on an interesting study of translators and thought some of Three Percent's readers would be interested in participating. Hello Three Percent readers! The Johnson O'Connor Research Foundation is looking ...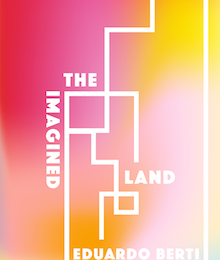 What makes an Oulipian book Oulipian? Because my outline for this Deep Vellum post is approximate 17,000 words long, I'm going to condense my planned opening into eight bullet points. If you're not familiar with the Oulipo or their literary program, here's a quick-hitting introduction: Read this book by Warren ...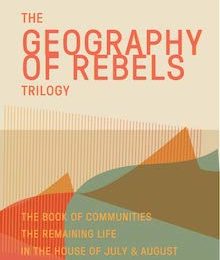 As part of my "Deep Vellum Month" experiment, I decided to move from the toponymy—and topography—of Iceland to geography. Or rather, "geography," as in the Geography of Rebels by Maria Gabriela Llansol. Like with most of the books I've been reading of late, I knew basically nothing about this book before picking it ...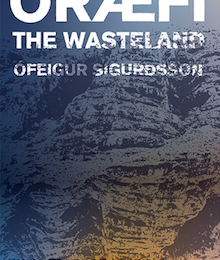 If you're a long time reader of Three Percent and/or literature in translation, I'm sure you've heard of Deep Vellum, and probably know most of their history. But to kick off my series of posts about their September/October books—and to put the numbers below in context—it's probably worth a quick recap. Back in the ...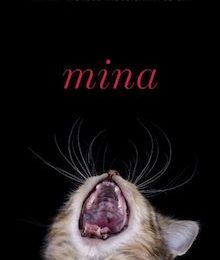 It's been too long since I last posted a comprehensive update of where we are with translations this year. Which is why I spent most of today updating the Translation Database. There are probably still a number of books to be added before the year is out, but we're getting close to having a pretty stable—and pretty ...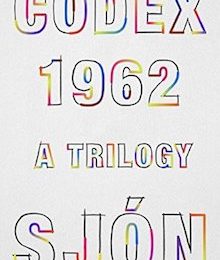 Over the course of the eleven years that Three Percent has existed, we've published approximately 300 posts about Iceland. We even held a special "Icelandic Week" when Iceland was Guest of Honor at the 2011 Frankfurt Book Fair. In addition to highlighting a ton of authors and musicians, we tried to record a Brennivín ...