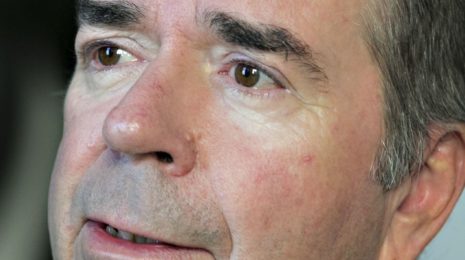 Prior to the start of July, my plan was to highlight Jan Kjæstad, author of the "Jonas Wergeland Trilogy" about a famous TV director who is jailed for murdering his wife. The three books present three different histories of Wergeland's life, which is interesting enough, but what's really great is how each one employs a ...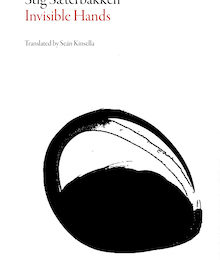 I initially had some fun ideas for this post—mostly trying to work in my theory of the "2019 Sad Dad Movement" and Elisabeth Åsbrink's forthcoming Made in Sweden, the pitch for which is "How the Swedes are not nearly so egalitarian, tolerant, hospitable or cozy and they would like to (have you) think"—but I think I'm ...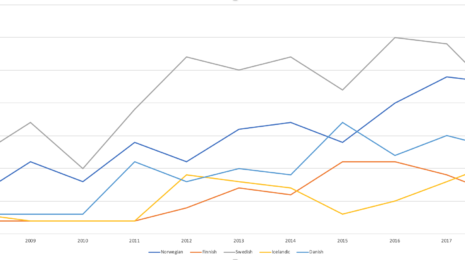 As listeners to the Three Percent Podcast already know, last month I went on an editorial trip to Norway to meet with Norwegian publishers, agents, and authors, and to participate on a panel at the Lillehammer Book Festival. The panel ended up being a really enjoyable, wide-ranging discussion (which I will try and replicate ...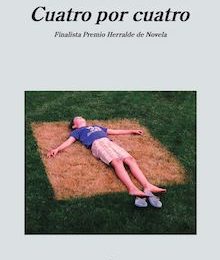 . . .  poor translations, he asserted, were the worst crimes an academic or a writer could commit, and a translator shouldn't be allowed to call themselves a translator until their translation had been read by hundreds of scholars and for hundreds of years, so that, in short, a translator would never know if they were a ...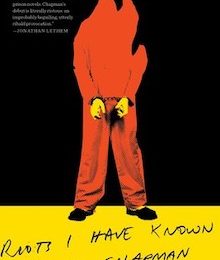 One of the most entertaining parts of my past three weeks of travel was the discovery that Norwegians refer to first-time authors as "debutants." Which, OK, at first, is weird. The first time someone said it aloud, "she's a debutant author," I too had the urge to correct them. But then, like any great joke that's ...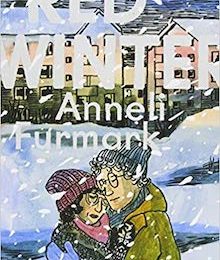 This post comes to you thanks to a few different starting points: a box of translated graphic novels that Drawn & Quarterly sent me a couple of weeks ago, the fact that Janet Hong translated one of them (see last week's interview), the fact that I don't have time this month to read a ton of novels for these weekly ...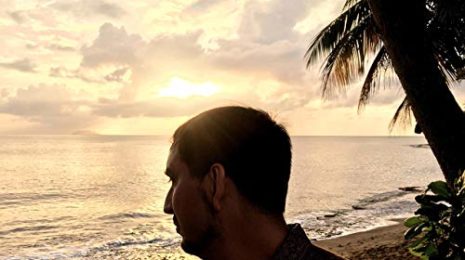 One of the many very cool things about Carlos Labbé (our "Author of the Month!" use LABBE at checkout for 30% off all his books) is that he's not only a fascinating writer--he's also a very interesting musician. You can hear all of his music on Soundcloud and Spotify, but I wanted to take a post just to push his latest ...