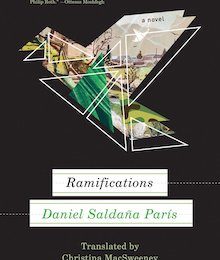 The other night, when I first attempted to write this post, I was shocked to find that the last "real" post I'd written (the nutty Baudrillard in the Time of COVID/Baseball is Back! experiment), posted on July 29th. July! That was almost three months ago. Where did the time go? And why haven't I written anything since ...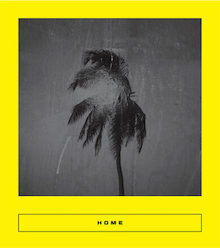 As part of our ongoing series of short interviews featuring the people who helped bring great new translations to the reading public, we talked to Michael Holtmann, the executive director and publisher of the Center for the Art of Translation and Two Lines.  Before getting into the interview, I wanted to point out ...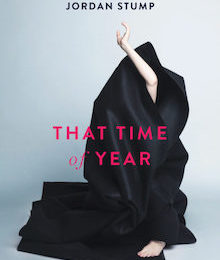 My plan for this short interview—along with the ones I have scheduled for the rest of the month—was to write about Igifu by Scholastique Mukasonga and That Time of Year by Marie NDiaye earlier in the week (along with a few other French books) as a way of providing a context for this interview. I did end up writing ...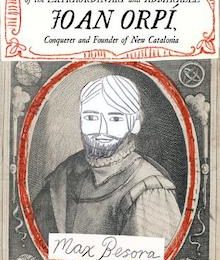 In honor of the Catalan Fellowship organized by the Institut Ramon Lllul and taking place virtually this week, I thought I would share the opening of next Catalan title to come out from Open Letter: The Adventures and Misadventures of the Extraordinary and Admirable Joan Orpí, Conquistador and Founder of New Catalonia by Max ...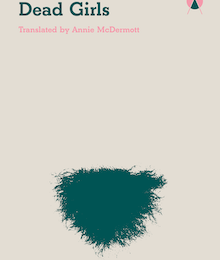 To mark the release of Dead Girls by Selva Almada (Charco Press), we asked translator Annie McDermott a few questions. Enjoy! How did you come to Dead Girls? Annie McDermott: In fact, Dead Girls came to me. Chris Andrews, who translated—brilliantly—Selva's first novel, The Wind that Lays Waste, was too busy ...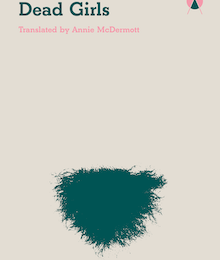 Dead Girls by Selva Almada, translated from the Spanish by Annie McDermott (Charco Press) Yesterday, on Twitter, I promised that the rest of this month's posts on new books in translation would be way more positive, but, well, sorry everyone—I momentarily forgot which books I was planning on writing about today (and ...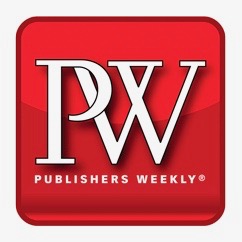 I can't imagine I'm the only person who feels like they haven't been their best work self over the course of the past six months. We all have acedia. Some days are foggy, others start out fine and then you find out that your local police department killed a black man in MARCH and just released the information about it. I ...