All below quotes are from The End of the World Might Not Have Taken Place by Patrik Ouredník, translated from the Czech by Alexander Hertich (Dalkey Archive Press) THE FUTURE OF THE WORLD The future isn't what it used to be. You must have noticed this yourself: the future isn't what it used to be. In the past, ...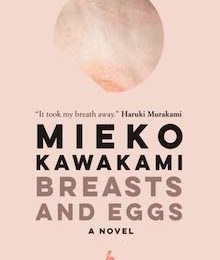 Half of this post is inspired by comments Sam Miller made about this article he wrote about the mystery surrounding Don Mattingly's birthdate and his Topps 1987 baseball card. I'm not sure if these are immutable truths per se, but if you talk to enough people in the book industry, you're likely to encounter two strains of ...
"We live in a world of randomness." —William Poundstone, The Doomsday Calculation It probably goes without saying, but publishing international literature is a precarious business in the best of times. On average, sales for translated works of fiction tend to be about one-third of the average sales for a mid-list author ...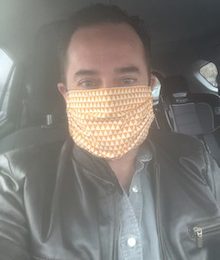 Following the [Chernobyl] accident, physicists calculated that there was a ten percent risk that a nuclear explosion on an unimaginable scale would take pace within a fortnight. Such an explosion [. . .] would have been equivalent to forty Hiroshima bombs going off at the same time, and would have rendered Europe ...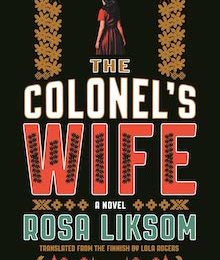 You can find part one here. Finnish Literature LR: As you know, Finnish literature is just like the language. It's different. It's more different from English literature than, say, German literature is. CWP: What kind of things mark Finnish literature as "different"? LR: Well, I think The Colonel's Wife is a ...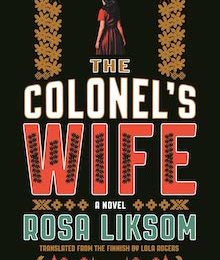 The Colonel's Wife by Rosa Liksom, translated from the Finnish by Lola Rogers (Graywolf Press) BookMarks Reviews: Five total—Four Positive, One Mixed Awards: None Number of Finnish Works of Fiction Published in Translation from 2008-2019: 65 (5.42/year) Number of Those Translations Written by Women: 40 of the ...