To say that Xiao Hong's life was rough is a serious understatement. She was born in 1911, during one of China's most turbulent periods, all leading up to the Second Sino-Japanese War. In addition to the cultural turmoil, Xiao's mother passed away when she was nine, leaving her to be raised by an abusive father whom ...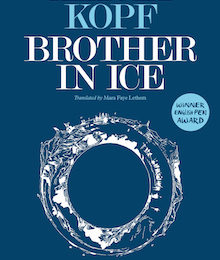 A couple weeks ago, Boyd Tonkin, the excellent critic and founder of the Independent Foreign Fiction Prize--the inspiration for the Best Translated Book Award, and now the Man Booker International--released a rather unattractive looking book called The 100 Best Novels in Translation.  It's pretty obvious what's ...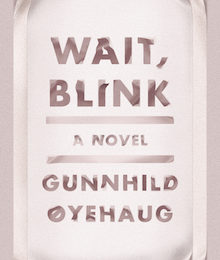 I'm just back from a poetry reading that's part of Rochester's The Ladder literary conference . . . actually, it was a poetry reading PLUS short stories (which are the poetry of novel writing), which is neither here nor there, except that a few of us played a sort of drinking game? Actually, we just straight up played a ...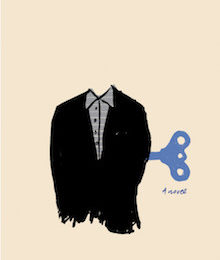 So much has happened over the past two weeks! Given all that I want to say about Dag Solstad's books and the people who review them, I'm going to rush through a few general comments about recent publishing events. First off: the New York Rights Fair and BookExpo. This year marked the first ever NYRF and the "newly ...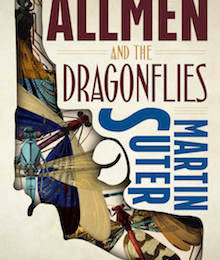 A couple weeks ago, writer Kári Tulinius asked me for some information on how prevalent crime novels are in what gets translated. As with most statistics related to literature in translation (and/or the book industry in general), the correct answer was, "uh . . . no idea. Maybe a lot? Sure seems like it . . . So, yeah." I ...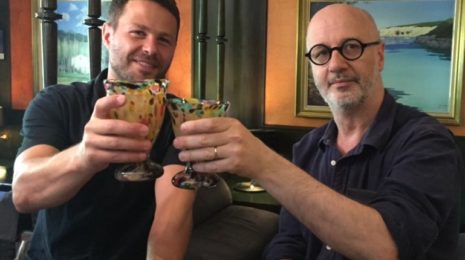 To celebrate the release of The Bottom of the Sky (which happens to be Open Letter's 100th title!), we wanted to share this "bonus track" to the novel. He initially wrote this story as a sort of explanation for one paragraph in The Bottom of the Sky, and then had it anthologized in collection of "dysfunctional family" ...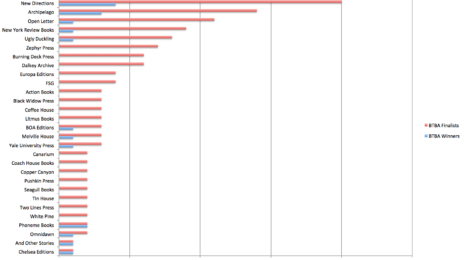 The Best Translated Book Award Finalists were announced earlier this week, and following up on my earlier post looking at the representation of various languages on the BTBA longlists, I thought I'd take a second to highlight the publishing houses (#NameThePublisher) that have historically done the best on the BTBA ...