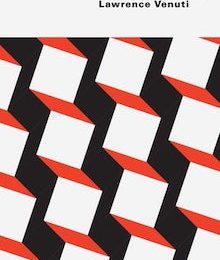 A few weeks ago, I wrote a post on Vernon Subutex I by Virginie Despentes, translated by Frank Wynne, and Sympathy for the Translator by Mark Polizzotti in which I teased a future post (this one!) in which the "value" and "controversy" terms would be inverted: the nonfiction book from the translator would supply the heat, ...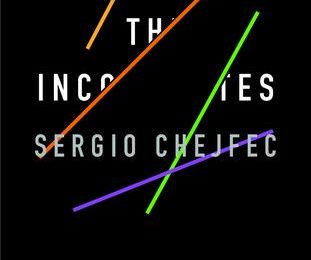 "A masterfully nested narrative where writing—its presence on the page, its course through time, its prismatic dispersion of meaning—is the true protagonist." —Hernan Diaz, author of In the Distance "Now I am going to tell the story of something that happened one night years ago, and the events of the ...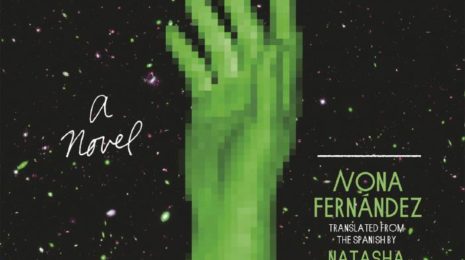 As you likely know already, the National Book Foundation announced the longlist for the 2019 National Book Award for Translated Literature yesterday. It's always hard for me to figure out what to say about something like this—it's exactly the sort of thing we should be presenting here on Three Percent, as part of our ...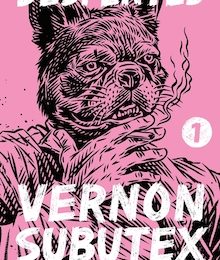 I absolutely love the Virginie Despentes books that I've read, and Vernon Subutex 1—the first part of a trilogy that she concluded in 2017—is no exception. Like her other novels, the prose is direct, unadorned, and based very heavily in character. Very unlikeable characters. Offensive characters. Characters who are most ...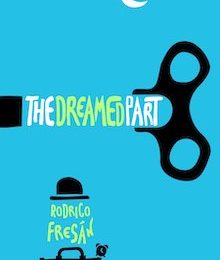 For a few different reasons—mainly that I wasn't able to get the new excerpt from Sara Mesa's Four by Four online until the WITMonth discount code had expired, but also to celebrate The Dreamed Part being on Kirkus's list of "30 Most Anticipated Fiction Books"—we've decided to have a flash sale on all of our ...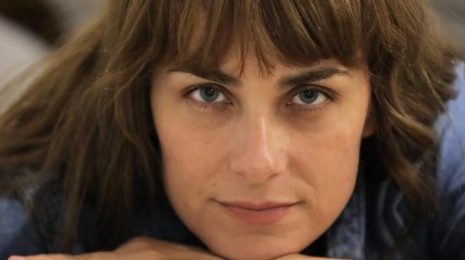 Information about Katie Whittemore's translation of Four by Four by Sara Mesa has been floating around this website (and my twitter) since the beginning of the year. January was "Spain Month" and featured an interview with Katie and an early excerpt of Four by Four. Well, by the middle of September, advanced reader copies ...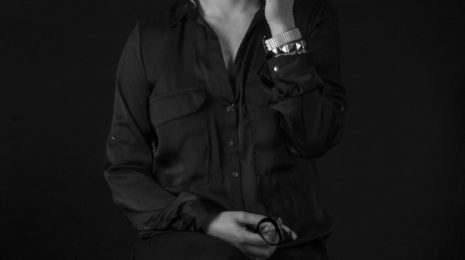 Now you're really getting to preview our books . . . Although Cars on Fire by Mónica Ramón Ríos, translated from the Spanish by Robin Myers, is available for preorder from various online retailers, we don't even have this book up on our website yet and, as of yesterday, on our website as well. We haven't even presented ...