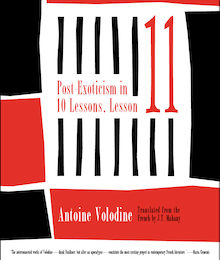 In support of Antoine Volodine as our featured "Author of the Month," throughout the day we'll be posting excerpts from the three books of his Open Letter has already published. (Next week we'll run excerpts from forthcoming ones . . . )  First up is Post-Exoticism in Ten Lessons, Lesson Eleven, translated from the ...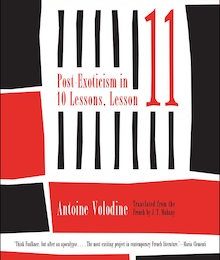 In addition to the monthly themes, another new series for 2019 is a monthly featured author from the Open Letter backlist. Each month we'll choose someone else from our backlist, write a number of posts about them and their work, and offer up a 30% on all purchases made during that month. And for January we've decided to ...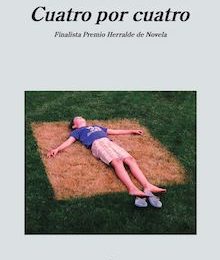 Below is an excerpt from Four by Four by Sara Mesa, translated by Katie Whittemore. To give you a bit of context, I'm including the synopsis that Katie sent us with her original sample: The novel is composed of three sections, each written in a distinct narrative voice and style. In Part One, we are introduced to ...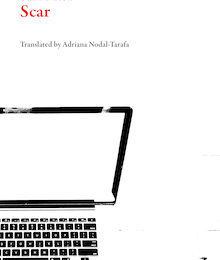 I have two books that I want to talk about this week, and one related publishing/cultural issue, but before I get into all of that, I thought it would be interesting to dig a bit into some of the data from last week's "Spain By the Numbers" post. As I mentioned in that same post, over the course of this month, I'm going to ...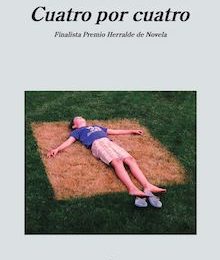 We're starting out this month's focus on Spanish literature with a look at a couple Castilian authors, especially Sara Mesa, whose works Open Letter will be publishing in 2020. Because I'm a bit impatient, I thought I'd introduce her to you now, via a sample of Four by Four (available on 1/9), a short piece on her ...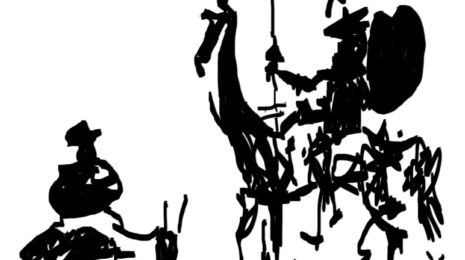 I alluded to this in an earlier post (or two?), but one of the things I'd like to do on Three Percent this year is highlight a different group of books every month. It could be a particular country—like this month—or a set of publishers, or a single publisher, or single author. Regardless of the specifics of a particular ...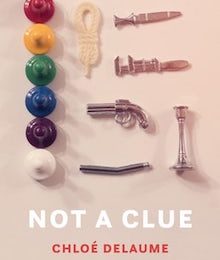 The other day I saw someone on Twitter asking haters of "best of" lists what changes they would institute to make these things more palatable. I thought about this for longer than I'd like to admit because a) circa-2001, I used to love year-end recaps. This was the era of "Best Week Ever" and other clip shows that were ...