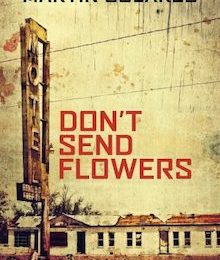 Per usual when I'm writing these posts, I'm standing in front of my TV with the St. Louis Cardinals game on in the background, dwelling on what this season could've been. Sure, as I type, they have a .5 game lead for the final wild-card slot, but their odds of making the playoffs are only at 68.1%—far from a ...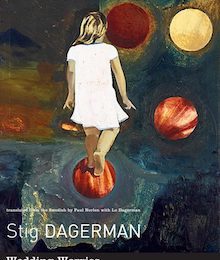 A few years ago, New Directions reissued three Clarice Lispector books (and one never-before translated one) with covers that combined into one giant portrait. Although it was preceded by the publication of a new translation of The Hour of the Star—by Ben Moser, who had recently written an all-encompassing biography of ...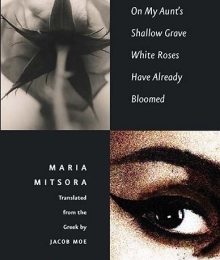 My initial plan for this post was to do a huge data dump for Women in Translation Month, but Meytal Radzinski already went and totally crushed it. She has all the best graphs, pie charts, breakdowns, overviews, recommendations, and more. Go click on that link and spend a day reading everything she has to say. I looked over ...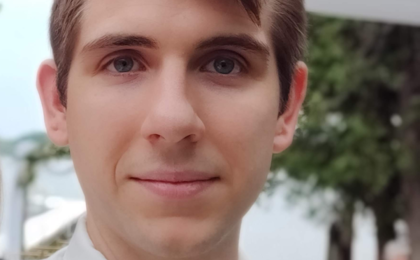 Welcome, Anthony Blake! We'd like to take a minute to introduce you to Anthony Blake—the latest addition to the Open Letter team. Anthony comes to us from the University of Arkansas, where, while finishing his MFA in Poetry, he helped create and run the Arkansas International. Prior to that, he was a marketing ...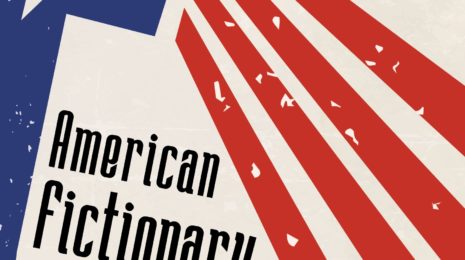 Celebrate Women in Translation Month with 40% Off All Open Letter Books Written by Women OR Translated by Women Women in Translation Month is always an exciting time to discover, read, discuss, and celebrate books by women from around the world. It was created by Meytal Radzinski back in 2014, and has since spawned ...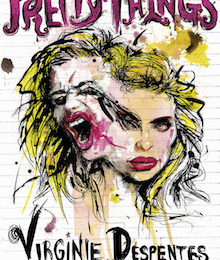 Usually I try and make the first post of the month one that's based around some sort of statistical analysis of what's going on with literature in translation. Since this is Women in Translation Month (#WIT2018), it would make a great deal of sense to run a bunch of data about women writers in translation, women translators, ...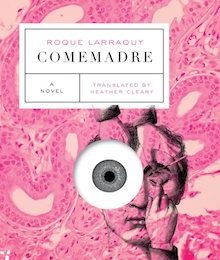 I'm back from Ireland! I was there for the past two weeks as part of a University of Rochester Travel Club trip for which I served as the "academic host" and gave four different lectures--two on Ulysses, one on Irish humor, and one on the relationship between contemporary Irish literature and language. I think they all went ...