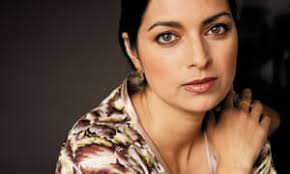 Penguin Book of Italian Short Stories ed. Jhumpa Lahiri Translated from the Italian by Various 528 pgs. | hc | 9780241299838 | $30.00 Penguin Random House Review by Jeanne Bonner Novels and memoirs often become labors of love for the authors who birth them. But what about an anthology? How often do we imagine ...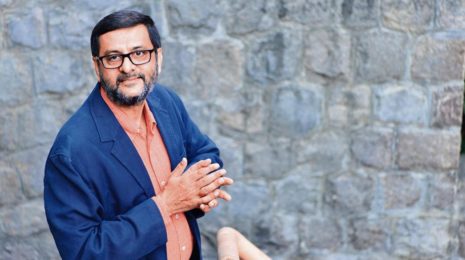 Ghachar Ghochar by Vivek Shanbhag Translated from the Kannada by Srinath Perur 117 pgs. | pb | 9789352775057 | $15.00 Penguin Random House Review by Kira Baran What purpose does a book serve if its content can be neatly condensed onto, and thereby extracted from, its book jacket? Intentionally or not, author ...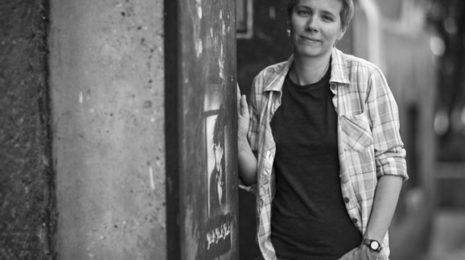 Seeing People Off by Jana Beňová Translated from Slovak by Janet Livingstone 126 pgs. | pb | 9781937512590 | $14.99 Two Dollar Radio Review by David DeGusta Jana Beňová's novel Seeing People Off, translated from the Slovak by Janet Livingstone, exists between clarity and confusion. Set in the Petržalka ...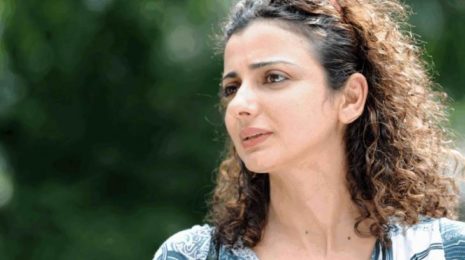 The Book of Disappearance: A Novel by Ibtisam Azem Translated from the Arabic by Sinan Antoon 256 pgs. | pb | 9780815611110 | $19.95 Syracuse University Press Review by Grant Barber This wonderful, important second novel by Ibtisam Azem in English translation came out just in time for the observance of Women ...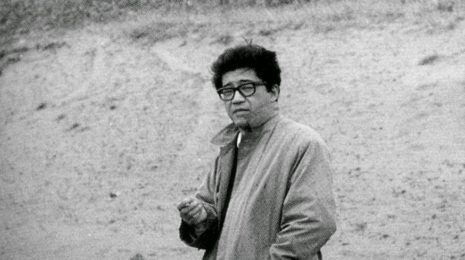 Beasts Head for Home by Abe Kōbō Translated from the Japanese by Richard F. Calichman 191 pgs.| pb | 9780231177054 | $25 Columbia University Press Review by Brendan Riley Crisp, stark, pristine scenes of gaunt settlements, vast wilderness, and tense human encounters fill this 1957 novel by Abe Kōbō, the ...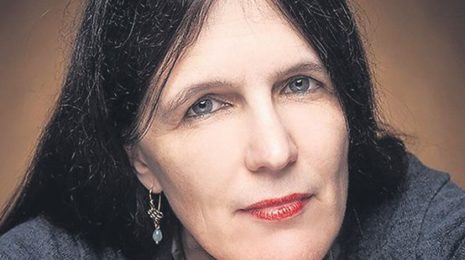 The Teacher by Michal Ben-Naftali Translated from the Hebrew by Daniella Zamir 138 pgs. | pb | 9781948830072  | $14.95 Open Letter Books Review by Kira Baran Michal Ben-Naftali's background in philosophy shines through in her debut novel, The Teacher. Originally published in Hebrew in 2015, the work was ...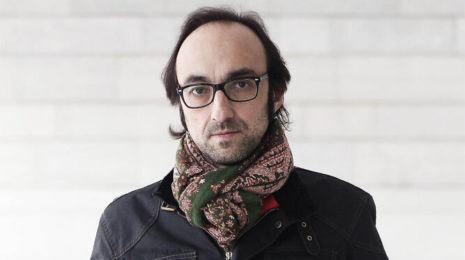 The Nocilla Trilogy by Agustín Fernández Mallo Translated from the Spanish by Thomas Bunstead pb | 9780374222789 | $30.00 FSG Review by Vincent Francone Most reviews of The Nocilla Trilogy (written by Agustín Fernández Mallo, recently translated into English by Thomas Bunstead, beautifully packaged by ...