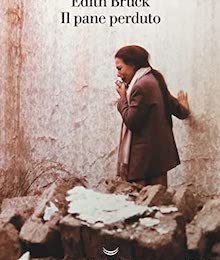 Il Pane Perduto by Edith Bruck (La Nave di Teseo, 2021) Review by Jeanne Bonner When Edith Bruck was 12 years old, she was deported to Auschwitz, and was immediately separated from her mother in a brutal scene. In her new memoir, Bruck writes that later, after being yanked away, another prisoner who had been at the camp ...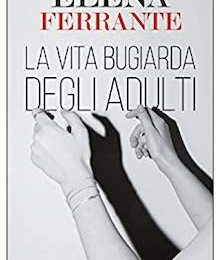 La vita bugiarda degli adulti by Elena Ferrante 283 pgs. | pb | 9788833571683 | €19,00 edizioni e/o Review by Jeanne Bonner If all had gone as planned—which is to say if a global pandemic hadn't bulldozed our normal lives—this summer, you might have been reading Ann Goldstein's English translation of La vita ...
The Erotics of Restraint: Essays on Literary Form by Douglas Glover 203 pgs. | pb | 9781771962919 | $21.95 Biblioasis Review by Brendan Riley The Erotics of Restraint is an excellent companion—with a no less provocative title—to Mr. Glover's previous collection, Attack of the Copula Spiders, published in ...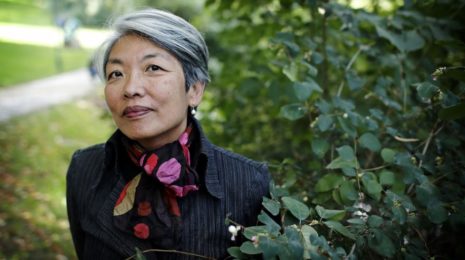 The Way Through the Woods by Long Litt Woon Translated from the Norwegian by Barbara J. Haveland 320 pgs. | hc | 9781984801036 | $26.00 Spiegel & Grau Review by Hana Kallen How does one heal after the death of a loved one? How does define oneself again after tragedy? Author and anthropologist Long Litt ...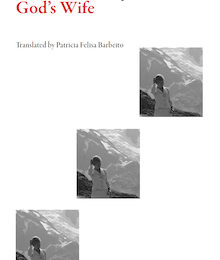 God's Wife by Amanda Michalopoulou Translated from the Greek by Patricia Felisa Barbeito 144 pgs. | pb | 9781628973372 | $16.95 Dalkey Archive Press Review by Soti Triantafyllou Why do people get married? Maybe because they need a witness to their lives, someone to watch them do whatever it is that they do. In Amanda ...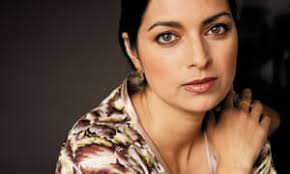 Penguin Book of Italian Short Stories ed. Jhumpa Lahiri Translated from the Italian by Various 528 pgs. | hc | 9780241299838 | $30.00 Penguin Random House Review by Jeanne Bonner Novels and memoirs often become labors of love for the authors who birth them. But what about an anthology? How often do we imagine ...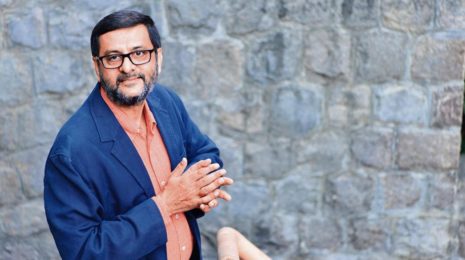 Ghachar Ghochar by Vivek Shanbhag Translated from the Kannada by Srinath Perur 117 pgs. | pb | 9789352775057 | $15.00 Penguin Random House Review by Kira Baran What purpose does a book serve if its content can be neatly condensed onto, and thereby extracted from, its book jacket? Intentionally or not, author ...