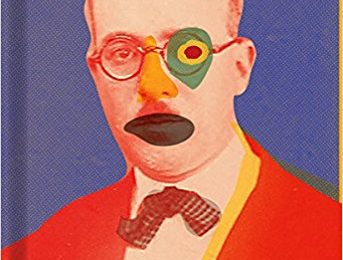 This week's special guest is Portuguese author and translator João Reis who knows a lot about Pessoa and the writings of his various heteronyms. He also talks about his forthcoming novel, The Translator's Bride, and his work as a translator. There's some of the usual banter as well, including a solid rundown of everyone's ...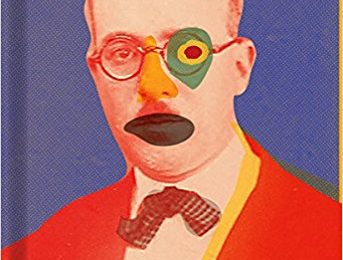 This week's podcast goes off the rails pretty quickly, and includes a hungover dismissal of this version of The Book of Disquiet, the phrase "reclaim some of the douchery" is spoken, there is a lot of laughter, a discussion about the tensions between trying to read this as poetry vs. the expectations that come from trying to ...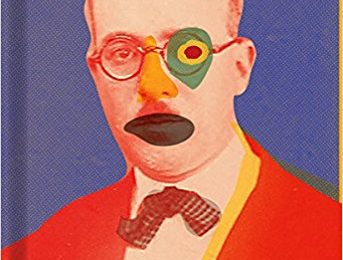 This week Chad and Brian come to some conclusions about the Vicente Guedes part of The Book of Disquiet and get very excited about the more "mature, sophisticated" writings of Bernardo Soares. They both love this new voice and dig into what separates the heteronyms and their philosophies on life. And without a guest, Chad ...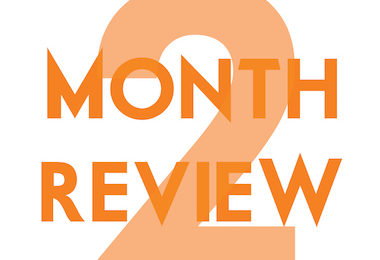 BINGO! That's the theme of today's episode, which includes a Twin Peaks reference, awkward introduction, LitHub reference, and many other squares on the recently released Two Month Review bingo cards. It's explained in full at that post and on the podcast, but every week, the first person to email Chad with "bingo" in the ...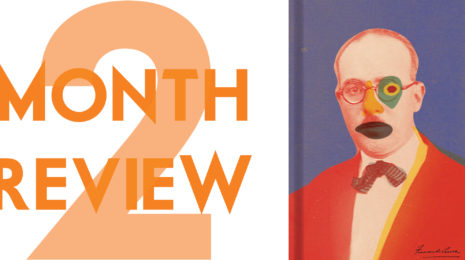 It may have started as a joke, but now we're deadly serious about Two Month Review Bingo. Starting tomorrow (Wednesday, October 24th), the first person each week to listen to the podcast and send a photo of their completed Bingo card will get 30% off any order at openletterbooks.org (excluding subscriptions). New to ...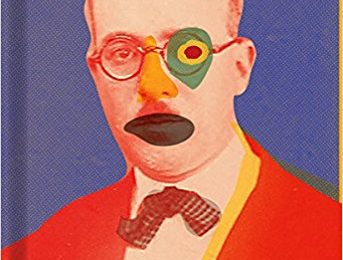 Jerónimo Pizzaro—editor of the "complete edition" of The Book of Disquiet published by New Directions—is the special guest on this week's Two Month Review. He discusses his history with Pessoa, how this volume came to be, the next three volumes in the New Directions project, how to approach The Book of Disquiet and ...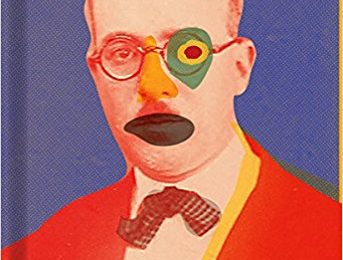 This is one of the most Two Month Review podcasts yet. Chad, Brian, and Tom Flynn (Volumes Books in Chicago) come together to discuss the first forty-six pages (sections 1-39) of the complete version of Fernando Pessoa's The Book of Disquiet. In addition to breaking down the philosophy and literary style representing ...