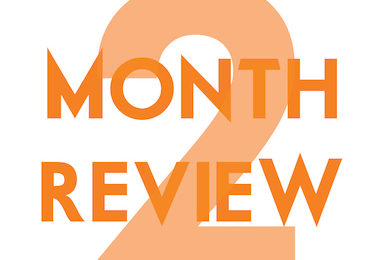 This episode got off to a rough start, with Chad losing his shit over the May IndieNext list [ed. note: he still has not recovered] before Streamyard crashed and the whole episode had to be recorded. In the new, much calmer episode, Chad, Brian, and special guest Patrick Smith talk about tulpas, the night, Fresán writing in ...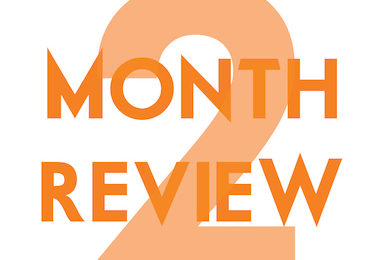 Aside from talking about how we're all about five days away from becoming Howard Hughes, Chad, Brian, and special guest Derek Maine talk about dreams vs. rationality, Nabokov and Bob Dylan, dream lovers and MTV videos, Twin Peaks and fantasy baseball. (OK, not the last one.) It's a fun podcast, a minor distraction that ...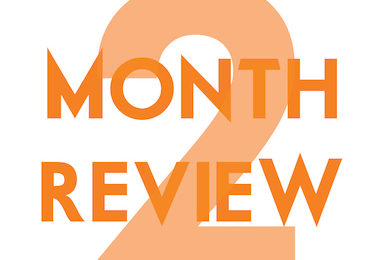 Chad, Brian, and special guest Mark Haber tried their damnedest to bring some levity to our current crisis on this week's episode. They laughed a lot while discussing Chad's surprisingly dull dream city, the way The Dreamed Part just drops you right into the flow, dream logic, how Fresan is the exception that proves the ...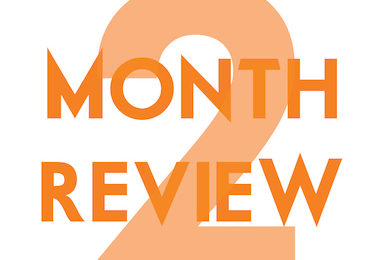 In this week's preview episode for Season 11 of the Two Month Review--featuring The Dreamed Part by Rodrigo Fresán and Will Vanderhyden--Chad and Brian try their best to recall details from the plot of The Invented Part, the first book in the trilogy. They do . . . well, question mark? As cracked out as their descriptions ...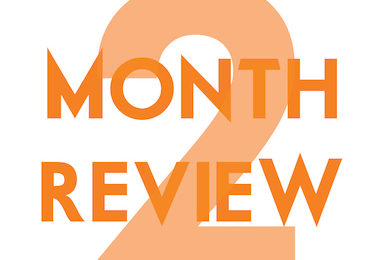 After a slightly longer hiatus than expected, the Two Month Review is coming back! In fact, we're coming back TOMORROW, Thursday, March 5th at 1:30pm. We'll be recording an introductory episode in which Chad and Brian combine their weakened, time-ravaged memories to recap The Invented Part, the first volume in Rodrigo ...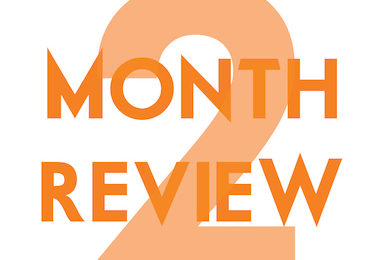 We did it! Chad and Brian reflect on the somewhat surprising ending to Ducks, Newburyport and reflect on all 1,000+ of its glorious pages in the season finale to this Two Month Review. They debate whether the book is hopeful or pessimistic, the way in which its solipsism infects the reader's way of seeing the world, and they ...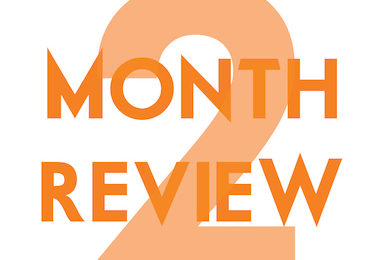 Elizabeth DeMeo (assistant book editor at Tin House) joins Chad and Brian in the penultimate episode of this season of the Two Month Review. They talk family therapy. They talk about the Jim's encounter with the lioness. They make predictions about how the book will end. They debate whether it's better to read the book in a ...