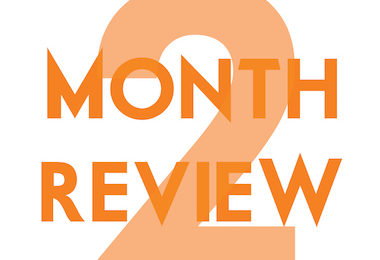 Season 12 of the Two Month Review kicked off with Cristina Rodriguez from Deep Vellum Bookstore joining Chad and Brian to talk about the first section of Mónica Ramón Ríos and Robin Myers's Cars on Fire. They talk about The Gits, "Dead Men Don't Rape," the connections between academy and power structures, how "timely" ...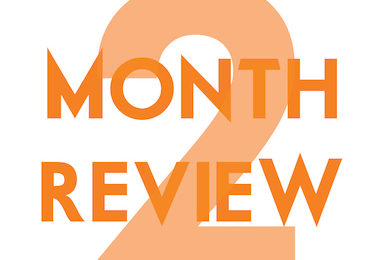 As announced during the last season of the Two Month Review, we're going to try something different this time around. Instead of focusing on a single, long book, we're going to cover three short ones—all written by Spanish female writers, all translated by women, and all released during the lockdown. First up—and ...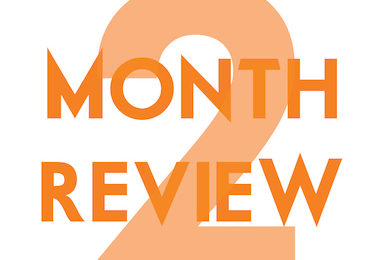 Rodrigo Fresán himself joins Chad and Brian to talk about phones, Riverdale, Ada or Ardor, Dracula, the world-building in Fresán's oeuvre, the overall structure and focus of the triptych, what to read and watch in quarantine, and much more! If you'd prefer to watch the conversation, you can find it on YouTube along ...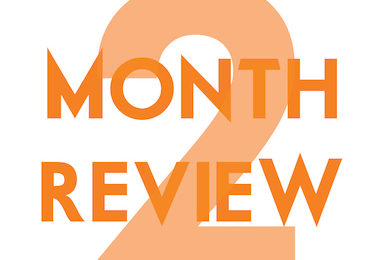 This week's episode is quite possibly the wildest one yet . . . Chad paid a BookTuber for some promotional love and, well, you'll have to watch/listen to see how that went. Then they talk about outsiders, Franco Moretti, autofiction, HE-IKEA (the Writer's nemesis), overblown rants about reading and phones, and much ...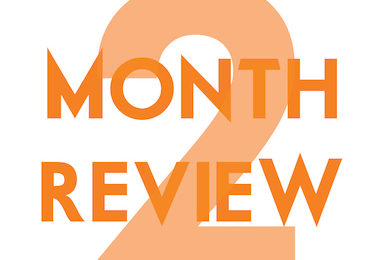 This week, Chad and Brian talk about the desires of readers, the "middle mind," writing without a hook, Nabokov's "The Vane Sisters," the one contribution Chad made to this book, vocal tics, cocaine, and much more. They both came in high energy on this episode, so sit back and enjoy all the jokes and enthusiasm. This ...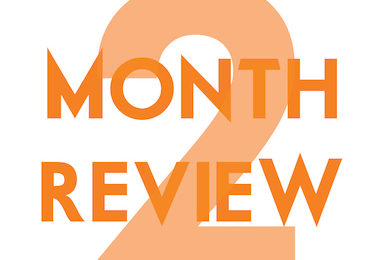 In his most dangerous gag to date, Chad drinks a giant bullshot as he, Brian Wood, and special guest Carlos Labbé talk about Nabokov's Transparent Things, transparency as a concept, the wild bed that The Writer is insomniacing in, Uncle Hey Walrus's hypnosis gone awry, why quarantine time is so crazy yet our dreams are ...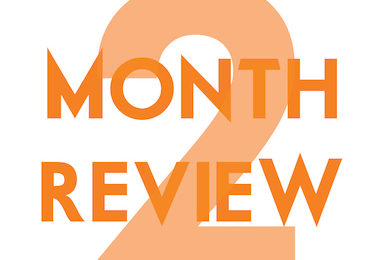 This week's episode brings us back to The Writer, unable to sleep, living near where Penelope's house burned down (see: The Invented Part), and living off the fortunes of Penelope's writings (RIP). There's a great bit in this section about FBI agent Johnny Dancer and Vladimir Nabokov, there's a horrifying (yet funny!) death ...