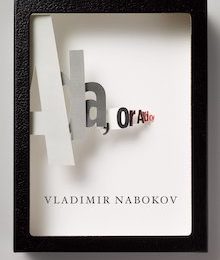 From the International House of Prostitutes to the reunion of Ada and Van, this week's episode is quite a trip. Chad and Brian talk about dreams, John Garner, Martin Amis on "obscure" and "difficult" novels, how to actually pronounce Van, and much more. This week's music is "Money" by Widowspeak. If you'd prefer to ...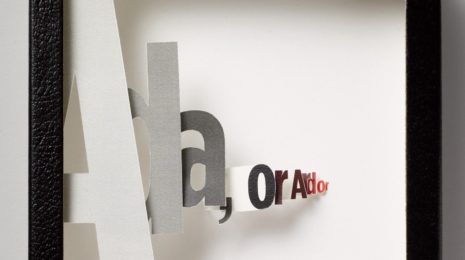 Chad and Brian wrap up Part One of Ada, or Ardor—which features a duel, multiple deaths, an existential diatribe, and canes—and move onto Part Two, which is very Pynchon-esque. They get to dive into Van's "philosophical novel," ideas of time, questions about Terra, and much more. This episode is as fun and wild as the ...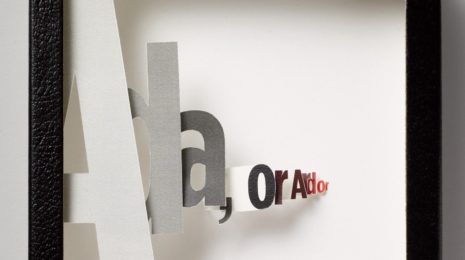 A family dinner, a picnic in the woods—what could be more innocent? Well, in Ada, or Ardor, everything is tinged with a baseline feeling of "kind of creepy," especially the "passionate pump-joy exertions." Chad and Brian break it all down, talking about Demon, unraveling Nabokovian puns, finding subtle hints about Van's ...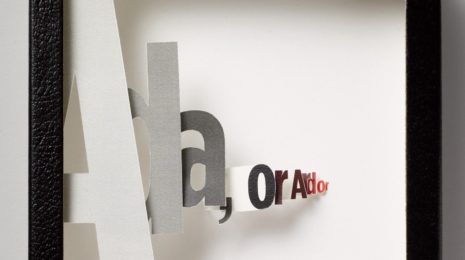 Things shift in Ada, or Ardor this week, with Van's second trip to Ardis being much darker, much more perverse and troubling than the first, "more innocent" summer with Ada. There's also another couple hints about Terra, and the possiblity of Ada having another lover . . . And, as is par for the course, some amazing writing ...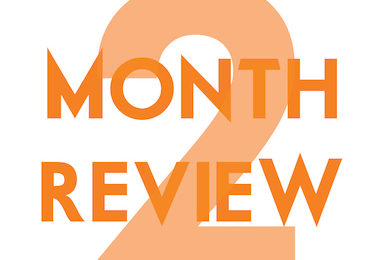 Chad and Brian cover a ton of topics in this relatively short episode including: Adam and Eve, botany, butterflies, the Wild West, enchantment, incest, codes, and Bosom Buddies. It's a fun episode filled with lyrical Nabokovian passages and speculation about what's to come in this sprawling novel. And Isak, Brian's ...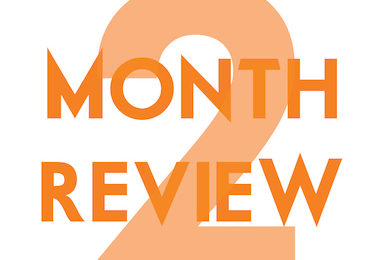 Rodrigo Fresán (The Invented Part, The Dreamed Part, Bottom of the Sky) joins Chad and Brian to talk about the only Nabokov book he hasn't read. In addition to talking about all the reasons to love Nabokov, about how this book is the one where he actually seems to be measuring himself against the all time greats, they talk ...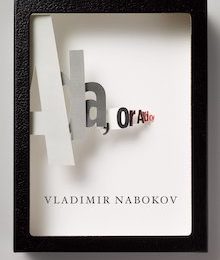 Chad and Brian try their best to unpack the first three chapters of Vladimir Nabokov's Ada, or Ardor, in an attempt to find some solid footing for this sci-fi (?), ambitious, reference-laded masterwork of one of the greatest writers of our times. Lots of questions about where we are (Terra or Anti-Terra?); mirrors; the ...