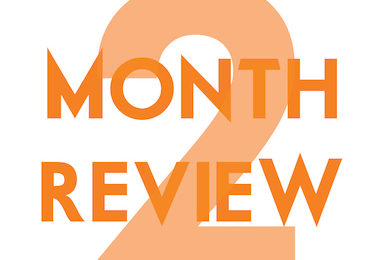 It's almost time for the next season of the Two Month Review—our seventh season. (That's a solid number.) This season we're returning to do an Open Letter title, Antoine Volodine's Radiant Terminus, translated from the French by Jeffrey Zuckerman. The most patently sci-fi work of Antoine Volodine's to be ...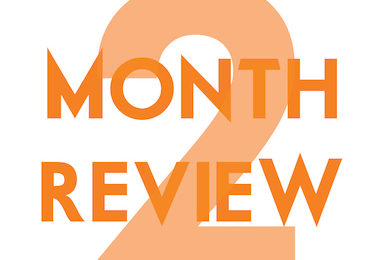 It's all over! After eleven weeks of Pessoa, Chad and Brian have finished The Book of Disquiet. And to celebrate, they each wrote some jacket copy and blurbs and went hard at trying to get BINGO for someone. They also preview the next season of TMR and come up with a very marketable Pessoa-themed product idea . . . As ...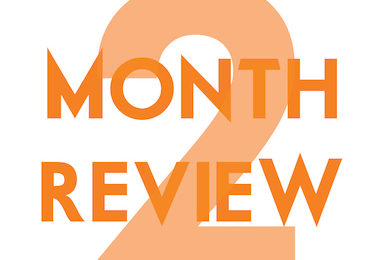 Probably the most controversial Two Month Review to date, so buckle up! Are there unhinged rants? You bet! Questions regarding the marketing and "completeness" of the New Directions edition? Yep! A long discussion about the differences in voice between the both excellent Margaret Jull Costa and Richard Zenith translations? ...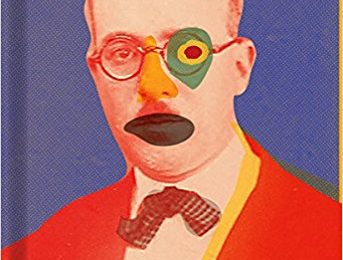 This week David Smith—former Open Letter intern and current grad student at the University of Iowa—joins Chad and Brian to debate poetry vs. prose, separating the p.o.v. of Pessoa's heteronyms from his own personal viewpoint, Soares's morality and metaphysics, how to judge the quality of a translation, and much more. As a ...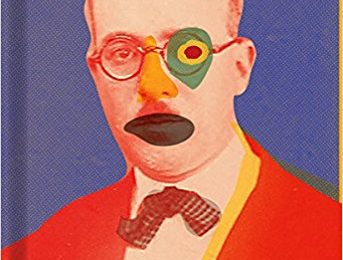 Chad and Brian fly solo this week, filling in dozens of TMR Bingo squares, and trying to come up with "rules for writers" based on this particular section of The Book of Disquiet. It's a pretty imprecise set of rules, but whatever, in the words of Pessoa, "perfection is inhuman." They also talk a bit about a "Mount Rushmore ...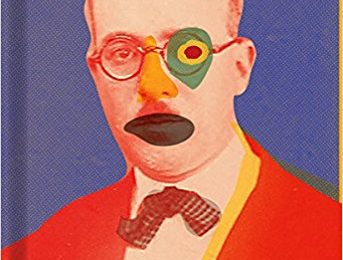 This week's special guest is Portuguese author and translator João Reis who knows a lot about Pessoa and the writings of his various heteronyms. He also talks about his forthcoming novel, The Translator's Bride, and his work as a translator. There's some of the usual banter as well, including a solid rundown of everyone's ...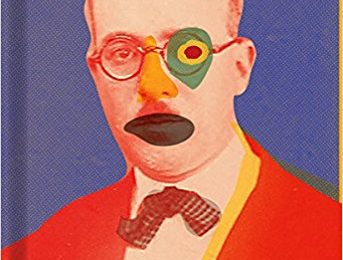 This week's podcast goes off the rails pretty quickly, and includes a hungover dismissal of this version of The Book of Disquiet, the phrase "reclaim some of the douchery" is spoken, there is a lot of laughter, a discussion about the tensions between trying to read this as poetry vs. the expectations that come from trying to ...