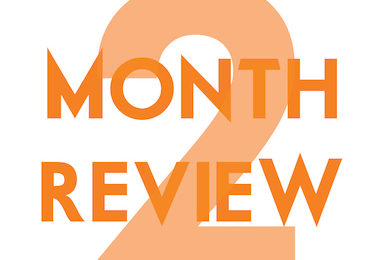 We did it! Chad and Brian reflect on the somewhat surprising ending to Ducks, Newburyport and reflect on all 1,000+ of its glorious pages in the season finale to this Two Month Review. They debate whether the book is hopeful or pessimistic, the way in which its solipsism infects the reader's way of seeing the world, and they ...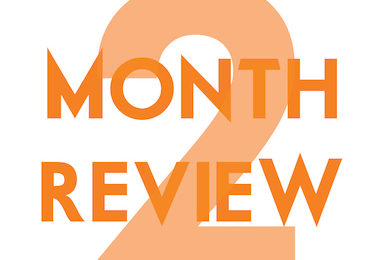 Elizabeth DeMeo (assistant book editor at Tin House) joins Chad and Brian in the penultimate episode of this season of the Two Month Review. They talk family therapy. They talk about the Jim's encounter with the lioness. They make predictions about how the book will end. They debate whether it's better to read the book in a ...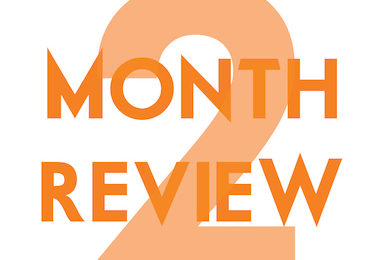 Chad and Brian go it alone on pages 777-862, talking about Galley Beggar's "go fund me" campaign, hardcovers vs. paperbacks, Stacy, what makes something Kafkaesque, the narrator's stasis, and much more. This week's music is "The Surprise Knock" by The New Pornographers. If you'd prefer to watch the conversation, you can ...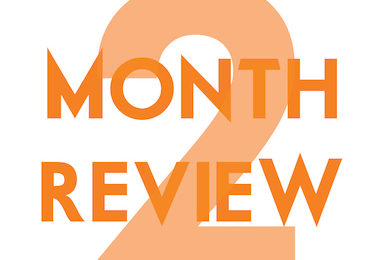 This week, Chad is joined by Rebecca Hussey (BookRiot) and Josh Cook (Porter Square Books, An Exaggerated Murder) to talk about pages 700-776 of Ducks, Newburyport. They make comparisons to any number of modernist authors (Proust, Woolf, Joyce), discuss mother-daughter relationships, "mom shaming," Stace's general sense of ...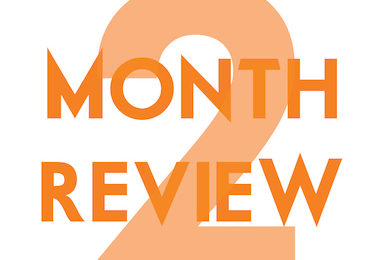 Jeremy Kitchen (Chicago Public Library, Eye 94) joins Chad and Brian to talk about "a list of definites" about the future, the (pretty silly) controversy surrounding Lucy Ellmann's recent Guardian interview, the way the themes of Duck, Newburyport make it difficult for some people to read, the ways in which this novel is ...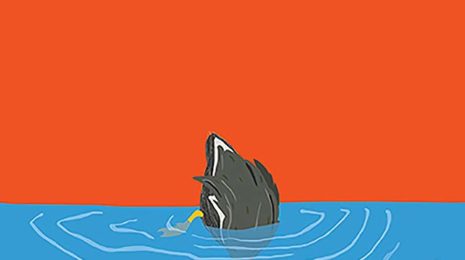 Chad and Brian deliver a true Thanksgiving treat in this episode, digging in deep to the narrative patterns in the book, the way Ellmann constructs the narrator's subjectivity, how the novel is a radical call to action, how some facts aren't really facts, terrible new slang terms, save the turtles, and much much more. This ...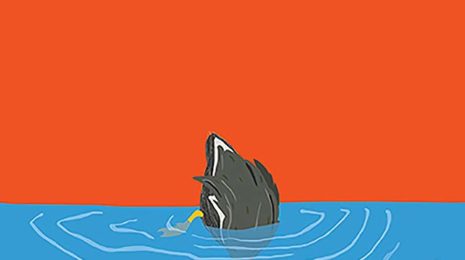 Another late night conversation about Ducks, Newburyport! This week, P.T. Smith joins to discuss illness, the verbal virtuosity in this novel, sadness, relationships between parents and kids, and much more. Lots of quotes are read throughout this episode, and in honor of Lucy Ellmann's stated like of whisky, some of that ...