I'm on a self-imposed hiatus from writing posts for this site until I finish two other articles for other publications (almost done!), but I am lifting this restriction for one post to share the next set of answers from Damion Searls in my (probably never-ending) interview with him about Uwe Johnson's Anniversaries.  To ...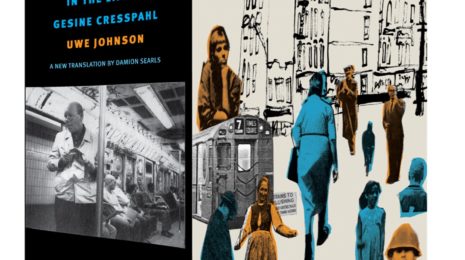 Assuming that I'll be reading Anniversaries slowly but surely over the next four months, I thought it would be fun to talk to translator Damion Searls about the book along the way. If all goes according to plan, these monthly installments will develop into a rich conversation about the book, translation issues, and much ...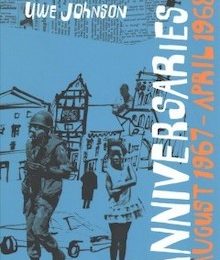 Tomorrow afternoon we'll run the first of several interviews with Damion Searls, translator of the first complete version of Anniversaries to appear in English. If things go according to plan, each month we'll dig deeper and deeper into this massive book, a twentieth-century masterpiece that weighs something ...